Announcing the Winners of the Letter Review Prize for Short Stories
It is with great excitement and pleasure that we announce these results.
Short stories are one of the most enduring and revered forms of storytelling. It's no wonder their popularity is currently soaring. Short story competitions represent a wonderful opportunity for emerging writers to demonstrate their ability and secure publication. They also offer established writers an avenue to practice their craft, and cement their reputation.
Perhaps most importantly, competitions showcase wonderful writing, bringing us into contact with exciting and remarkable new work.
The Letter Review Prize for Short Stories seeks fiction of up to 3000 words and is open to writers over the age of 12 from anywhere in the world. First place receives $600 USD and publication. Second place receives $250 USD and publication. Third place receives $150 and publication.
Congratulations to our winning writers and all those listed in the Highly Commended category, Longlist, and Shortlist.
Click the title of each story to read!
First Place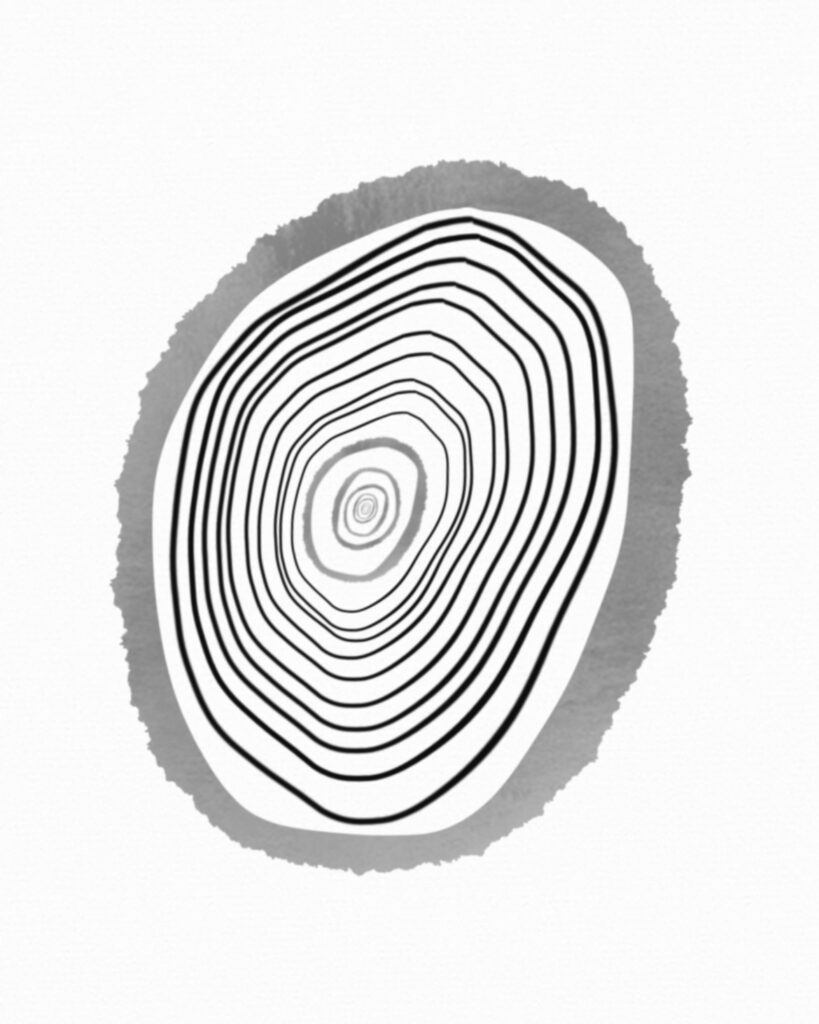 First Place in the Letter Review Prize for Short Stories
Fiction by Laura Carnes Williams
Second Place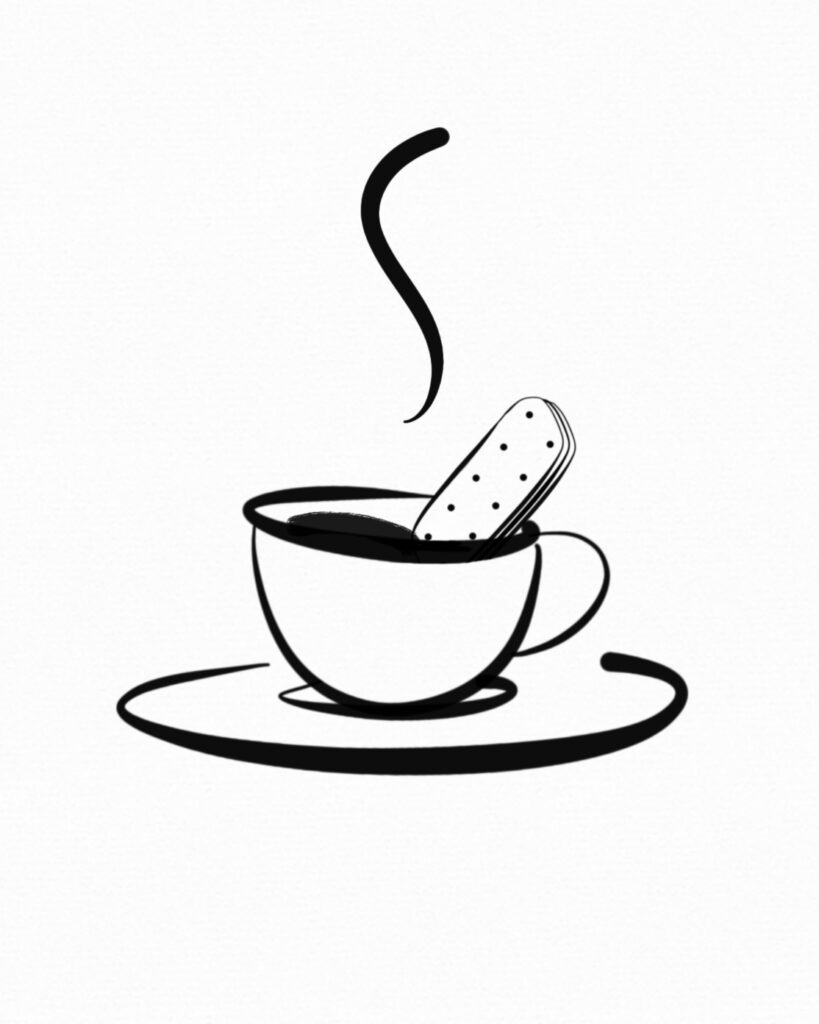 Second Place in the Letter Review Prize for Short Stories
Fiction by Aisling Lee
Third Place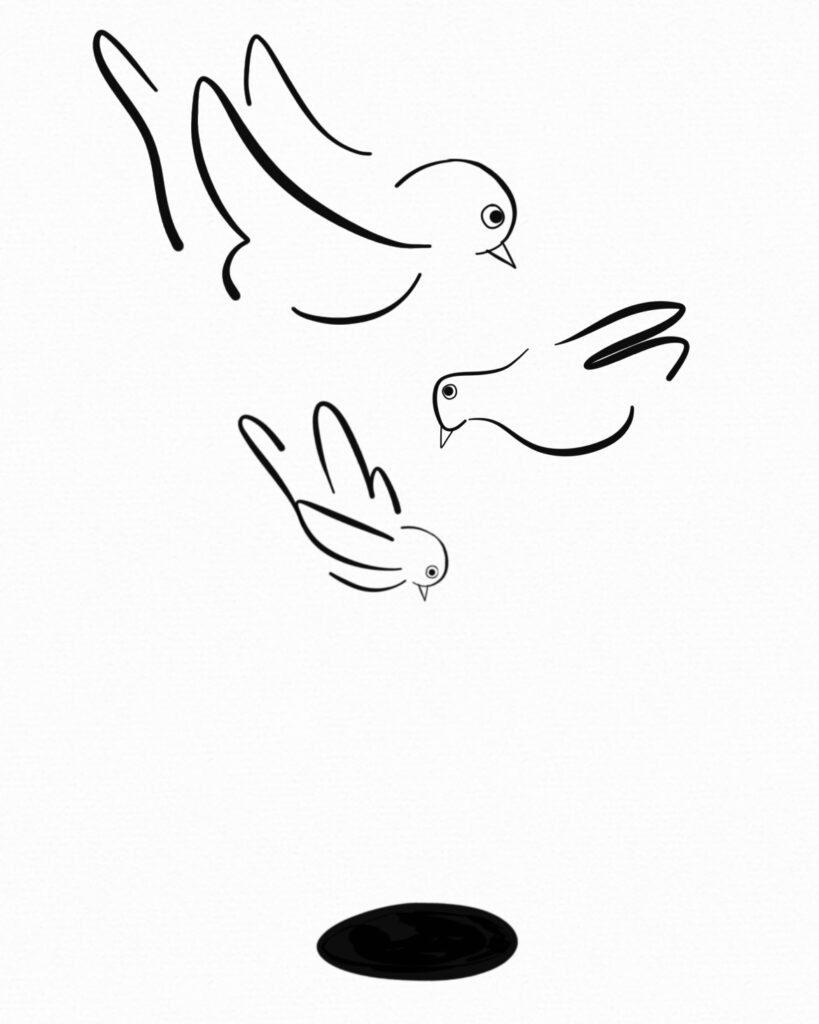 Third Place in the Letter Review Prize for Short Stories
Fiction by Ian Reid
Shortlist (in no particular order):
Laura Williams – Today Is The Greatest
Emma Rosetta – Here On The Land
Letty Butler – Vietnam
Mireille Pyne – Only Me And The Sea
Aisling Lee – Where There Once Was Love
Allan Durand – The Assassination Of JFK
Bruce Maclachlan – Left Overs
Daniel Mueller – The Call
Bep Hayman – The Good God
Ian Reid – A Sinking Heart
Maureen Grosvenor – The Hunt
Kendal McGinnis – Little Box
Longlist (in no particular order):
Simon Lemay – Wildfire
Ian Reid – A Sinking Heart
Stefani Ramsey – Knowing Your Roots
Chris Hyland – The Right Moment
Maureen Grosvenor – The Hunt
Bep Hayman – The Good God
Greg Klerkx – Paul's Walk
Allan Durand – The Assassination of JFK
Guo Ru – The Manifesto of Insectist Party
Fiona Kelly McGregor – The Green Gold Grassy Hills
Trevor LaRene – His Name Is Henry
Daniel Mueller – The Call
Christian Churchill – Eden
Amir Darwish – The Worthless Notes
Elizabeth Boyd – Christmas Eve
Dan Crosby – The Ordinary Accidents of Life
Bruce Maclachlan – Left Overs
Kendal McGinnis – Little Box
Chris Humphrey – Come With Me
Ashley Davis – The Debt
Matilde Liboni – Summer House
Emma Rosetta – Here On The Land
Laura Williams – Today Is The Greatest
Letty Butler – Vietnam
Mireille Pyne – Only Me And The Sea
Aisling Lee – Where There Once Was Love
Highly Commended (in no particular order):
Mackenzie Judd – An Easy Mark
John Caroselli – Shadow Under The Rising Sun
Emily Owen – The Artist's Assistant
Ben Blatt – A Bedroom Light
Connor Drescher – A Grave Night
Patrick Wood – Impressionist and Modern
Lindsay Flakelar – The Shoplifter's Dilemma
Imogen Harris – I See You
Taylor Van Arsdale – The Dining Needle
Alessandra Costagliola – Top, Center, Left, Right, Hands Together
Marta Ziosi – The Tourist Guide
Mark Grant – Career's End
Sarah Santoni – Gust
Simon Turner – The Accent Interpreter
Joan Michelson – Robot Girl
Jim Watson – The Fire at Morgan's Farm
Mahina Kilkenny – Close Encounter
Kenneth Furphy – The Telegram Man, The Legacy of Lah and Te
Emma Rosetta – There Is Only One Way