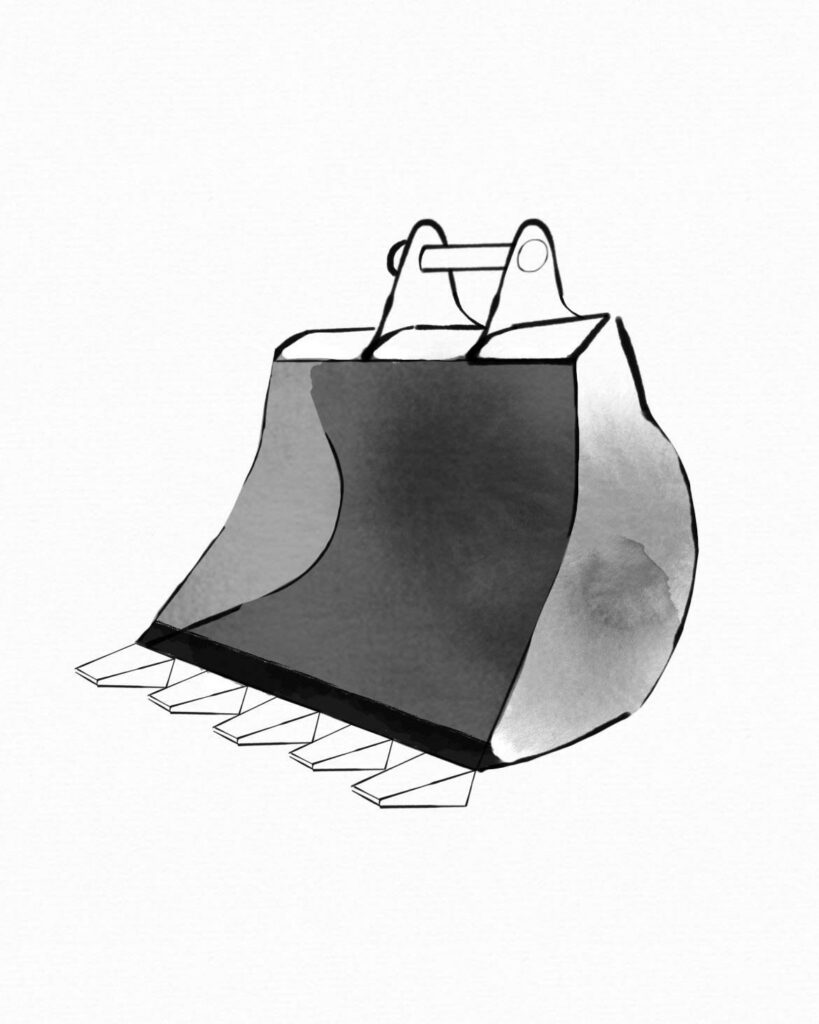 Digger Down
Joint Third Place in the Letter Review Prize for Poetry
Poetry by Brian Kelly
December 15, 2022
A digger driver dug today
without palaver
launching levers
lifting loads
today a field
tomorrow roads.
A digger driver warm today
a sweaty lather
on face and head
but still he worked
his generation
never shirked.
A digger driver died today
a cab cadaver.
Heart gave way
or so they said.
His simple lunch
of cheese and bread
strewn on his lap
his hands and head.
An orphaned digger cried today
mourning its father.
It burrowed deep
as if for oil.
The bucket churned
the virgin soil
as if a grave
for a man of toil.
---
Brian Kelly lives in rural County Down in Northern Ireland, halfway between his home city of Belfast and the beautiful mountains of Mourne. He is now retired from full-time employment having worked in the Healthcare and University sectors for some 38 years. Despite some alleged prowess in English at school he procrastinated successfully from embracing any creative writing during his career! In the past two years he has taken up his fountain pen and finally mastered two-fingered typing to revisit his love of writing. Brian has been fortunate to have both poetry and prose submissions accepted for publication in the UK and USA in this time. It's never too late to start!
Artwork by Kita Das.