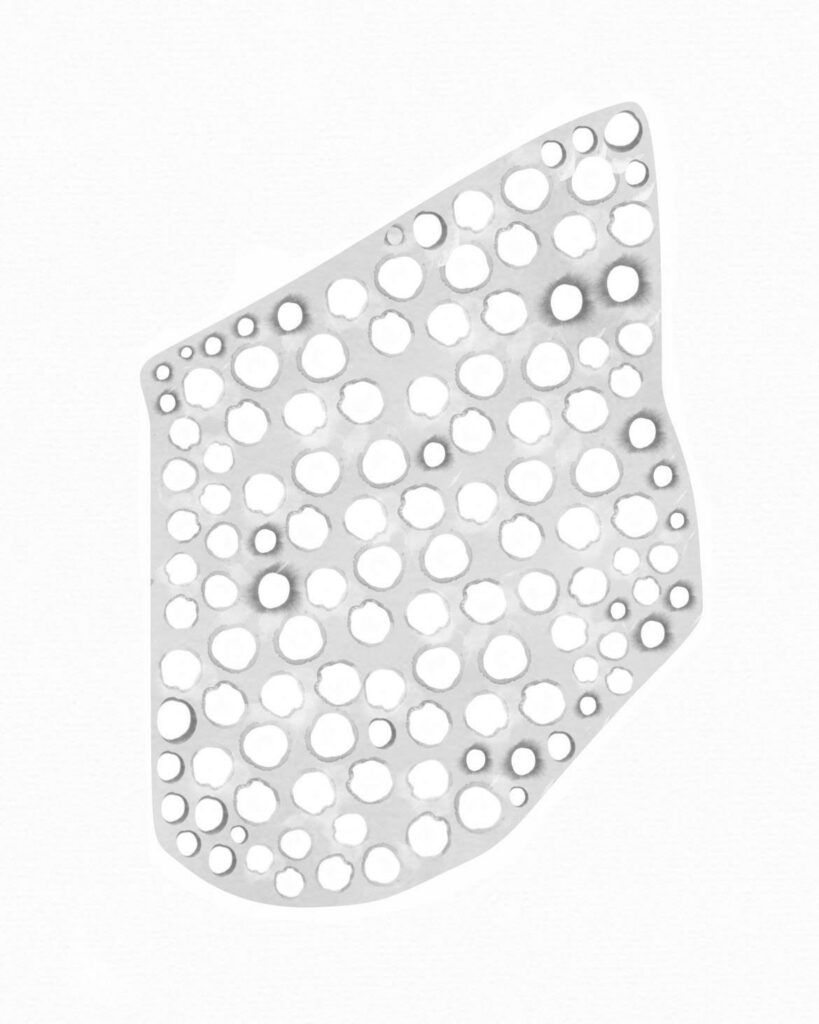 Friendship
Joint Third Place in the Letter Review Prize for Poetry
Poetry by Aoi Onodera
December 15, 2022
It's so strange.
we are all so fragile
yet instead of bubble-wrapping it thoroughly
we trade bits and pieces of our vulnerability
to form more solid relations
something steady and reliable
something to restabilize our self-esteem
it's like social welfare
but wouldn't it be better to protect
than to share and drip
I guess it only works
because we need others to hear our fragility
to feel the thinness of our paper walls
to see the stone weighing us down
in order to validate and accept
and make room for more.
---
Hello, my name is Aoi Onodera and I am a student currently living in Tokyo. I recently turned nineteen and study political science as a freshman. Though my parents are both Japanese, I have spent half of my life abroad; seven years in Manhattan, and two and a half in Montreal. I thus perpetually miss both everything bagels with tofu scallion cream cheese and the St-Viateur sesame bagels and lox. Literature has always been a sanctuary for me, a place where I can half-exist by residing in the character's conscience and temporarily forgetting about the real world spinning around me. And the more I did this, I came to realize how eye-opening literature can simultaneously be; it provides you the time and opportunity to reflect on how you perceive the world, other individuals, and your very self. I truly hope that my writing will someday move readers in this way. This has been my dreamlike goal for a long time, so I am more than thrilled to have my poems published. I sincerely thank all who took a moment to interact with my words. Please contact me for business inquiries.
Artwork by Kita Das.