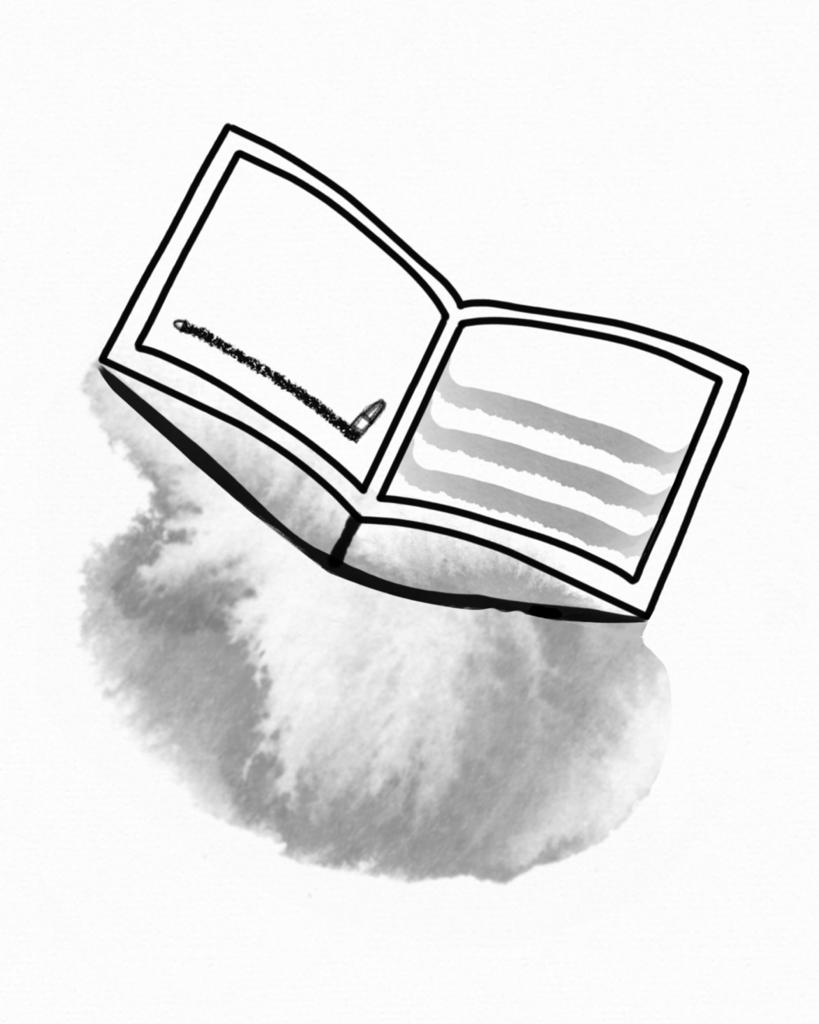 POVerty Line
Third Place in the Letter Review Prize for Poetry
New Poetry by Deja Jones
14th April, 2023
It haunts me like a perpetual poltergeist
From my childhood home to every bedroom and kitchen table.
Stalks me like a masked killer creeping
But its sinister shape looks nothing like Michael Myers.
Growls below my narrow shadow
Grey knives plunge into my gut with hunger.
Traps me inside of an invisible cage.
Four fragile walls tighten each day.
Tucks me into bed like a malicious mother.
A thin wire hung above my head, waiting to slice my neck.
Wakes up next to me like my leeching lover
Before the sun can kiss my chapped lips, I can feel its embrace.
It doesn't disappear
Festering infants inside of my wallowing womb.
It will die with me.
My gravestone decaying into abandoned ashes.
---
Deja S. Jones was born and raised in Lima, Ohio, where she attended the Ohio State University and earned her BA in English. She received publications in the Asterism Literary Journal and Mosaic Magazine. Deja spreads creativity in her community by establishing the Poetry and Prose club at OSU Lima, interning as an editor for Asterism Literary Journal, and spending four years as an English tutor.
Original Artwork by Kita Das