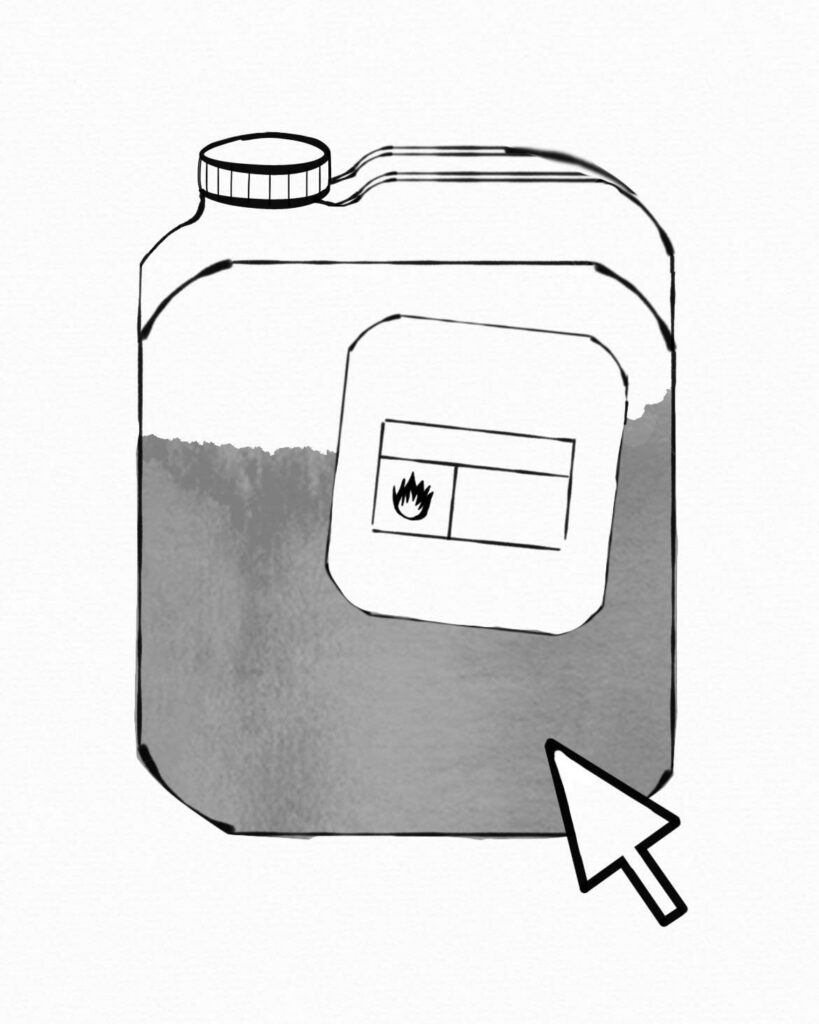 This is a Spam Poem
Second Place in the Letter Review Prize for Poetry
Poetry by Shilpa Dikshit Thapliyal
December 15, 2022
This is a spam poem
rasping on tongues,
pungent in wicks of kerosene,
lathi-charged, tear-gassed,
knifed into shreds, blood sodden,
echoing songs of migration,
bearing doves for peace
and sunflowers to seed.
This is a spam poem
lazing on a charpoy
with dhoti clad men with chillums,
spouting new rules
on menarche and untouchability,
women stripping ghunghat              
sieving and straining charcoal years,
seizing the saber of daylight
to slice webs of their unvoiced plight.
This is a spam poem,
it filters through curtains,
a nascent crescent,
lighting obscure nights,
with dreams tied in golden leaves,
swept into river mouths, open seas
to build bridges for our stories
shoved and stuffed in our lungs.
This is a spam poem,
where being human 
is the only drill, where words
of Emily, Yeats, Tagore
repeat on recorder, and you hoard
sheaves of paper as sinew,
wait for the morning dew
and grass to grow untamed again.
This is a spam poem
lying in a folder,
below a string of urgent pleas,
reminders for subscriptions, super deals,
ready for a click of dismissal
or for your perusal.
---
Shilpa Dikshit Thapliyal is a former computer professional turned bilingual poet and writer from Singapore. She is a Pushcart prize nominee and author of  'Between Sips of Masala Chai' (Kitaab International, Singapore, 2019). Her poems have been featured in 'The Best Asian Poetry' – 2021, 'Trivium' (Kyoto Writers Residency) 'Quarterly Literary Review Singapore' (Vol 19, 20), 'Yearbook of English Indian Poetry – 2022, 2021',  'The Tiger Moth Review Eco Journal' (# 7)  'OF ZOOS', 'to let the light in', 'Atelier of Healing', 'Shot Glass Journal (USA- #24,#28,#32,#34,#38)', 'Taj Mahal Review', amongst other anthologies and journals. Some of her poems have been translated into Japanese, Chinese Art and Spanish.
Artwork by Kita Das.