Men come in all shapes and sizes: and there's plenty of them! About three and half billion at last count. This article provides a starting point for a consideration of the best writers for men. Really, we're taking a look here at who the most popular male authors have been historically. We hope you enjoy this introduction!
The best writers for men are Baldwin, Hemingway, Murakami, Tartt, McCarthy, Dickens, Orwell, Patterson, and Brown. These global superstar authors have been enormously popular with men for a while now: they are tried and tested. You can't go wrong wading into the work discussed below!
James Baldwin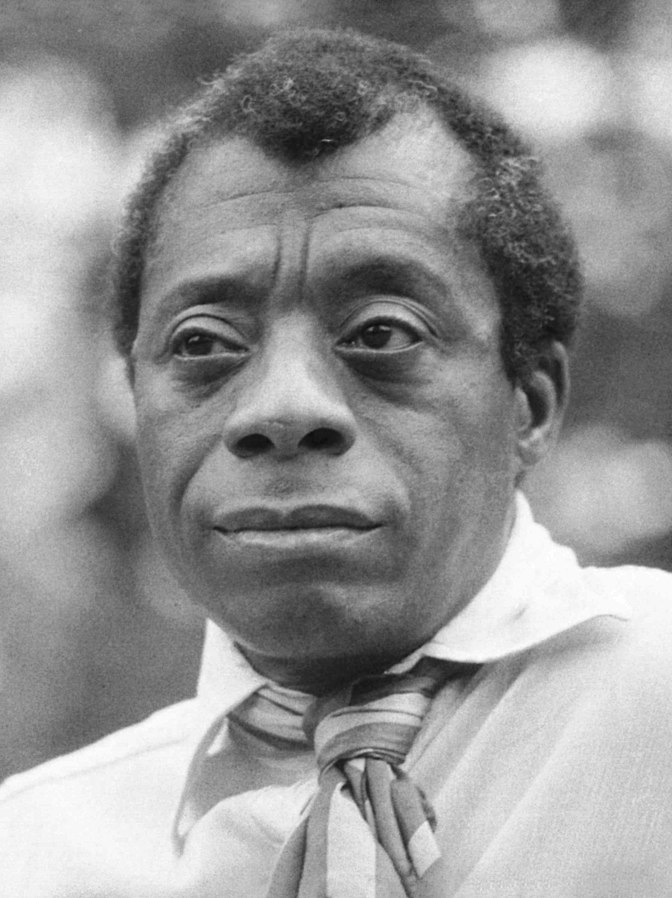 This fella's influence couldn't be more profound: a powerful political writer as well as a master prose craftsman, his words have been captivating audiences since he first put pen to paper.
Arguably, this significance and influence of Baldwin is increasingly understood with each passing year. Many feel that he was underappreciated in his own time: so there's never been a better time to wade into a work by Baldwin!
Ernest Hemingway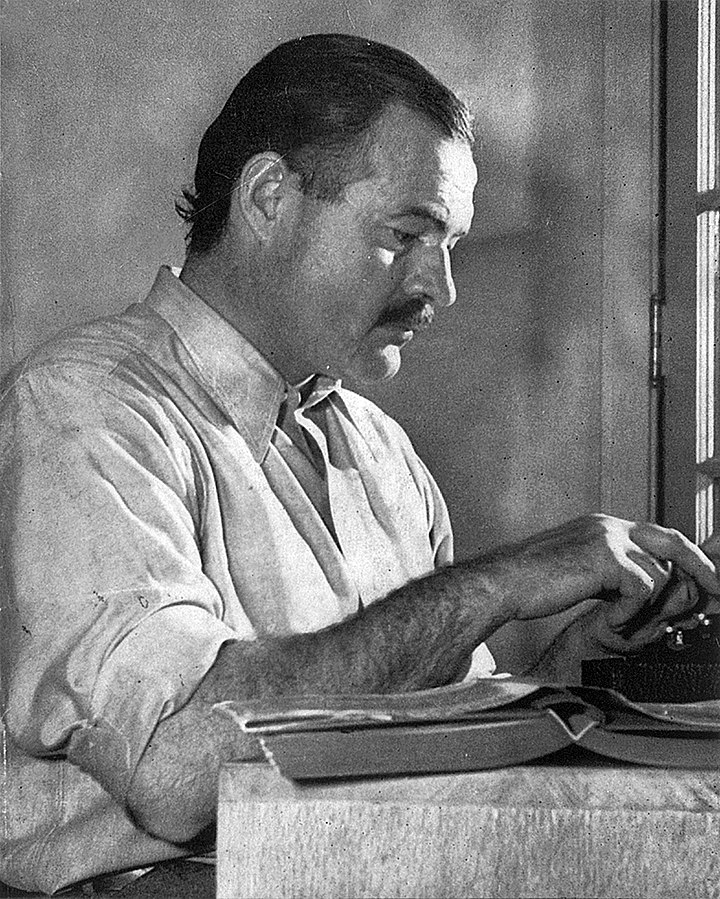 This bloke is considered one of the manliest writers. He writes about war, sacrifice, hunting, drinking, and the sweet sorrow associated with love.
He was a journalist, and pioneered a new style of prose writing which took the world by storm. You can't go too far wrong with Hemingway: he even won the Nobel Prize.
Haruki Murakami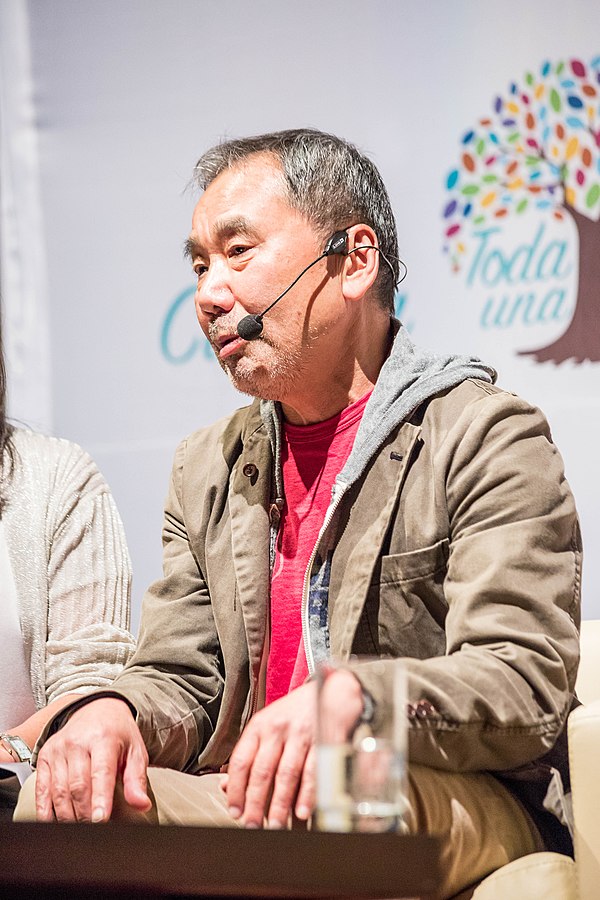 A global favorite, this writer has enchanted readers in his home country Japan, as well as transfixed the wider world.
His novels are easy to read due to his unadorned prose style, which is popular with blokes. He also ran a jazz bar which is cool.
He's a runner too: he addressed this topic in one of his influential and widely read essays.
Cormac McCarthy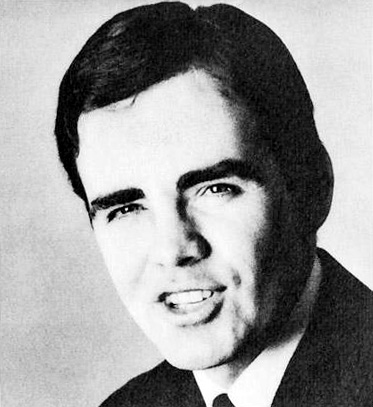 This fella is known as the prophet of doom. He has written some very dark tales indeed, which do not flinch from an examination of the worst aspects of the human soul.
His later works are arguably a little bit more accessible and user friendly. He won the Pulitzer Prize for The Road, which has been turned into a Hollywood film. Very popular with men!
Donna Tartt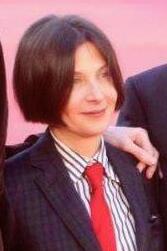 The Secret History is written with a male perspective, which makes it very easy for male readers to identify with the protagonist. In fact, Tartt usually employs a male protagonist.
Her novels are often coming of age stories, which examine campus life, with a peculiarly poignant brand of alienation. Her favorite writer is Dickens, which accounts for her fast paced plots, and immense world building.
Charles Dickens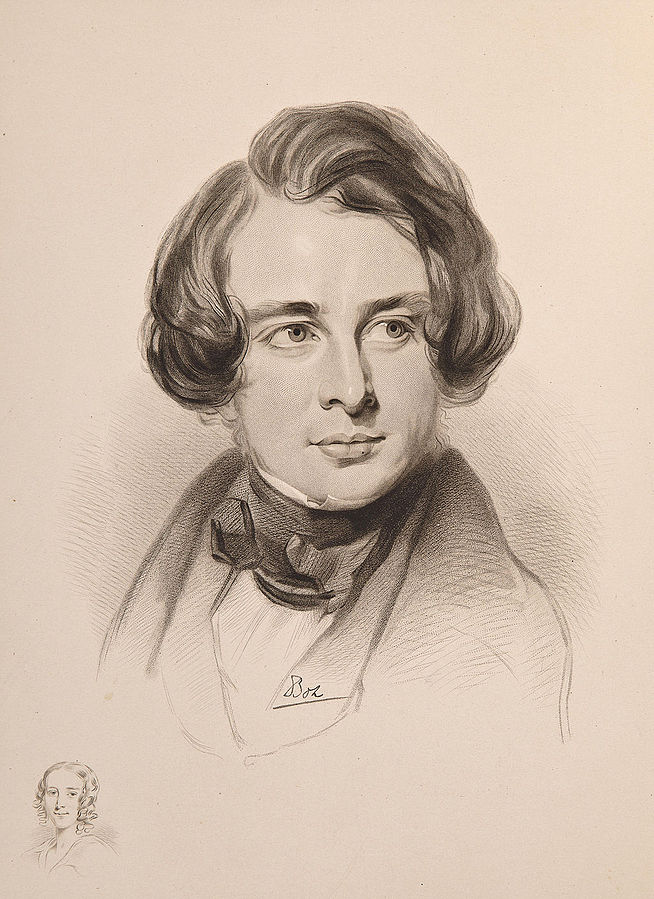 This guy has been fascinating men since he first put pen to paper in the nineteenth century. He's kind of the first novelist super celebrity. Writers like Homer, and perhaps Sophocles, had been extremely popular and well regarded before. But the printing press meant that books could be printed so cheaply that even the common man and woman could afford to have them!
Enter the superstar novelist: and Dickens. Huge novels, massive emotions, powerful social commentary, characters that will never leave you: Dickens has it all.
George Orwell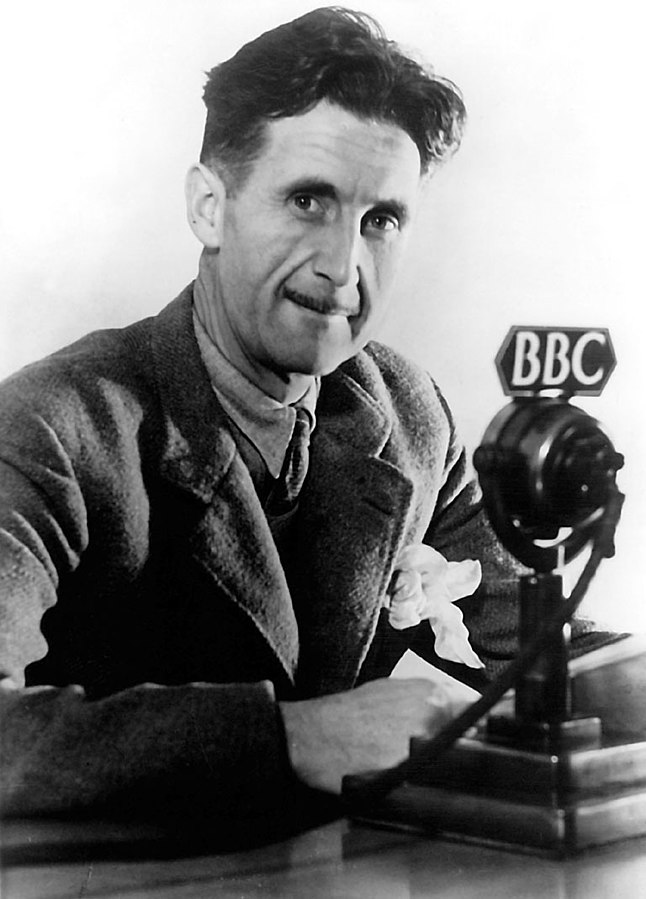 A perennial favorite with men, Orwell is most famous as a fabulist and dystopian writer whose plots warn about undesirable futures. The inherent violence and political themes have contributed to George Orwell's success with men.
There's plenty of tenderness in these tales too however. Compelling love stories, and heroic tales of sacrifice and loss abound.
James Patterson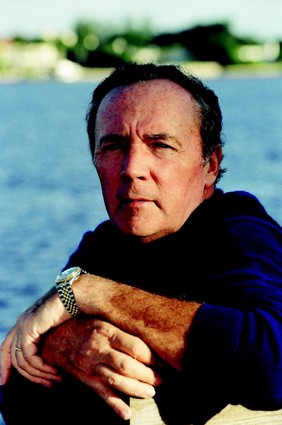 This guy is one of the best selling authors of all time: popular with men and women.
If you like thrillers you've come to the right place. Hold onto your seats, because this guy is going blow back your hair. Violence, lust, betrayal, love, death: everything you could possible want and a whole lot more is on offer from this master of the thriller genre.
Dan Brown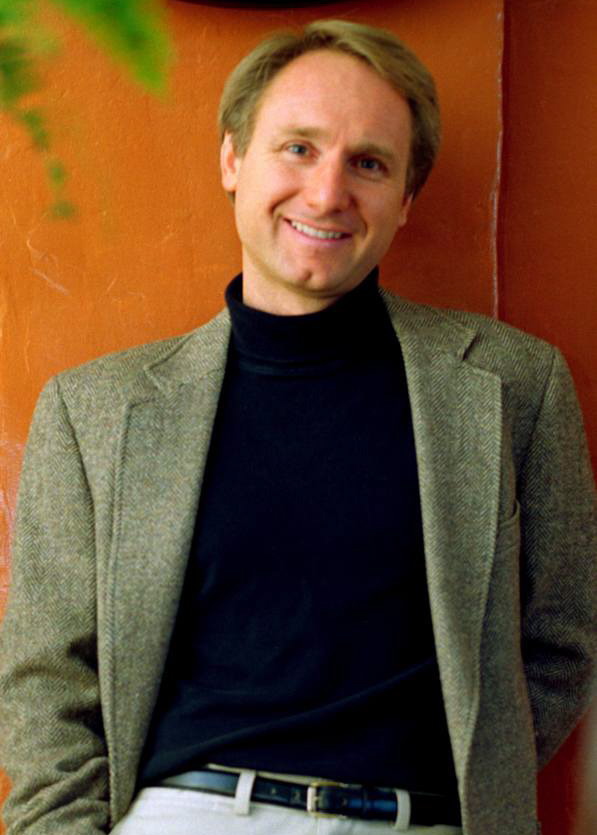 Another titan of the popular fiction scene: men get engrossed in the mystery element of these thrillers. Symbols with hidden meanings, ancient societies drawn from the real world, a ticking clock that heralds the very of human existence itself: Dan Brown knows how to hook you from the opening sentence and have you on the edge of your seat until the final moment.