A biography isn't something you can write on a weekend. Researching, interviewing, and then writing seems a little overwhelming. So will the hard work pay off, and will it sell well?
Biographies about celebrities and well-known people sell well, and biographies about those less well-known but still influential in their field have lower sales. Biographies of loved ones, family members, or friends rarely sell enough to break even, so writers often resort to self-publication.
An estimated 4 million books were published in 2019, a figure that includes commercially and self-published books. Before you start planning, researching, and writing, take some time to consider who your potential audience will be and how you will reach them. Use this guide to walk you through those steps.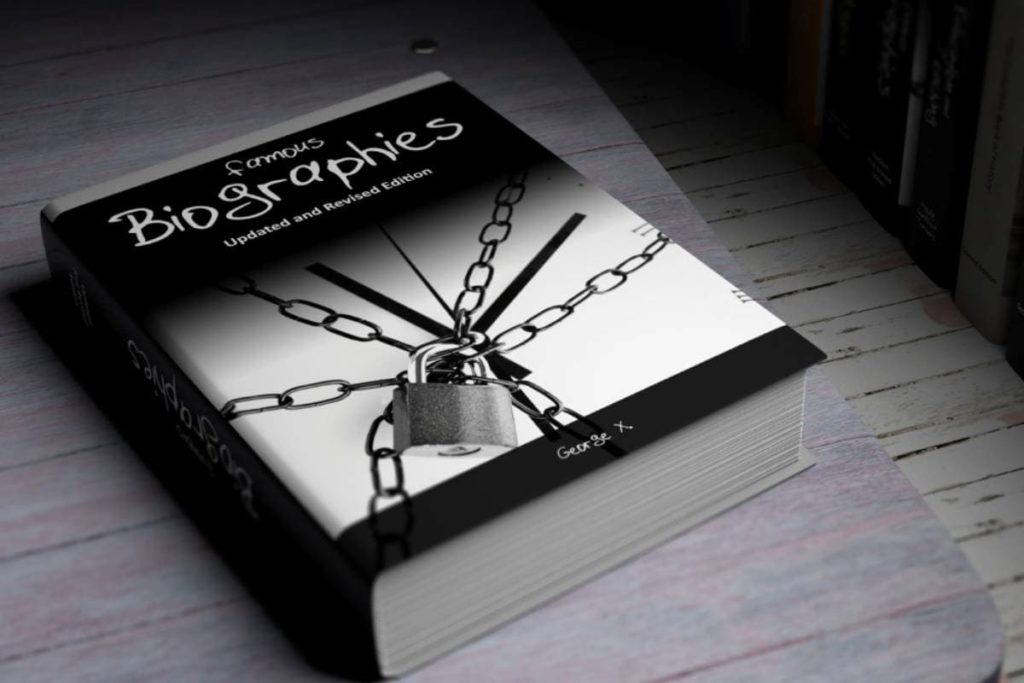 Different Types Of Biographies
Before we continue, let's be clear about what a biography is. Based on Google searches, many people think that a biography is an autobiography or memoir. You are probably not one of those people, but let's quickly review the three.
Biography: A biography is the story of a person's accomplishments and life experiences written by someone else. This third-person narrative includes essential details about the subject's life that might include significant events from their childhood and how the events shaped them. Readers have a high expectation of accuracy in a biography.
Autobiography: An autobiography is the story of a person's life written by that person. Celebrities, athletes, politicians, business leaders, and innovators are frequently the authors of best-selling memoirs. The author's autobiography is a history of their life, including their journey to fame, power, wealth, or genius.
If you are planning to write a third-person account of another person's life, then let's discuss some critical challenges you will need to overcome.
1. Finding a Publisher
The first challenge is finding a publisher. The market for biographies is competitive, so biographies are often written by previously published writers. The larger publishers, like HarperCollins and Penguin Random House, won't consider unsolicited manuscripts and instead consider manuscripts submitted by agents.
In addition, some small presses publish biographies, university presses focus on scholarly titles, and a few publishers focus on biographies for kids.
2. Finding a Subject
The next hurdle you will face is when you contact an individual who will be your subject. If you ask to write an authorized biography, they will ask about previous publications. The chances are small they will want to authorize you as the writer if you don't have any.
That doesn't mean you can't write an unauthorized biography.
But you might face some legal challenges. Your biography should be factual and not violate any of the following legal principles:
Defamation
Invasion of privacy
Abuse of the right of publicity
Copyright
Breach of confidence
Unfortunately, the application of these principles is not clear-cut. For example, libel would occur if your biography included statements damaging a person's reputation. However, opinions are not considered libelous unless you state your opinion as though it is based on facts.
Therefore, if you are self-publishing, you should consult an attorney specializing in publishing. A publisher will use its in-house legal department to check legal problems. Make sure to contact a lawyer before acting on any advice in this article.
The other option is to self-publish the biography. Just remember that if you work with publishers who charge to publish your book, they accept most manuscripts, as long as the author is willing to pay.
These publishers won't promote your book, except to display it on their website.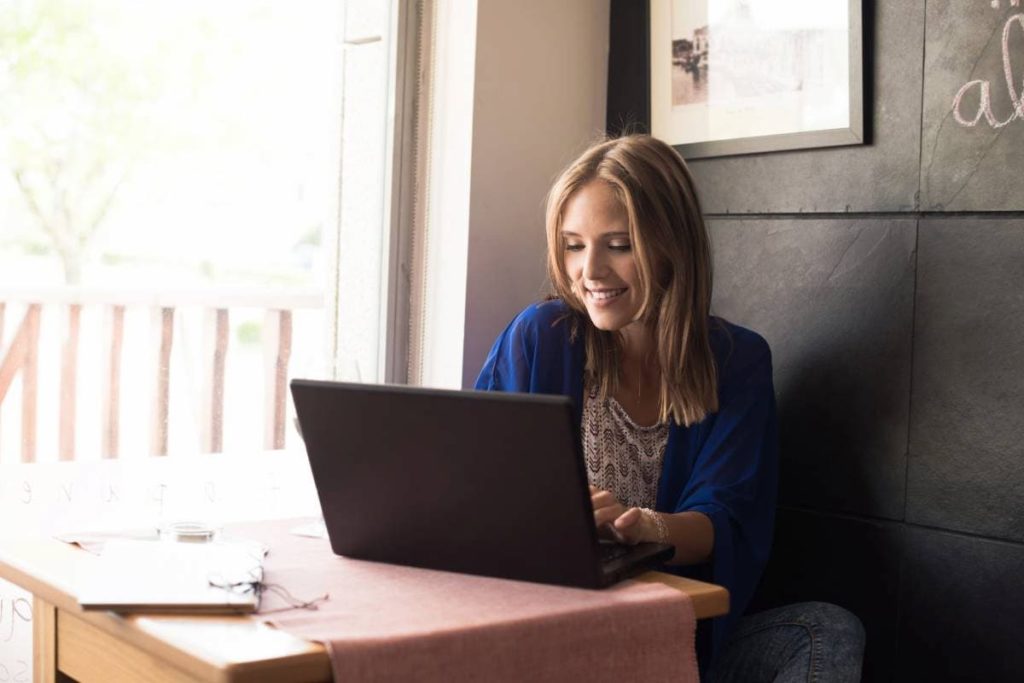 3. Set Reasonable Sales Expectations
If you decide to self-publish your biography, you should set some realistic expectations.
First, although more books are being published than ever, the number of readers hasn't increased at the same level. That is why the average book in the United States sells 200 copies annually.
Your book might beat the average and sell more than 200 copies.
But the chances of becoming a bestseller are difficult. Still, if you can generate buzz around your self-published book, there is a possibility that mainstream publishers will pick it up. Eragon, The Shack, and Still Alice are three such examples.
4. Locate Readers
One of the first difficult hurdles is locating your target readers.
Don't assume that anyone who has heard of your subject will want to read about them. A reader of a general biography is interested in that person, while a reader who loves jazz would want to read a biography that focuses on the subject's love of jazz.
Essentially, the more precisely you define your readers, the higher your opportunity to interest them in your book.
5. Create a Business Around the Biography
Once you set reasonable expectations and determine who your readers will be, it's time to build a business around your biography. Publishers no longer do most of the marketing but expect the author to be involved in it.
Authors now include their marketing plan when submitting manuscripts.
If you self-publish your biography, you should do the same. When you begin doing your research, create social media accounts, a website, and an email subscriber base. You might want to publish posts of material that will make it into your book. The larger your following, the more likely you are to sell your book once you publish it.
Final Tips for Writing Your Biography
If you decide you want to pursue the biography, there's a lot you'll need to do, and this short article cannot cover them in great detail. For example, MasterClass has an entire unit on writing biographies.
These tips should get you started, however:
Decide the slant of the book. Will you cover something about the person other books haven't? Will you focus on the lessons we can learn from the subject's life? Or are you going to show how the person's life story is different from other people in the same field?
Get permission from the subject if you can. Do your research.
Organize the biography. Will you use a chronological time frame or are you going to build the book around a career or event?
Write the back cover and Table of Contents first. Most people read the back cover and often buy a book based on that. The back cover is essentially your sales pitch, while the table of contents serves as an outline.
Bottom Line
Biographies of celebrities and well-known people can sell well, but there is room for biographies of lesser-known people too. Remember, use the internet to build an audience who will crave the finished book.