Getting a book published can seem impossible. Some agents only work with published writers, and many publishers will only look at manuscripts submitted by agents. Is it possible to pay a publisher to print a book?
Publishers usually do not print books for you because they don't print books at all. Instead, publishers mostly work with printers, who print the books. Self-published authors choose between offset, on-demand, or short-run printing services.
A common misconception that writers have is that publishers print the books they publish. Instead, they often rely on printing companies. This article will discuss the printing process and how you can convince a printer to publish your book.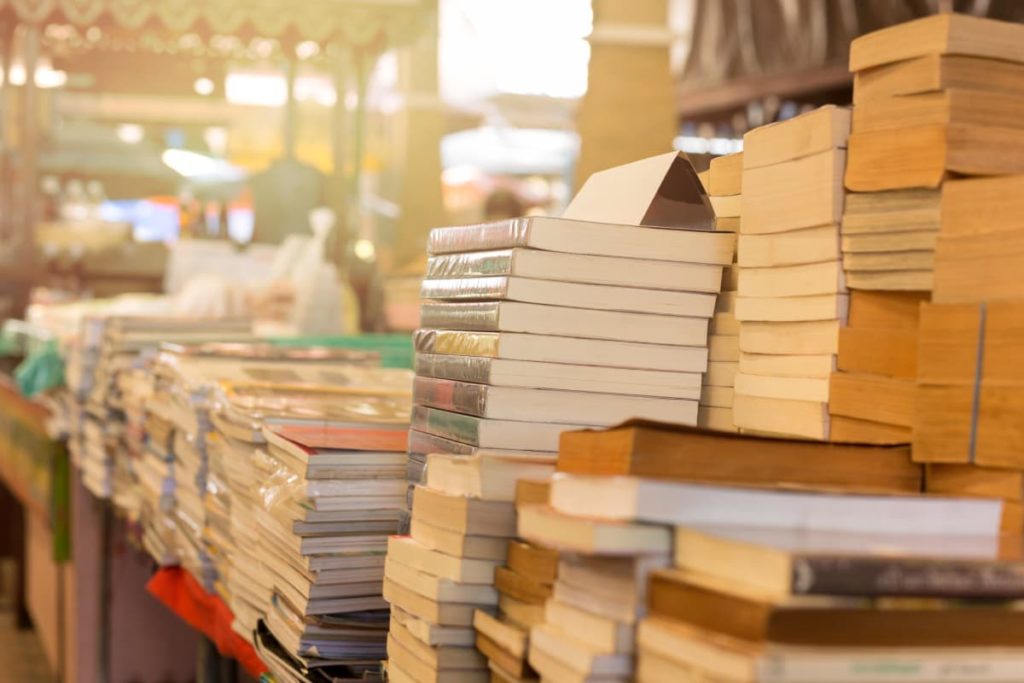 The Publishing Process
Let's assume you wrote a book and it was accepted by a publisher. The book goes through a series of steps before it is put up for sale in a bookstore. These steps include design, production, and marketing. If you plan to self-publish, you will be responsible for each step.
Here are the steps your book goes through before it ends up in the bookstore:
Editorial: After a book is accepted, the next step is the editorial process. In a publishing house, the editorial process includes not only editing but also financial decisions such as pricing, the number of copies to print, and an analysis of the market and competition.
Design: The design team creates a cover that entices the reader to pick up the book. Even though Amazon users won't pick up a book, the cover must be enticing and visually appealing, even in the small sizes that buyers see in Amazon search results. Sometimes the design will be done in-house, but publishers sometimes hire freelancers.
Production: While sending a book to the printer, who takes the digital product, prints the pages and binds the cover and pages might seem simple, there's more to book production than printing. Editing and proofreading and design elements like fonts and headings decisions are made during this step.
Marketing and publicity: Marketing and publicity are often considered separate activities, but both are designed to get the word out about your book. From creating ads to creating "buzz" about your book to getting publicity, marketing is getting the media, whether traditional or social, to talk about your book.
The printing process is essential because, without it, you wouldn't have a book. Publishers outsource the printing process so they can devote their resources to the content, appearance, and sale of a book. If you decide to self-publish, you wear all those hats.
How To Pick a Printer
Picking a printer involves balancing cost, quality, speed, and quantity. There are three types of printing methods, and each has its pros and cons. To get a better idea of the final look of your book, it's important to know the differences between them.
Offset Printers
Offset printing is capable of producing tens of thousands of books. However, it comes with a substantial setup cost because of the plates needed to print the books. Therefore, it's not an economical choice for books with a small print run, which is the number of books printed.
Offset printing is the best option if you want to print a large number of books.
Print on Demand
On-demand printers can print a few copies of a book at a time. However, because they print quickly, the quality of the books is usually not as good as offset printing. Also, on-demand printers typically have fewer options for the look and feel of your book.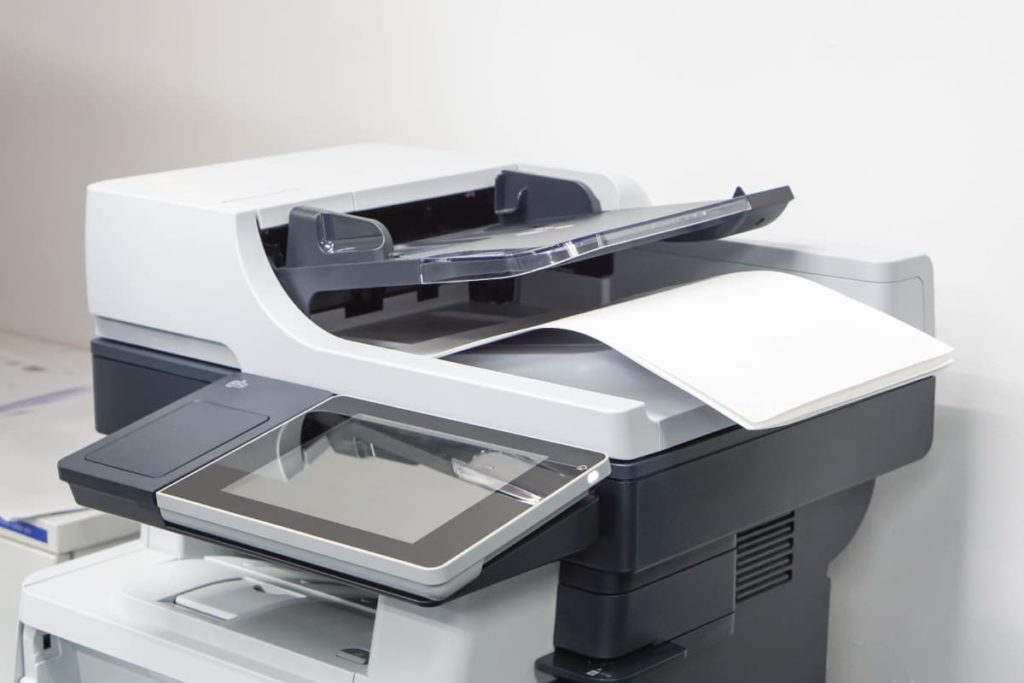 Short Run Printers
If you want high-quality books but need a few hundred, short-run printers are ideal. Short-run printing often takes longer than print-on-demand and is more expensive, but the end product is a longer-lasting book with a similar quality to offset printing.
Print on demand is the go-to for most printing services you find online, and they are easy to find. However, if you have your heart set on short-run printers, do a google search for "short-run printing."
Information You Need for the Printer
Your printer will ask for specifications to set a price for the print job. Getting these specifications correct can be very important, especially for offset and short-run printers. On the other hand, print-on-demand printers give you few options and won't ask for as much information.
Here's what you need to give the printer when you set up your print job:
Page count: A printer counts each sheet of paper in a book as two pages. If you've never worked with a printer, ask how the pages will be counted.
Binding: The most common types of binding are perfect binding and saddle-stitch. With a perfect binding, a durable yet flexible thermal glue is used to bind the pages and cover the spine. The book's other three sides have been trimmed to have clean edges. Saddle-stitched books are held together by staples. Not only is there a page limit, but saddle-stitched books often do not have a professional appearance.
Paper: The texture and weight of paper are important factors. Thicker paper, especially for the cover, gives the book a more professional appearance. It's more expensive and heavier, which increases shipping costs.
Ink: Your printer needs to know whether your book will have color ink or be printed in black and white.
If photographs need to be incorporated into the book, the printer needs to know that. And if your printer doesn't ask for this information, it should set off alarm bells that you will end up with a generic book that will not have the features you expected.
Bottom Line
Although it would be convenient to have a publisher print a book, the printing process is only one aspect of their business, which they often outsource. As a self-published author, you can outsource the design, editing, and marketing, but you make the final decisions, and you're ultimately responsible for the success of your book.