Book reviews are an excellent way to communicate a book's themes and overall quality to potential readers. It is also an opportunity to discuss the book's value as a literary piece. But should it take a set amount of time to write?
How long it takes to write a book review depends on the review's length and the reviewer's writing style. The average book review is 600 to 1,000 words, which means it can take up to two weeks to complete, which includes one week for planning and another for writing a detailed evaluation.
Continue reading for more details on how to map out and write a memorable book review without letting it sit on your desk for six months.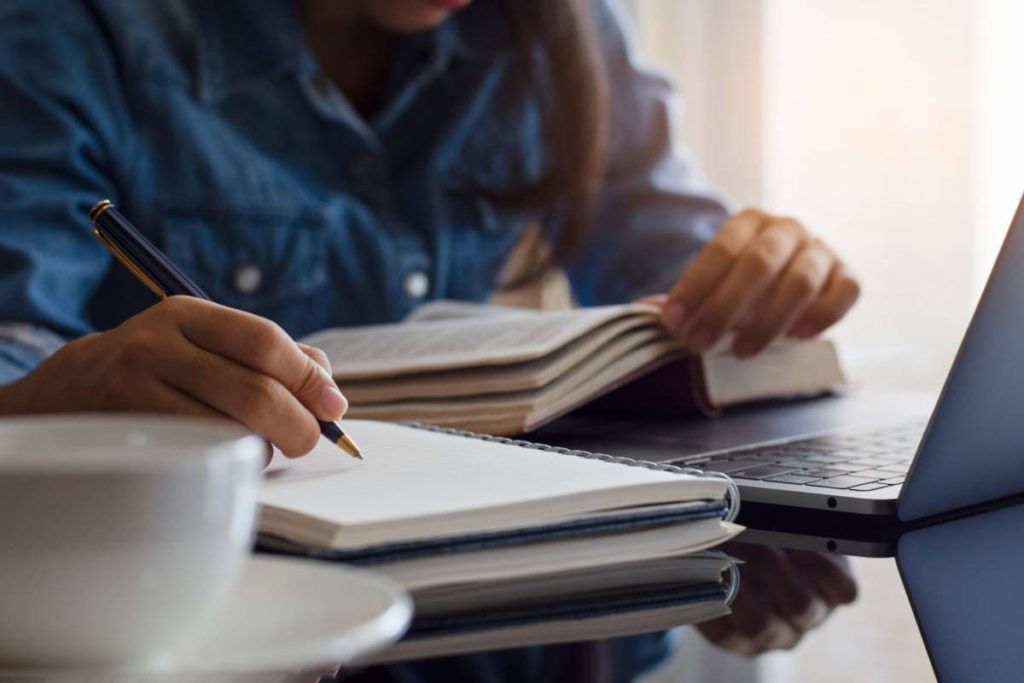 Planning Your Book Review
After you've spent a while reading a good book, you feel like you've got a lot to say about it, so you decide to write a book review. Before you get started writing it, you'll need to plan it out and create just the right tone and feel for your review.
Planning for your book review should take no longer than a week, so you should start thinking about it before you finish the book. This doesn't mean you should read a book and write a review simultaneously.
However, you should take notes as the book progresses.
Take note of the writing style, language, characters, and dialogue, and especially themes and motifs that seem important. You should go back to these notes and expand on them through research and reflection.
Once you've gathered your notes, create a rough roadmap for your review, which should consist of the overall structure of the review, along with the basic points you're going to include and which points you want to focus on.
The following components make a good book review:
Introduction: Include the book's name and author, and note your initial impression.
Discussion: Summarize the book's plot and what the author's intention was by writing it. Round back to this in your evaluation.
Evaluation: Jot down the themes and specific points you'd like to discuss in-depth, and think about whether they were effective or not. You should write about five paragraphs for this section.
Conclusion: This should contain your final thoughts about the book's effectiveness and a final recommendation to the reader.
Set enough time aside of up to a week for research to complete the planning process (with practice this time can be greatly reduced). Read the author's statement on what they intended with the book and consider if they achieved that.
Consider reading other reviews on the book to ensure you've covered all your bases and develop an understanding of what people think of the book.
However, don't feel obligated to take the same stance as the other reviewers.
Designate as much time within this week to whichever points you want. If you need more time for your conclusion than your introduction, that's perfectly fine, but try not to neglect sections for which you don't need much time.
Writing Your Book Review
After your week of planning, the review itself shouldn't take you much time to write. However, you should set aside up to a week to ensure enough time to write a detailed review covering all the most vital points. After years of practice you may reduce the time it takes to complete the writing phase to a high standard.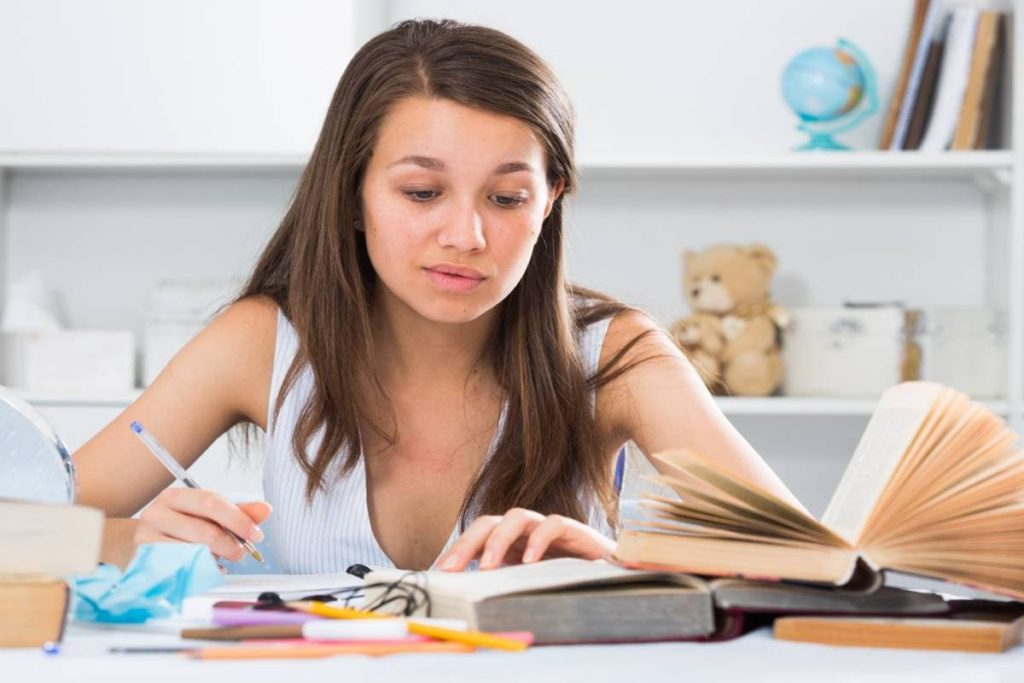 You must stick to your pre-planned structure or a standard template that you want to adapt your information to. They don't depend on the length of your book review, so you can use these templates for long and short reviews.
Regardless of the particular template you use, your main structure should be as follows:
Introduction: Name the book and the author, and briefly mention your general impression of the book. This isn't your opinion necessarily, but more of a value judgment of the book and if the author's message was compelling.
Summary: This is a brief explanation of what the book is about, who the main character is, the genre, and the main themes and subject matter of the story.
Discussion: After you've summarized the story, give an in-depth analysis of the main character/s and their motivations and downfalls, the most noteworthy plot points, and what messages the book is trying to send.
Evaluation: Once you've deduced the book's purpose, you need to critically evaluate if the book succeeded. Remain objective in your judgment.
Conclusion: Wrap up your main points, both positive and negative, and make a final judgment on whether you'd recommend the book to readers and why or why not.
You can use a few tricks to enhance your evaluation, such as comparing the book to other similar works. If you really want to impress, do some research on the author and use elements from their past work or life in your analysis.
You should refrain from harsh judgments on the work or the author and keep it factual and professional. That said, ensure that you state your points authoritatively and confidently, letting your voice show through and avoiding any tone of doubt.
This seems like a lot of work to complete in only a week, but with proper time management, you can write an effective book review. As mentioned before, if you need more time, make sure to account for this and plan accordingly.
Managing Your Time When Writing a Book Review
If you stick to your two-week planning and writing period or even deviate from this slightly, you'll need a solid time-management scheme to meet your writing goals and end up with a quality end product.
Note that everyone's writing process is different.
It may take you longer to write a certain amount of work than others, which is normal, and all you need to do is adapt your time management plan to your needs as a writer.
Here are the steps all writers should follow for a healthy and productive work life:
Set goals: Set goals for what you want to achieve each day. For example, focus on your introduction and summary one day and, the next, your discussion and evaluation. Setting goals helps you to avoid wasting time.
Keep a to-do list: Base your goals off your to-do list, which can be a complete list of goals you need to accomplish, which you need to spend more time on, and what you need to do further research on.
More planning means less editing: Planning your reviews thoroughly means you'll need to spend less time combing through your work for mistakes or edits later.
Take breaks: Sticking to a routine and setting goals can be difficult, but taking breaks is essential so you don't get burnout.
Final Thoughts
You can successfully write a detailed, effective book review in two weeks with the correct time management. The main things to remember are to stick to the format or structure you decide on, and that proper planning is essential to meeting your writing goals.