As an aspiring author, or simply as someone who wonders how writers earn their keep, you might wonder whether writers are paid for attending book signings and book tours.
Is that glamorous time spent sitting in a leather chair while people queue up for a brief chat, an autograph and a selfie time on the clock for an author?
Or are authors, as many fear, poorly compensated for their time spent on the road promoting their book?
Yes, authors are paid for book signings and book tours. That said, this payment often forms part of the advance payment an author is offered when their book is accepted for publication. In addition, a publisher may cover any reasonable travel expenses an author incurs on tour. 
Remember its best to always consult a financial advisor before acting on any information contained in Letter Review!
What Does a Writer's Publishing Contract or Agreement Cover?
If you're a particularly high-profile author, your contract or agreement with your publisher may contain a clause which stipulates payment or some form of specific compensation for your time spent on book tours or signing books.
It's unlikely though that payment for book tours or for book signings will form a distinct part of a writer's contract or agreement.
It is far more likely that an author will be offered a contract which stipulates an advance payment, which they must 'earn out' (earn through sales of their book) before they are able to access further royalty payments, usually a percentage of the price paid for each book going forward, once the author has earned enough money through sales to cover their initial advance.
It is generally accepted that the advance payment made to an author is intended to serve as initial payment not only for the book going to print, but also as payment for any related publicity activities the publisher requires the author to attend during the period within which the publisher plans to promote the book.
When a publisher publishes a book, they take on risk because they cannot be certain how much they will earn from sales of that book.
This is why writers receive an initial advance and royalties thereafter, to mitigate much of the upfront risk a publisher takes on, while also granting them the opportunity to continue earning from a book if it performs particularly well in the market.
Here's a link to a study which reveals how much money 50,000 different authors earned in 2018, along with the details of their publishing contracts.
Do Publishers Cover a Writer's Travel Expenses?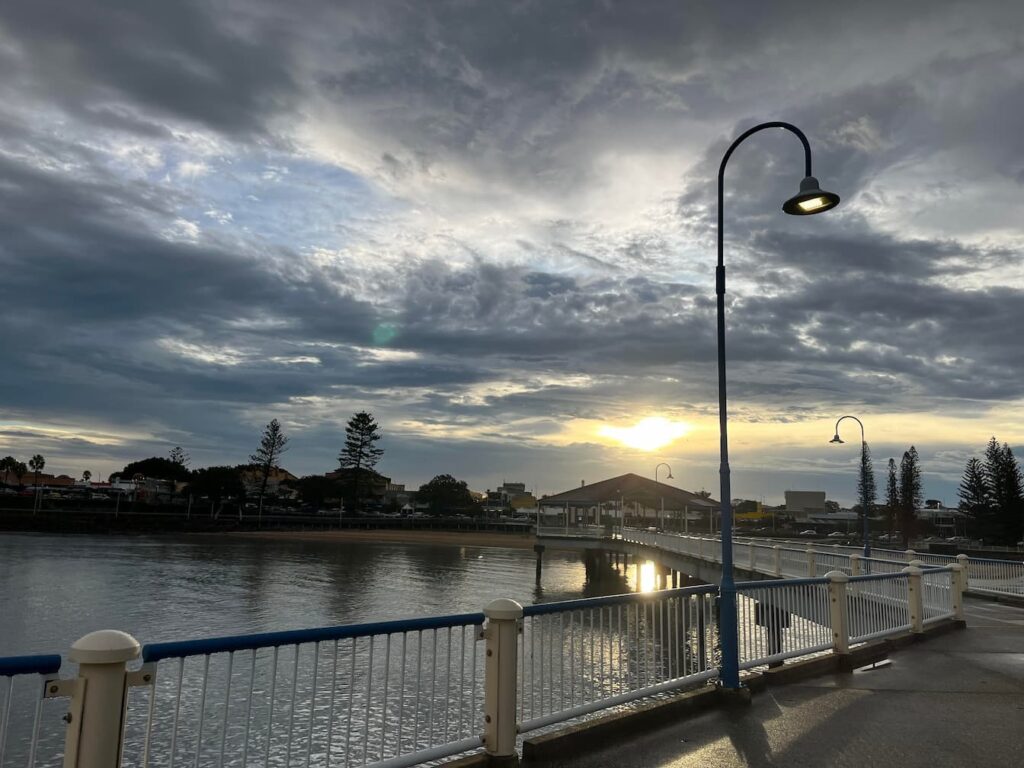 Generally, a publisher will cover the travel expenses an author incurs while on a book tour or while traveling to promote their book.
It's certainly prudent though to clarify this prior to signing a contract or agreement with a publisher.
It's also worth noting that a publisher is likely to only allocate a limited amount of funds to an author for their travel expenses, and that a publisher is likely to stipulate a specific number of days of accommodation they are willing to pay per event, and a tier of accommodation they are willing to pay for or reimburse the author for.
In other words, a publisher may pay for flights, conference fees and offer an additional $600 USD for an author to stay for three or four nights at a mid-range hotel in Florence for a three-day conference located there, but they are unlikely to pay $5,600 USD for the same author to stay at a luxury hotel in Florence for a two week period for the same event.
This, of course, all depends upon the success and profile of the author in question, and upon the budget and discretion of the publishing house in question.
In this video, author John Green shares how he signs hundreds of thousands of books.
Are Authors Paid for Promotional Appearances?
There are, on occasion, instances where authors are paid to make promotional appearances.
Often these appearances are negotiated by organizations hosting events directly with authors, or through their agents. If an author elects to attend a panel or to provide an interview, the organizer of the event may pay the author an amount deemed appropriate based upon funding available for the event in question.
A significant writer may, for example, receive $250 USD for appearing on a writing panel at a national conference, even if the conference is held online.
This money may come fully or partially out of a grant awarded to the organization responsible for the conference, by a relevant government or philanthropic body.
Authors are unlikely, however, to receive a portion of ticket sales accrued for an event they participate in.
These funds generally go towards the cost of hiring and staffing the venue where the event is held, and also towards overheads incurred by the organizer of the event.
Ticket sales may also be used to cover any insurance or risk-associated costs incurred to organize, staff and advertise an event.
In this video, you'll see what it's like to go on a book tour as an author!
So How Do Authors Get Paid?
Authors are paid, first and foremost, when a publisher agrees to publish a book they have written.
Overwhelmingly, authors receive an advance payment from their publisher upon signing a contract or agreement which grants them the exclusive right within a certain jurisdiction to publish this book.
Publishers determine the amount they are willing to offer an author as an advance payment by assessing how likely the book is to perform well based upon how similar books have performed recently, and also based upon the reputation and prior success rate of the author in question.
These days, a publishing house may also look at how well an author's work has been received online, and at whether an author has an existing audience or fan-base they believe are likely to purchase the book in question.
Authors are also often paid notional amounts from private and public organizations for appearances at specific events or conferences, for offering lectures as part of a broader series, providing workshops or courses, or for endorsing specific events or products.
In rare instances, authors may be paid handsomely for developing a course or for providing an exclusive interview, but such payments are often reserved for authors with high star-power or who are considered particularly 'of-the-moment'.
Here's a wonderful video which explains more about how advances and royalties work!
Conclusion
If you're keen to understand how authors are paid, and whether they receive payments for book signings and while on tour, you'll be pleased to know they are generally compensated for such appearances, but that this amount overwhelmingly forms part of a lump sum they are awarded upfront to secure publication of their book.
The amount an author receives as an advance payment intended to cover their time spent writing the book and the cost of such appearances, varies widely, and generally cannot be considered an overwhelming or significant amount.
If an author can break through to become a household name, or if their novel attains bestseller status, they are likely to be able to renegotiate the amount they receive, at the very least, for any future books publishers accept.
You can take some comfort in the knowledge that most authors are reimbursed for, or offered an amount commensurate with organizing a comfortable and relatively central stay while on tour.
Though an author may not be paid by the hour while signing copies of their book, they are likely to have received something for their efforts: an amount which will increase based upon how many copies they sell, so remember to buy a copy of their novel in the bookstore for them to sign, or on your way out of their event!