There are many writers who write about their own lives, but also a particular kind of writer who exhibits an experimental fascination with modes of telling, or conveying truth.
Writers who seek particularly to explore the nature of personal experience or of true events through creative and exploratory vehicles can be understood to be operating as writers of creative nonfiction.
The best creative nonfiction writers are James Baldwin, Joan Didion, Olivia Laing, C.S. Lewis, John Hersey and Ernest Hemingway. Each of these authors has used unorthodox techniques and devices to relay the peculiarities of their own remarkable lives. 
James Baldwin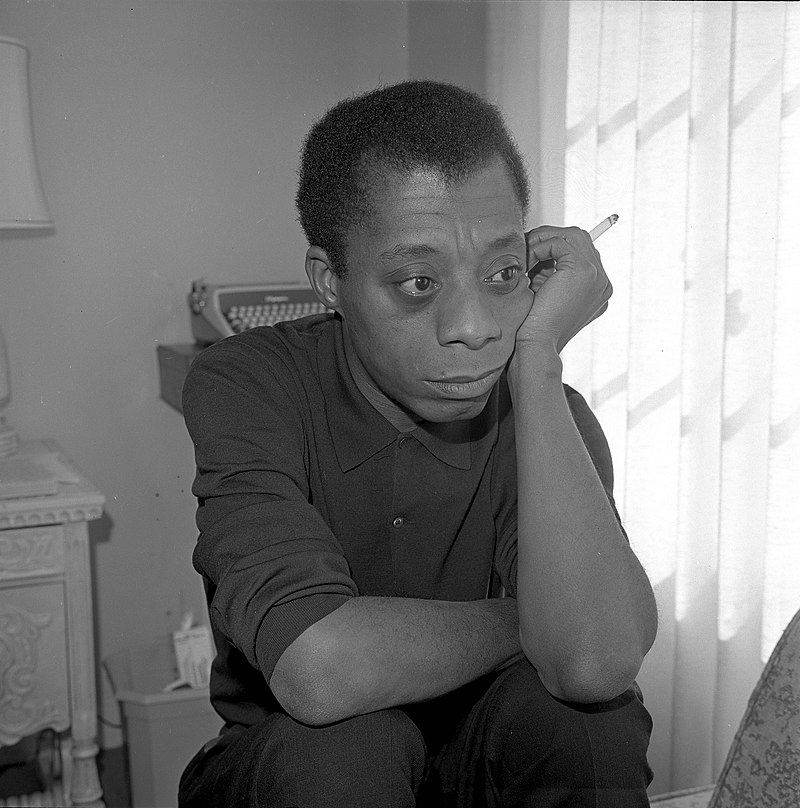 Image: R. L. Oliver
In his first novel, Go Tell It on the Mountain, Baldwin experimented with telling a semi-autobiographical story of his own upbringing / coming of age through a narrative which takes place over one twenty-four hour period.
Baldwin then moved to writing personal essays about difficulties related to race encountered as a young man living in America, Paris and Switzerland, called Notes of a Native Son.
His writing, suffused with political and creative thought, remained deeply personal across his career and was motivated by a desire to enact change. 
Here are some conversations with James Baldwin you can read at your own leisure.
Joan Didion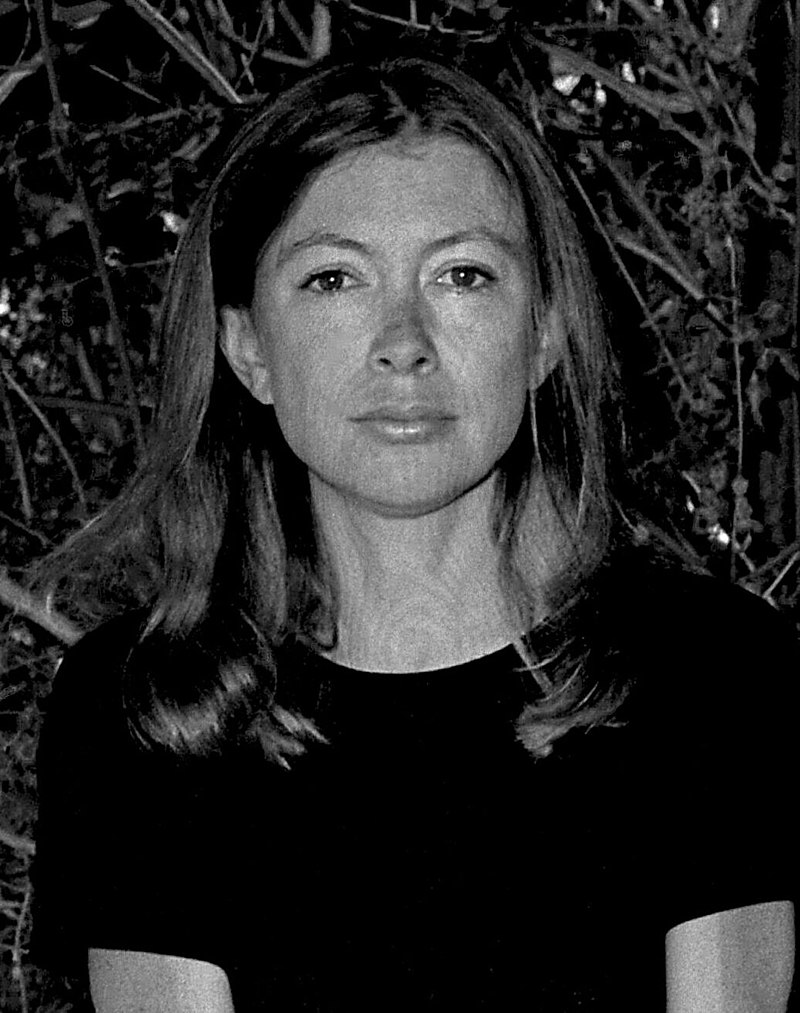 Image: Kathleen Ballard
Perhaps most well known for The Year of Magical Thinking, a work of creative non-fiction and particularly challenging meditation upon grief after the death of her late husband, John Gregory Dunne, Didion wrote extensively about her own life, employing creative literary techniques to effectively draw out the truth-feeling of these experiences.
Another novel, Blue Nights, similarly examined Didion's relationship to grief after the passing of her daughter, Quintana.
Didion, a prolific writer, has become known and celebrated for her ability to relate meditations on the challenges life presents back, always, to her own writing practice.
Olivia Laing
In the tradition of great environmentalists like Rachel Carson, female thinkers like Virginia Woolf and much like the Baudelairian flâneur, Laing's narrator reflects and draws together thoughts and facts as they walk through or occupy different kinds of liminal, or particularly generative places.
Laing could be thought of as a contemporary writer with interests similar to those of eclectic and writerly thinkers, like Walter Benjamin, who bring concepts to bear through creative nonfiction closely yoked to place and contemporary sensibilities.
C. S. Lewis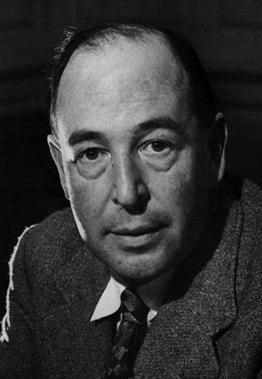 Image: Arthur Strong
Much like Didion after him, C. S. Lewis was drawn to develop A Grief Observed, a creative reflection upon the nature and experience of grief, after the passing of his beloved wife, Joy Davidman.
T. S. Eliot, who read the manuscript, found the work extremely moving.
Lewis originally published the work of creative nonfiction under a pseudonym, N. W. Clerk, for the sake of retaining some privacy.
Lewis also later followed A Grief Observed with The Problem of Pain, an exploration of his own personal difficulties and questions as they relate to pain and suffering.
John Hersey
One of the most accomplished, but also confronting works of creative nonfiction ever written, Hersey's Hiroshima develops the accounts of six survivors present when the atomic bomb was dropped on Hiroshima, before then also following their lives for a further year.
Hersey travelled to Japan in May 1946, where he spent three weeks interviewing and speaking to people.
Incredibly, rather than an American or Japanese story, Hersey presents an overwhelmingly human description of and report on the day and events thereafter.
Originally published in The New Yorker in its entirety, where it is still available online, Hiroshima remains one of the most affecting and historically significant pieces of creative nonfiction ever composed.
Ernest Hemingway
Like many of the other writers on this list, Hemingway was a reporter, drawing from his own experiences during the Spanish Civil War when writing works like The Sun Also Rises (Fiesta) and time spent in Paris for A Movable Feast.
Heavily drawn from life, the writerly skill with which Hemingway records these accounts remains undeniable countless years later.