What is Flash Fiction?
Flash Fiction is a term which appeared in the early nineteen nineties to refer to very short stories: typically tales of less than 1000 words. The form has, throughout history, been referred to by many other names of course, including short short stories, micro fiction, and sudden fiction.
Very short stories appear early in the history of writing, for instance Aesop's fables, or the Indian Jataka tales. In the nineteen twenties Cosmopolitan Magazine in the US ran a series of short short stories which revitalised and reignited the form.
Who are the Best Flash Fiction Writers?
The best flash fiction writers are Mahfouz, Maugham, Chekhov, Hemingway, and Van den Berge. The form is both new and ancient, and always gaining in popularity as attention spans shorten. Start with these writers!
Mahfouz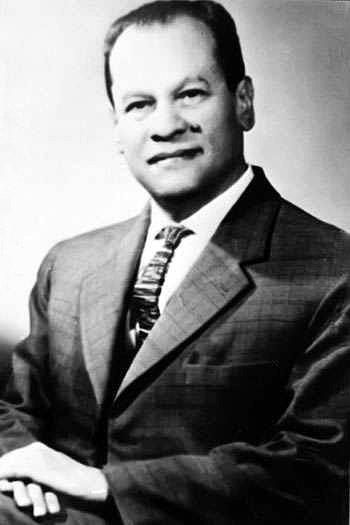 Naguib Mahfouz Abdelaziz Ibrahim Ahmed Al-Basha was an Egyptian Nobel Prize winning writer who published over 350 short stories. That's a lot!
He came to be regarded as a master of realism, while also foregrounding existentialist themes. No Egyptian, or writer in Arabic, has exceeded Mahfouz's total number of projects adapted for screen.
All his works are set in Egypt, so if your keen to learn about the complexities of modern Egyptian society the work of this Nobel Laureate is the place to start. See also Echoes of an Autobiography.
Maugham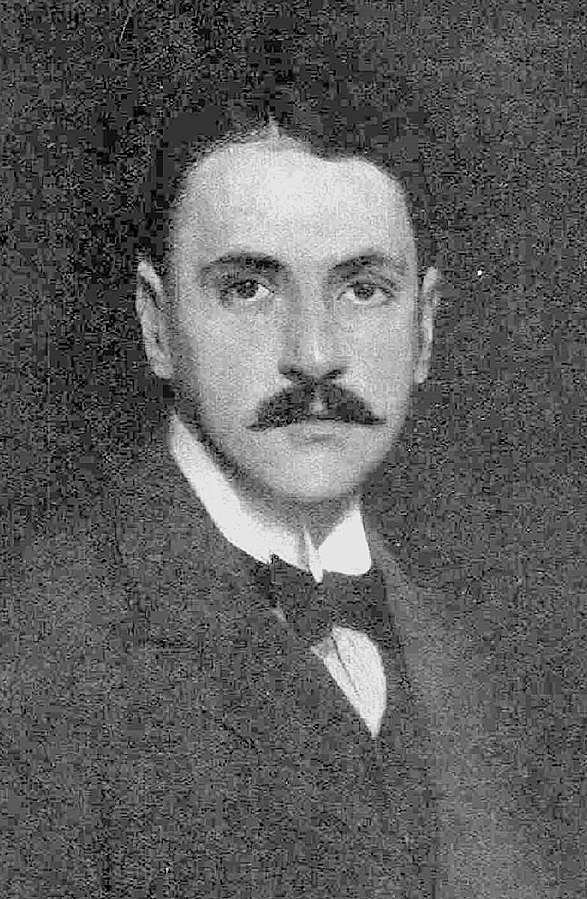 W. Somerset Maugham was an enormously popular and commercially successful twentieth century writer who was critically celebrated as a playwright, fiction writer, critic, and man of letters.
He contributed a large number of very short stories to the Cosmopolitan Magazine. Although he trained as a doctor, he never practised medicine as his first novel was published to success as he graduated from his studies.
He has been described as the most assured writer of his generation in Britain, so is most certainly worth reading! Start with his story collection Cosmopolitans: Very Short Stories (1936).
Anton Chekhov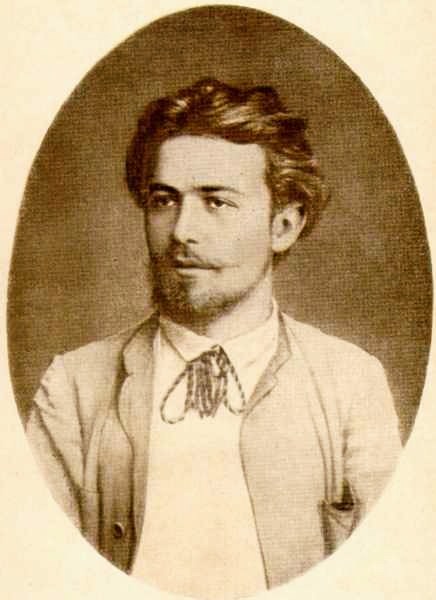 Chekhov is one of the titans of global literature, especially in the fields of playwriting and short stories.
His plays are often cited as the second best of all time, after Shakespeare. His short stories regulaly top critics lists.
He was born in 1860 and died in 1904, and his early contributions to the field of short stories are credited with bringing attention to the form, helping to define its boundaries and possibilities.
Chekhov, interestingly, was also a doctor – perhaps practicing medicine gives one lots of bite sized life experiences well suited to the flash fiction genre? A fifteen minute medical consultation, for example.
The master of capturing human nature, and especially unfulfilled human longing, Chekhov is a writer whose work is still as relevant and powerful today as it ever was.
There are multiple contemporary collections which gather his works in one place like this one.
Hemingway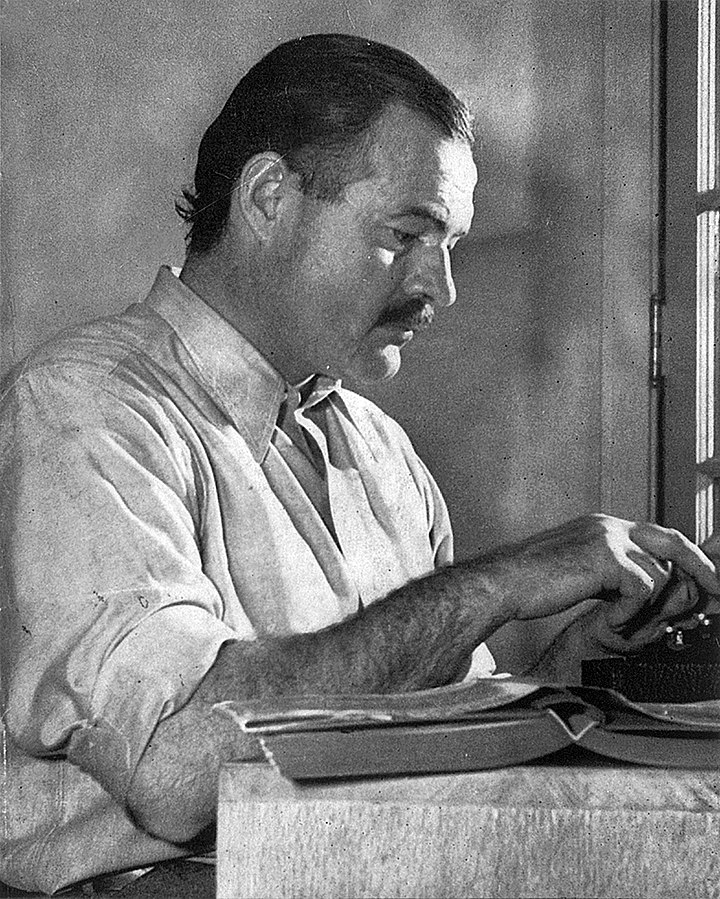 Hemingway was a master of brevity. There is an apocryphal story that he composed a super short story in six words to win a bet: For Sale, Baby Shoes, Never Worn.
Eighteen pieces of flash fiction appear in his first collection 'In Our Time'. Stories such as Hills Like White Elephants have become ubiquitous: taught as part of writing courses, and used as exemplars of a pared back style, rich in meaning, emotion, and subtext.
Hemingway won the Nobel Prize for literature and remains many writers and readers favourite author today. The Complete Short Stories of Ernest Hemingway is a wonderful read for flash fiction writers, and fans.
Van den Berge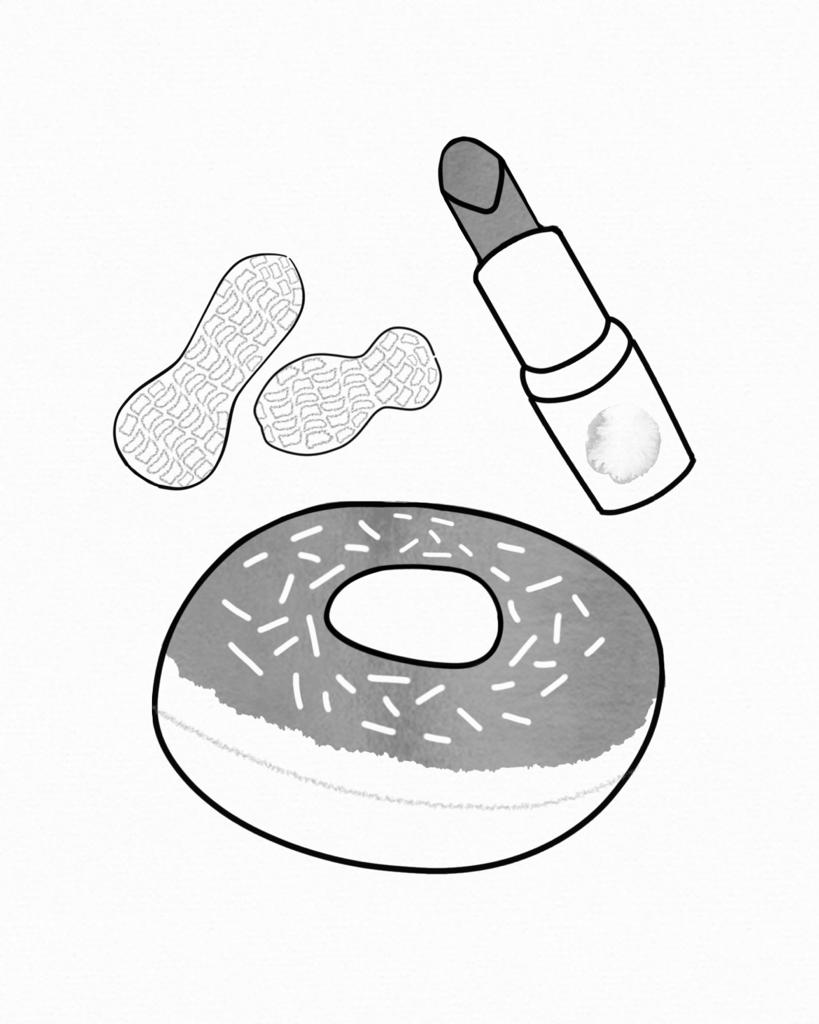 Andi Van den Berge has won the Letter Review Prize for Flash Fiction, and we think that makes her more than worthy of a mention here.
This is how she self describes: Andi Van den Berge is working on her MFA at Goddard College. Andi integrates her perspective as a queer person from the south, into her work of exploring the human condition. Through her research and writing seeks to understand how environment during adolescence is a crucial definer in our individual stories.
You can read her award winning entry here. It's a masterclass in just how much can be achieved in a little over 500 words. Think about the way we are pulled into the world, how we learn about the characters, and how we are left with a longing to know more! To continue to exist with these souls.
If you'd like to enter the Letter Review Prize for Flash Fiction you can do so by clicking here.
Conclusion
As the number of flash fiction pieces continues to skyrocket, readers increasingly find pleasure in short tales which are easily digestible in a single sitting. Perfect for the train or bus, or a little pick me up between activities. 
The writers mentioned here are an excellent leaping off point, and we hope that in no time at all you will have composed your own list of the best flash fiction writers.