The best comedy playwrights are Wilson, Churchill, Shakespeare, Wilde, Stoppard, and Coward. These names have loomed large over the world of theatrical giggles, and as their works are constantly revived they are likely to continue to do so for many decades to come!
August Wilson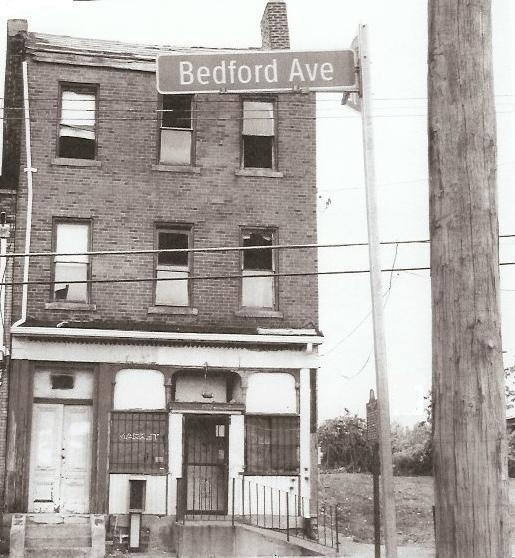 Wilson is a titan of the American theatrical scene.
While his works are deeply serious in theme, he demonstrates a mastery of the art of the comedy writing throughout his enormous ten play series entitled The Pittsburgh Cycle.
In plays such as Fences and the Piano Lesson, which both won the Pulitzer Prize by the way, Wilson delivers a masterclass in irony, satire, and poignancy.
Caryl Churchill
Churchill has dominated the British theater scene with her groundbreaking plays which examine complex and important themes such as feminism, and power relations more broadly.
Frequently referred to as the greatest living playwright, she is also praised for her theatrical innovation, especially in relation to non-naturalistic techniques.
Satire, irony, and straight up hilarious punch lines keep us chuckling in Churchill's plays, as she demonstrates her mastery of both tragedy and comedy (the two poles of great theatrical writing).
Shakespeare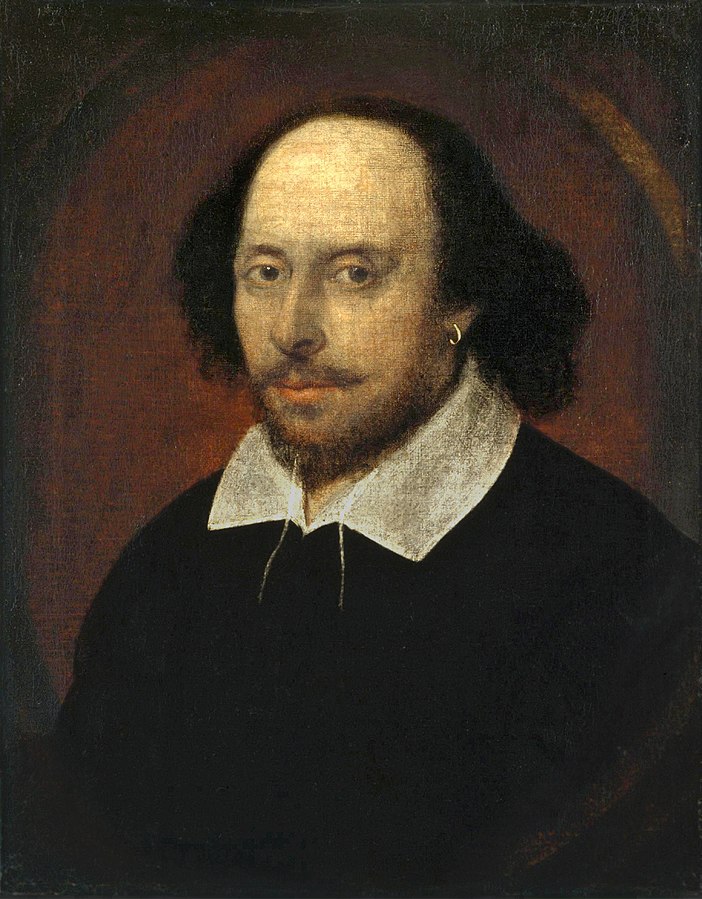 Can't argue with this one, right?
While Shakespeare's Elizabethan verse may not make you fall off your chair in stitches while you parse it on the page, if you attend any performance of a Shakespearean comedy you are likely to find people rolling in the aisles. 
While the language is at times dated, the characters, and the ridiculous situations they find themselves in are as hilarious today as they ever were.
Shakespeare is widely considered the greatest playwright of all time, and his plays are regularly adapted for the screen today – often with great success.
A Midsummer Night's Dream, As You Like It, The Comedy of Errors, Merry Wives of Windsor: the list goes on and on!
Oscar Wilde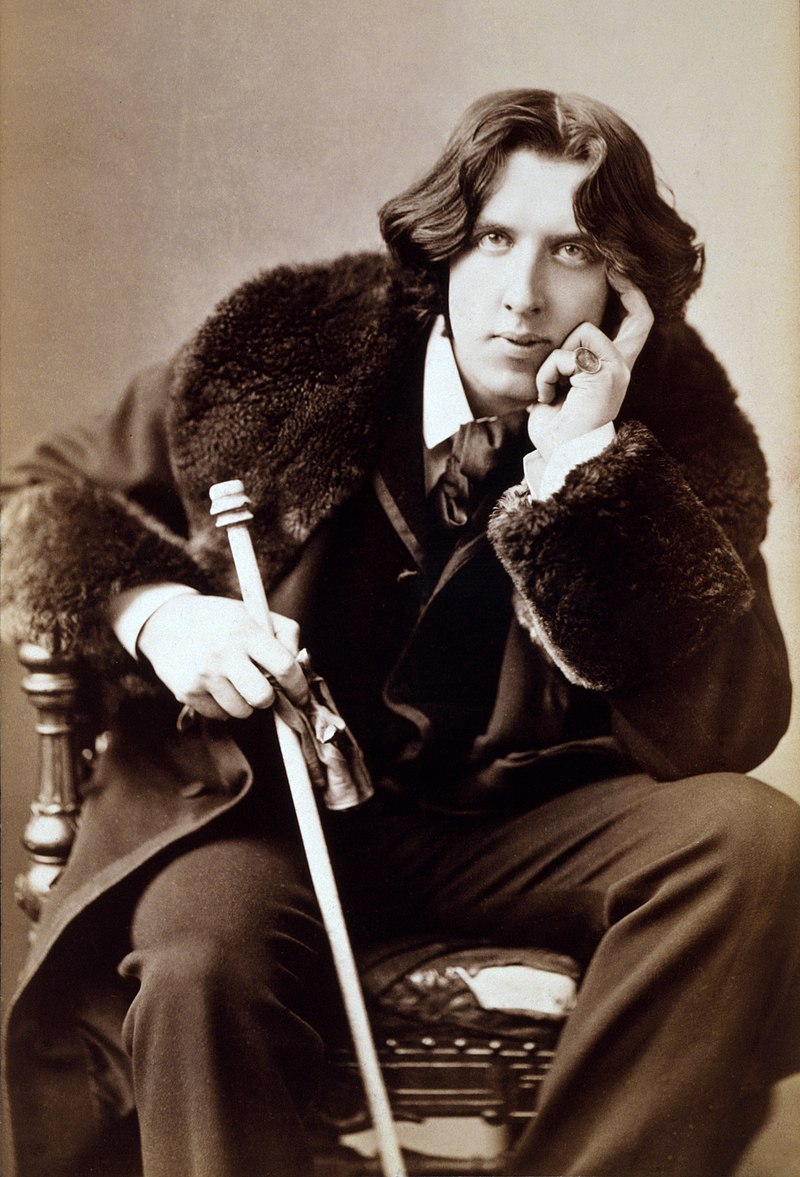 While Shakespeare may be regarded as the greatest playwright of all by some, Wilde is many theater goers secret favorite.
Here's the entitre title of his most famous comedy: The Importance of Being Earnest, A Trivial Comedy for Serious People.
Hilarious already, right?
This high farce is a satire of Victorian mores, as it trivializes institutions that Victorians held to be sacred such as marriage.
In this play the characters invent fictitious personas to escape odious social duties, resulting in hilarious scapes.
It's the wit though that wins you over. You just can't escape that line after line, this play is one of the funniest of all time.
Tom Stoppard 
Stoppard is another titan of British theater.
His comedies, which incorporate and exist in relation to an existentialist tradition, have frequently captured the zeitgeist rendering the writer a household name.
While his plays develop serious themes like political repression and the nature of human rights, they will also have you laughing due to Stoppard's incredible wit.
Many would argue that Stoppard's turn of phrase is second to none.
Consequently, he is one of the most widely performed playwrights in the world. 
Noël Coward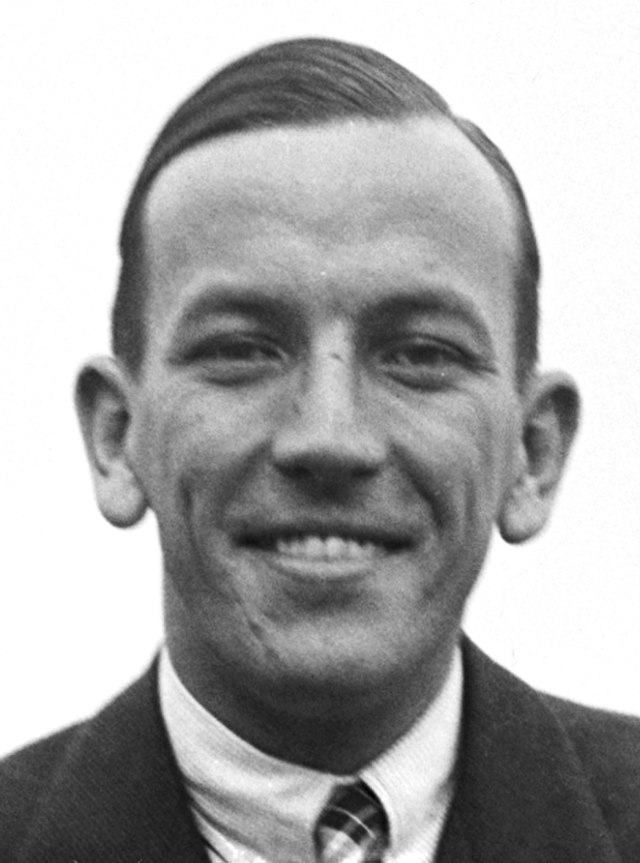 Coward wrote fifty plays during his lifetime: which is more than Shakespeare!
You might know him from songs such as 'Mad Dogs and Englishmen.'
Many of his plays are still regularly performed: Private Lives, Design for Living, Present Laughter, and Hay Fever.
He absolutely skewered English high society in his satires! Along with conquering the theatrical world, he was also known as a singer, actor, and director! 
Conclusion
We hope you agree with our list of the best comedic playwrights: Coward, Shakespeare, Wilson, Churchill, Stoppard, and Wilde. These writers are a wonderful starting point for any lovers of the theatrical comedy world. May they bring you mirth and merriment!