When it comes to publishing a book, several moving parts work interdependently. The author and publisher work so closely together that some might assume they're the same.
Unless the author self-publishes, the author and publisher are not the same person. The author writes the book, and the publisher, agent, or publishing house will oversee editing, printing, marketing, networking, and sales.
Let's take a deeper look at the difference between an author and a publisher, how they work together, and what aspects of the publishing process they are responsible for.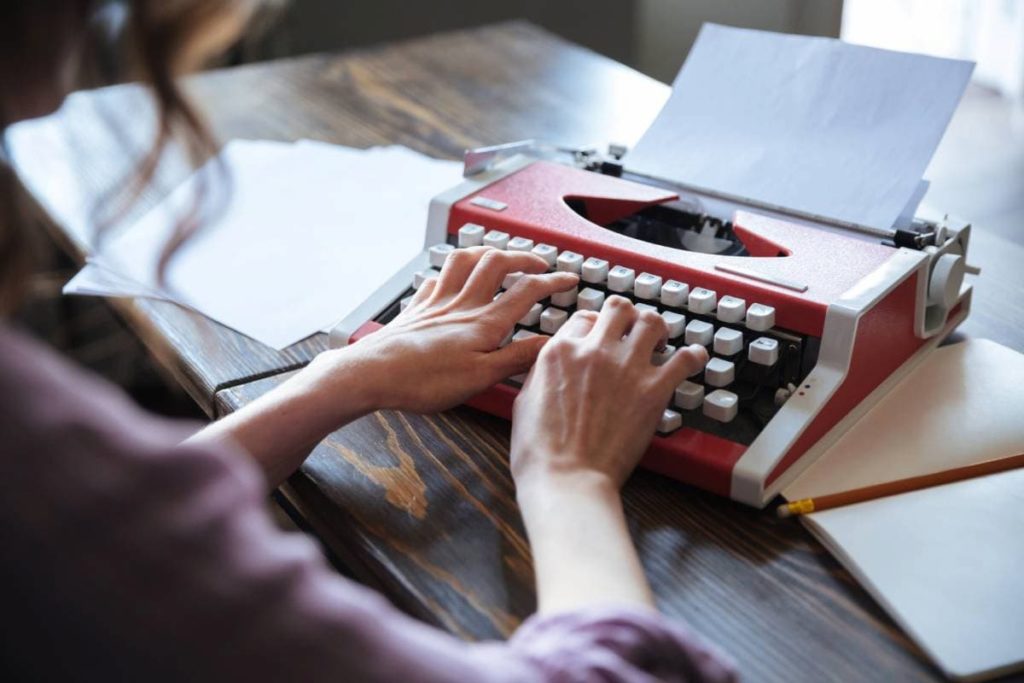 The Difference Between an Author and a Publisher
Publishers and authors work hand in hand, taking a book from a document on your computer to a bestseller on your local Barnes & Noble shelf.
What an Author Does
An author does exactly what you'd think, which is to write the book and submit the manuscript to the publisher or agent they want to work with.
What a Publisher Does
A publisher is someone who ensures the book gets to be print-ready and polished. They ensure that this book sells once it becomes available. The publisher aims to ensure the book sells for a profit for the author and everyone in the publication team.
Consider a Self-Publisher
However, there is a scenario where these two roles lie with one person. If an author self-publishes, they are responsible for writing, editing, marketing, sourcing a printer, and paying for the entire process out of pocket.
Thus, a self-published author is both the author and publisher, but an author that uses a publishing house does not get the title of publisher.
Responsibilities of Authors vs. Publishers
Authors, publishers and everyone else involved has a part to play that contributes to a successful book. An author must ensure that their manuscript is compelling and complete before even taking it to the publisher.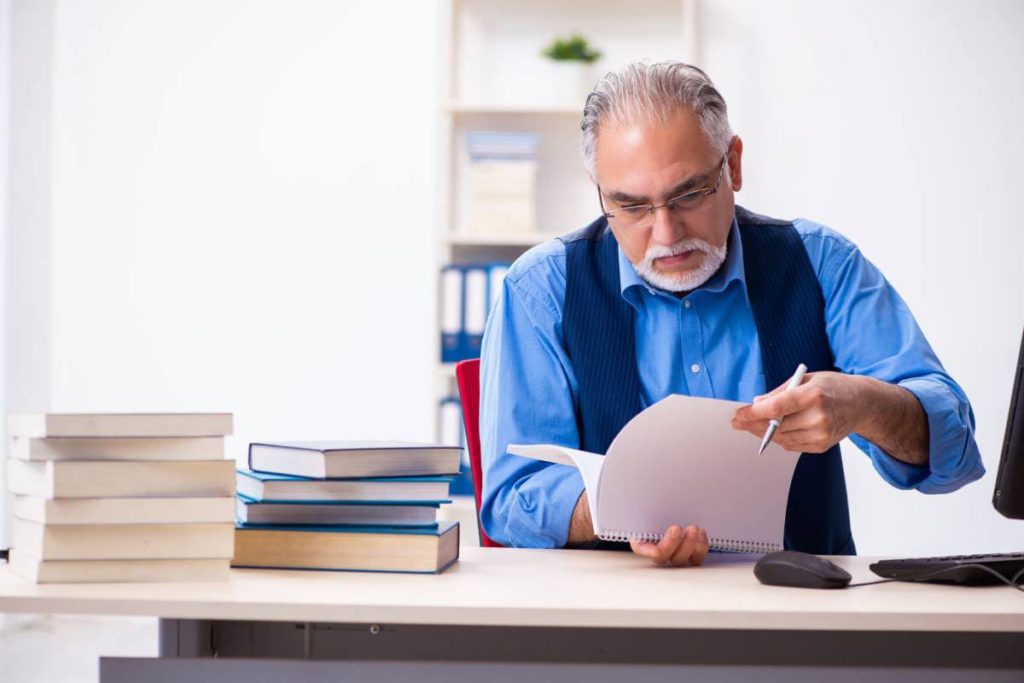 On the other hand, the publisher needs to delegate the budget effectively, source an editor and a marketing team, and get the book to sell. Let's outline the responsibilities of authors and publishing companies and thus compare them for similarities and differences.
Responsibilities of an Author
An author's responsibilities are to ensure they've built up an image for themselves, tapped into and networked with a potential audience, and decided on a unique and profitable idea.
Finally, they must ensure they've written, completed, formatted, and edited a manuscript. An author also needs to submit their manuscript to a publisher or agent accepting work in the relevant category and whose vision aligns with that of the author.
The responsibilities of an author, in greater depth, are the following:
Writing a complete story: The author has to create a compelling story from start to finish and format the manuscript correctly before they take their manuscript to a publisher or agent. Even if they're planning on hiring an editor or working with an editor within a publishing house, they need to edit the book thoroughly.
Building a following: Authors typically engage in activities which help to build interest in their work, like interviews and guest posts.
Cooperating with publishers: Authors have a responsibility to communicate their ideas and aspirations for their book, but they also have to listen to and act on criticism from publishers, editors, and advertising agencies. Voice any disagreements or concerns you may have professionally and take your book to a publisher who understands your vision and is enthusiastic about your work.
Responsibilities of a Publisher
The most significant chunk of the work can begin when the author hands off their manuscript. The work that must be done after the initial manuscript has been approved can take the better part of a year and must be refined and tailored to perfection.
Let's say that an author submits their book to a publishing house with in-house editing, design, and marketing team. The publishing house is responsible for:
All of these departments need to work together seamlessly for a flawless launch and maintain a good reputation for both the author and the publishing company.
Authors and Publishers: Shared Responsibility
Although authors and publishing companies have different roles in producing a book, there are also clear overlaps in their responsibilities, which include:
Editing: Authors and editors work together to create a final product with perfect grammar and spelling, convincing dialogue and character writing, and a clear storyline. The final product can only be successful if the author brings their best work to the table from the beginning, and the editor fine-tunes the story while keeping it accurate to the author's vision.
Marketing and networking: The author and publishing team are responsible for creating a following, networking with bookstores and audiences, seeking and getting into events, and creating excitement around their upcoming launch. Although publishing companies have designated marketing teams, authors need to show readers that they are passionate about writing and open to feedback from readers.
Design: Designers and authors can be a power team. An author should clearly show how they want their story to be visually represented, and the designer needs to listen, create the closest version of this, and give criticism where necessary. The creative process is symbiotic, requiring clear and consistent communication and unique ideas from both sides.
Final Thoughts
An author and publisher are not the same person and have very different roles to fulfill while working towards the publication of a book. However, there are some distinct overlaps in their responsibilities and they must communicate and share ideas consistently throughout the entire process, from editing to sales.