Chances are, you will need to write many screenplays before you start making money as a screenwriter. If your script is optioned, you will likely earn 5-10% of what the total purchase price of your script would be. If your script is bought, you will likely earn 1.5% of the income the distributor generates. That could be 1.5% of millions of dollars! 
The life of a professional screenwriter may sound glamorous: receiving writing credits on films and television shows and receiving a percentage of the takings, or many years later, for each rerun of the series. Of course remember to always consult a financial advisor before acting on any information contained in Letter Review.
If you thoroughly enjoy writing for the screen, you might be wondering when you will start to see remuneration for your hours of hard work.
You might also wonder how much money screenwriters make, and how many screenplays the most successful screenwriters wrote before they began making a full-time living as a screenwriter.
Why are Screenwriters Paid Poorly?
It's not that professional screenwriters are paid poorly.
If you can get your work made, there's also a lot of money to be made.
The actual problem is that it can be extremely difficult to have your screenplay chosen for production from amongst the thousands of scripts producers and directors read each year.
You'll need to find a way to stand out, perhaps through entering well-regarded screenwriting competitions, participating in mentorship programs and joining screenwriting organizations and attending their meetings regularly.
Why Write a Novel Instead of a Screenplay?
On occasion, a novelist will release a debut title which performs extremely well, and they will then be given the opportunity to option and eventually sell the script for this novel.
The reason this happens more often with novelists and their novels than with screenwriters and their scripts is because successful sales of the novel provide proof of concept and suggest an existing and primed audience, giving producers greater confidence that the same story as a film will be popular.
How Many Screenplays Do I Need to Write to Make Money?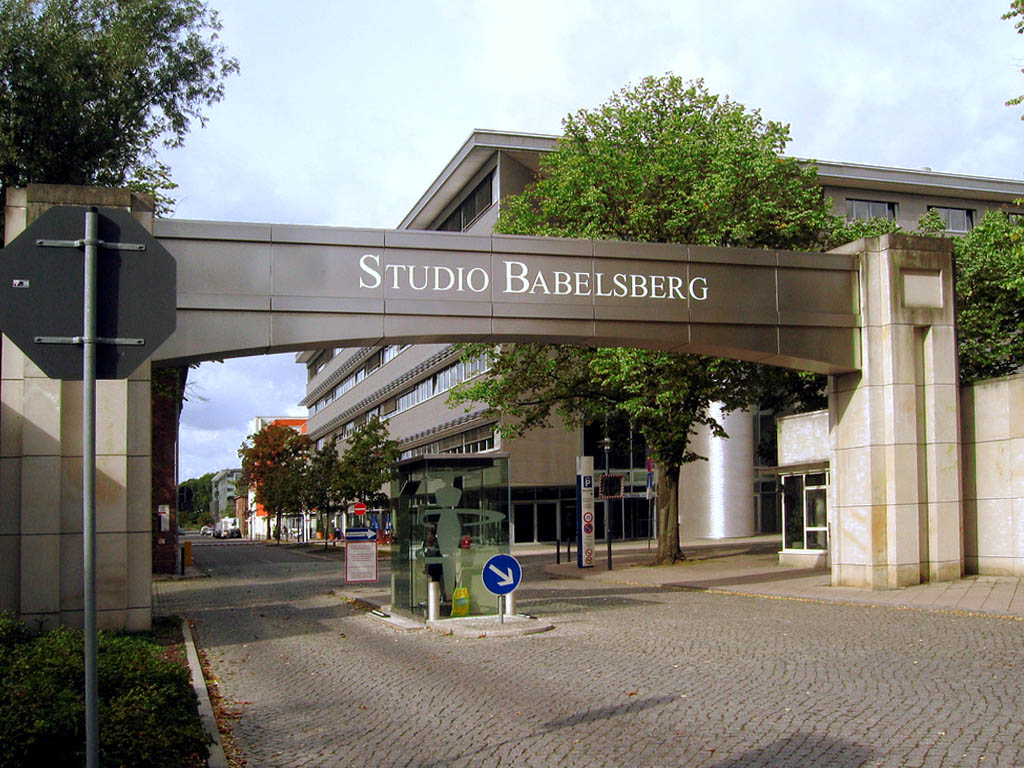 It goes without saying that to become a good screenwriter, you will likely need to write a number of screenplays to learn how to work well within the form.
Reading and research can only take you so far. Writing multiple screenplays, trying out different concepts, story structures, styles and techniques will strengthen your abilities and power as a screenwriter.
Here's a book on screenwriting which may help you improve and iron out any difficulties you may have as a screenwriter!
It will be clear to any producers willing to read your script whether you have honed your abilities through practice or not, and many producers will reject work on a script if it is not compelling and extremely well polished.
Is it Hard to Get A Screenplay Accepted?
Try not to take it personally if a producer or a director passes on your script.
Politely seek as much feedback as they are willing and able to provide, and be mindful of the fact that a producer or a director has likely turned your script down due to difficulties associated with finding time to work on or the resources required to finance a project which shows promise but still needs significant work.
There are producers and directors out there who are willing to develop nascent projects they feel have outstanding merit, but these opportunities are thin on the ground and often require the confidence of an existing tried and tested professional relationship (or guaranteed financing in the pipeline).
You're far more likely to have your script taken on by a producer or a director if you have taken the time to refine your craft and to get your script to the highest level you can before approaching producers and directors.
They will also see that you are respectful of their time and expertise, providing a great foundation for an ongoing professional relationship.
How Can I Get Money to Write a Screenplay?
Even if you have never written a screenplay before, you may be able to seek funding to write your first screenplay from a government body (local and national), philanthropic organization or arts organization.
In most cases, you are able (and encouraged) to seek funding from multiple sources for any one project, so do make sure that you scan for opportunities of this nature.
If you pitch your concept or needs well enough, you are likely to receive a contribution to cover your own writing time, at the very least.
There are also other kinds of grants and funding available to support the other activities screenwriters participate in prior to, around, and after writing their project.
You may be able to secure funding for professional development opportunities like mentorships and courses.
You may also receive funding to hold a read of your screenplay, or to work with a screen organization or body to develop a further draft of your existing screenplay specifically tailored to their needs.
How Can I Make Money as a Screenwriter?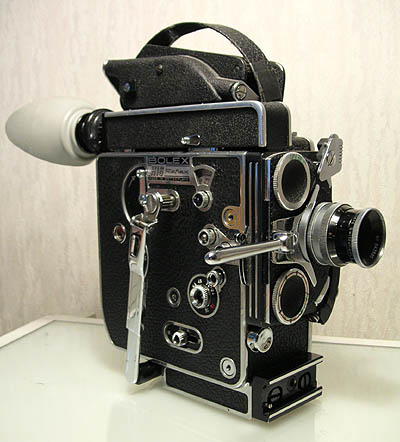 If making money as a screenwriter is your goal, there are clever shortcuts you may be able to use to get there.
One way to speed up the process of earning as a screenwriter could be to write a number of treatments, or short summaries of any concepts you currently have for screenplays.
Writing and sharing detailed, brief treatments for each concept you have can save you a lot of time and expedite your efforts to earn money as a screenwriter, because you can then share these treatments in grant proposals, with producers and with directors, and can then spend your valuable time further developing only the concepts they have indicated they would most like to see or work with you on.
Offering treatments also excites grant officers, producers and directors, because allowing them to get onboard at the nascent stage of a project offers them greater say over the direction your script will take.
Can I Get My Screenplay Made?
Very few scripts are bought and produced each year, when compared to the number of screenplays written, so remember that the odds are against you earning a consistent or significant amount of money from writing screenplays.
That said, there are ways to make money as a screenwriter, with the most difficult stage being the one prior to selling your first script.
Once you have made your debut and can let other producers and directors know that another studio or company has been willing to back you and your abilities as a writer, things are likely to get easier for you.
Success breeds further success. You need grit, determination and to keep going.
You may also, for a number of years, need to work another role while moonlighting as a screenwriter to bring in enough money to cover the basics.
Try not to see this as a disadvantage, but an opportunity to look specifically for a paid position which will bring you closer during the day to your larger screenwriting dreams.
You may, for example, take on an editing or marketing position at an animation studio.
Any role which brings you into contact with the professionals you would like to have reading your scripts will help enormously.
If you are able to get a consistently paid position working in the writers room on a popular television show, as a commercial script or assignment-based writer for a production company, or even as a location scout for films or television programs, these roles will put you in good stead to achieve success with your own projects.
Conclusion
If you are able to secure your first break, screenwriting may offer a lucrative career. 
Just remember to be firm when seeking the writing credit and level of copyright ownership you deserve, because these will allow you to continue earning from your writing after it has aired.