Danielle Steel has become one of the most highly paid, and most successful published authors to date: regularly publishing up to 7 novels a year while keeping up online with letters to her loyal followers each month!
Over a career spanning 50 years (she published her first novel in 1973, and is due to publish 7 novels this year alone), Steel has published more than 200 romance novels and has also occasionally written books for children.
She's certainly a writer to admire and learn from!
Yes, you're likely to find Danielle Steel worth reading. Though there are many readers and writers who may believe the quality of her writing suffers for the number of novels she publishes each year, Steel consistently releases novels which go on to become bestsellers.
Let's find out why.  
Where to Start with Danielle Steel?
There's a couple of different ways to start reading Danielle Steel: you can begin with her highest selling novels (Safe Harbour, Blue or The Promise, to name a few), with her novels which have been most successfully adapted for the screen (there are at least 25 of these), or you can simply look over her enormous catalog of novels (she's written more than 200 novels) and can choose to start reading any novel which stands out to you as most aligned with your own interests!
You might also like to start with one of her most recent novels: Beautiful has done particularly well on bestseller lists recently, and her newest novel, Worthy Opponents, came out only last month.
Another novel, The Wedding Planner will be released in early May, 2023.
How Does Danielle Steel Write So Many Novels?
Danielle Steel has become widely known and respected for her work-ethic.
She has reported that she regularly performs 20-30 hour writing stints on her typewriter, and described only getting four hours of sleep a night when she had young children, writing late at night so that she could spend as much time with them as possible during the day.
According to Steel, a novel takes 2-3 years to plan and write from beginning to end.
Steel publishes 5-7 different novels each year alone, and the facts and figures suggest she's working on at least 12 novels at any one moment.
According to Steel herself, she puts her copious output down to the hours she spends writing at her desk.
More than anything else, she seems to love writing and enjoy the process.
She writes about experiences similar to those within her own life, and also writes about fashion and beauty, topics close to her own heart.
She has developed a strong personal style as a writer and her own story structure, which works well and appeals to her readership.
If you admire Steel's devotion to writing and would like more advice from her, take a look at her site for uplifting messages each month, and also take a look at this advice she shared with readers of the Wall Street Journal here!
Why is Danielle Steel So Popular?
Danielle Steel reliably publishes multiple novels a year which her readers simply love reading!
She understands her market well, and offers her audience pleasurable insights into a lavish lifestyle while creating characters who remain grounded and relatable.
The romance genre, which Steel writes within, constitutes the most popular genre worldwide in terms of sales, so Steel already commands significant influence in this way!
What's Danielle Steel's Best Novel?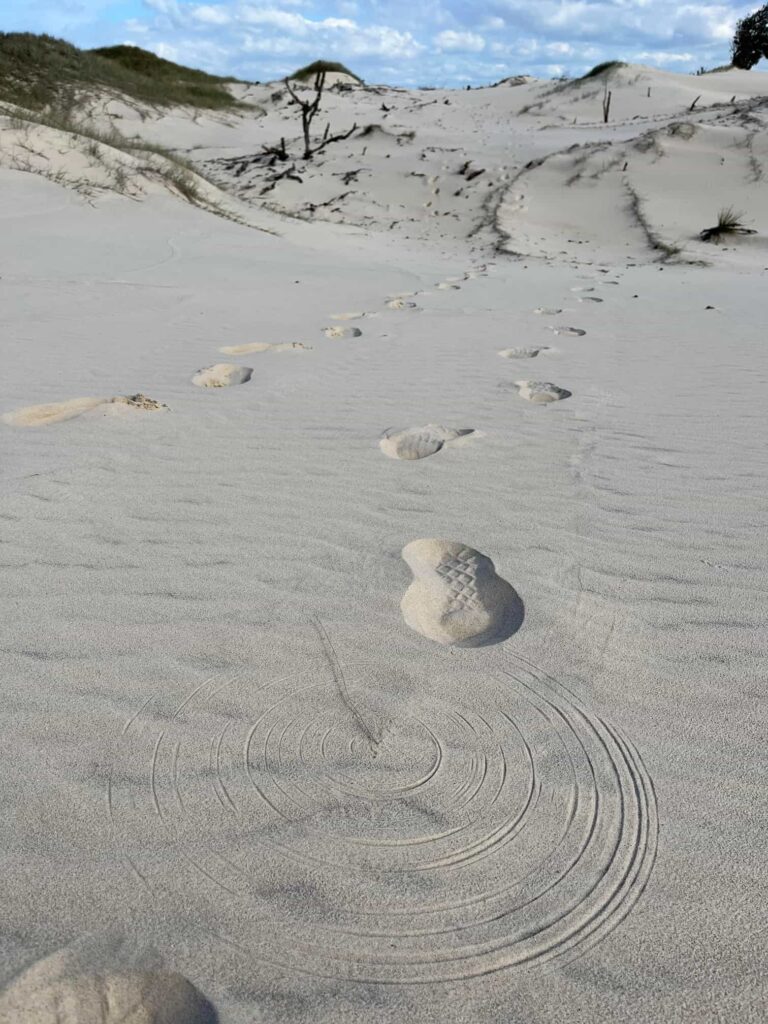 Opinions vary widely, but The Promise and Zoya are often listed as two of Steel's best novels.
Other readers and writers mention Leap of Faith and The Ring as enjoyable reads and personal favorites.
If you're after a more recently published and well-received read, you can't go wrong with Beautiful.
Is Danielle Steel Worth Reading?
Yes, you're likely to find Danielle Steel worth reading. Though some readers and writers describe each of her novels as following a similar trajectory, with a heroine who struggles before locating happiness and a more authentic sense of self, Steel has mastered the art of straddling appealing, glamorous worlds while writing human and vulnerable characters.
Reading her novels offers a masterclass from the mistress of Romance herself on what can be achieved within the genre, and certainly demonstrates the merits and rewards of sustained hard work over the course of a lengthy career.