So, who are the funniest writers? Sometimes all the drama can be a bit of a downer, as we doom scroll social media, and click refresh on the news page. Sometimes we need to break up the grimness with a good laugh, an ironic take, and a satirical shrinking of the worst elements.
The funniest writers include French, Wilde, Adams, Amis, Amis (yep two!), Pratchett, and Fielding. What we find humourous is deeply personal, rendering such lists more subjective than ever. We hope you get a chuckle or twain from reading the works of these authors, and it inspires you to create your own list!
Dawn French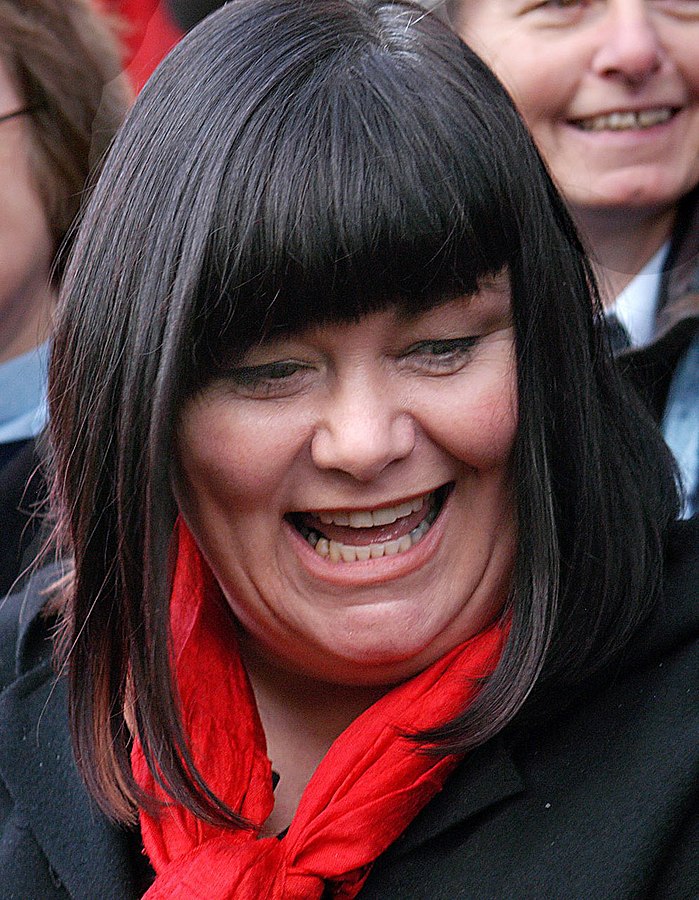 Image: Frank Blackwell
Vicar of Dibley, French and Saunders: many of us have chuckled at French's on screen appearances. Did you know she's also an accomplished crafter of prose?
Dear Fatty is her best selling autobiography. A Tiny Bit Marvellous was her first novel, which sold over 500,000 copies quickly indeed.
You can't go past this comic genius for waves of restorative laughter.
Adams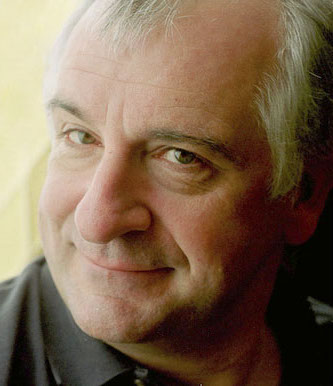 Douglas Adams' The Hitchhiker's Guide to the Galaxy took the world by storm in the somewhat unlikely category of science fiction comedy. It is chock-full of strikingly original concepts and phrasing, such as "'The ships hung in the sky in much the same way that bricks don't."
Bathos is a technique defined as "an effect of anticlimax created by an unintentional lapse in mood from the sublime to the trivial or ridiculous."
This series has inspired a hugely popular BBC television series, as well as a recent film adaptation.
Once you've traveled the enormous reaches of Douglas' galaxy you will never see things in exactly the same way: and remember, bring a towel and Don't Panic!
Amis and Amis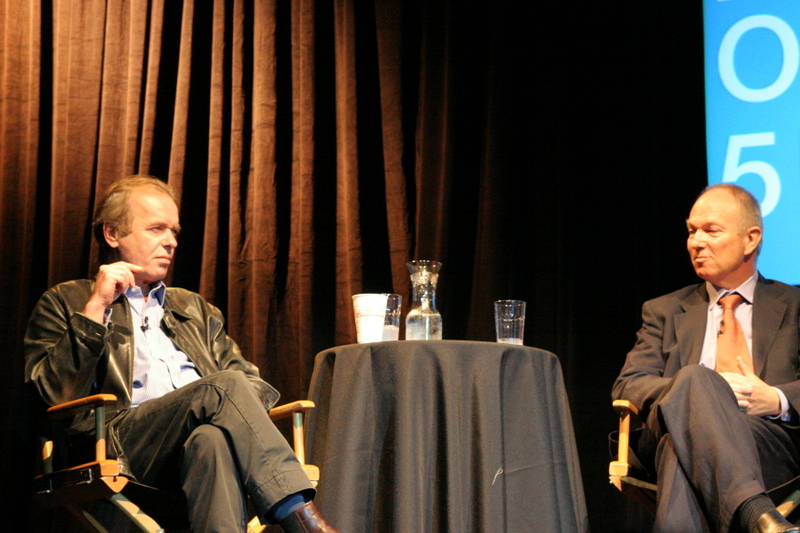 Image: Zuglói Lány
A father and son team that (as they would both hate to hear) did very similar things indeed in the literary sphere. Satirical masters, they skewered contemporary mores with finesse and flair, masters of insightful wordsmithery.
Kingsley Amis, the dad, is often regarded as the finest British comic novelist of the second half of the twentieth century: that's saying something.
He gained a first in English lit at Oxford, and his novels went on to sell very well in the UK and US: many believe that comic writing was altered permanently in his considerable wake.
Lucky Jim and Jake's Thing are two great places to start.
Martin Amis is the literary darling of a generation. Like his dad, he was included in various lists of the greatest British writers of the second half of the twentieth century.
He also picked up a first in English lit at Oxford (a congratulatory first!).
He writes tales that are … unpleasant at times, and is heralded as a writer capable of capturing a ubiquitous sort of unsavouriness that emerged in Western society as he blossomed as a novelist.
See The Rachel Papers, and London Fields for examples!
Pratchett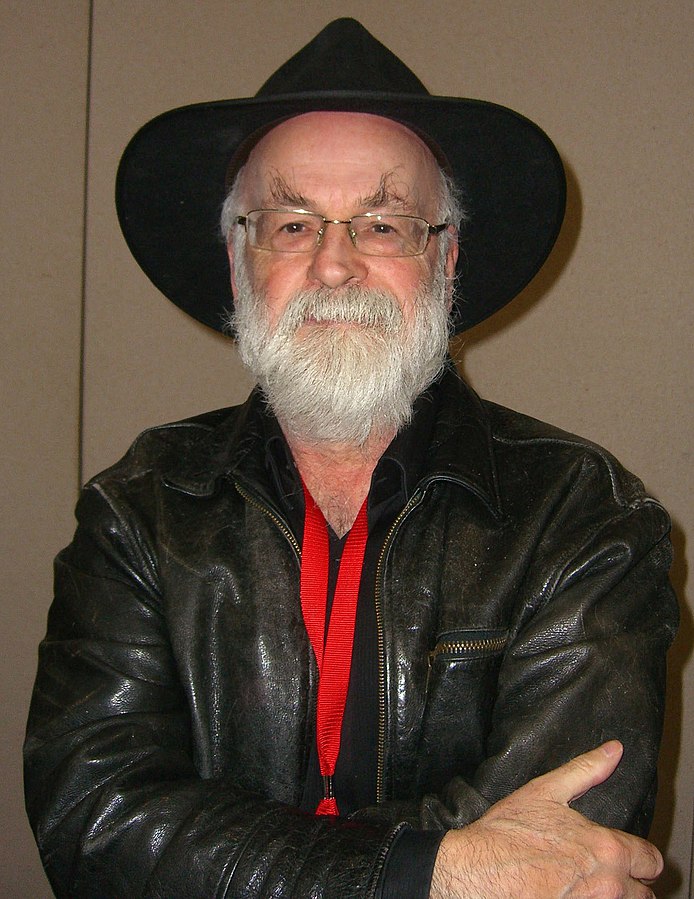 Terry Pratchett, along with Neil Gaiman, are two of the titans of humorous fantasy. Masters of satire in the storied tradition of setting your fictional world … elsewhere! Sometimes it's a bit too dangerous to land your comical barbs close to home, and what better way is there to get a point across than to lean into allegory?
Discworld! What an achievement. What a dominant literary presence: forty one novels in total, and Pratchett fans have often read most of them.
Satisfyingly, Pratchett wrote many of these books around a unique central theme.
For example, in The Truth Pratchett explores journalism and topics related to writing.
It's just funny and his satire excoriates.
Wilde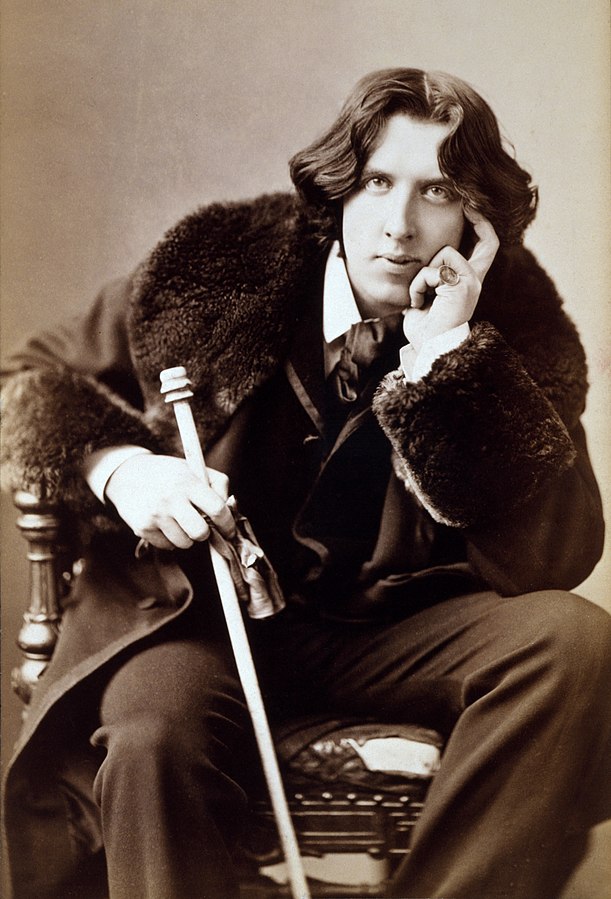 Oscar Wilde was the absolute master of comic theatrical writing: The Importance of Being Earnest is just about everyone's favorite comic play.
He also wrote a deeply satirical novel: The Picture of Dorian Gray.
It's a gothic tale with frightening undertones, but his trademark turn of phrase and emphasis on aesthetic moral philosophy raise this work into a profound intellectual achievement, as well as a chuckle generator.
Fielding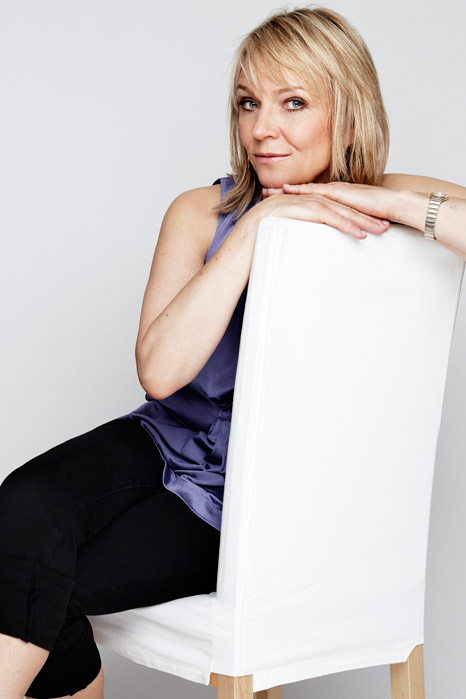 Image: HFprofemail
Helen Fielding's Bridget Jones's Diary gets the laughs going from the first sentence, with it's astonishingly relatable content.
Every line feels so familiar, every squirm inducing moment of embarrassment takes us immediately back to a similar experience of our own.
Of course, there has been an enormously successful film adaptation, or two! Fielding is the absolute paragon of relatable comedic content to get you laughing at familial expectation and personal failure.
Conclusion
So there you have it: a chuckle fest to dive into to reduce the gloom.
Sometimes we need to disconnect and have a bit of a laugh: these authors have sat down and deliberately crafted tales to brighten your mood, and get your thinking!
We hope you enjoy.