Here's how to pay for international travel as an author. Get organised, write about your passion, read lots of travel literature, familiarize yourself with magazines and websites, be tenacious and single minded, network and build up a strong online presence, build up a portfolio, and develop a good relationship with editors.
My passion in life has always been travel.
The problem is that when you have a passion, it has to be funded.
For many years, I was in a 'get a job, work, give up job, travel and start again' cycle.
Every time I returned from a trip, I had to secure myself a job and find somewhere to live.
Much as I love to travel, I dreaded having to return and start all over again. It wasn't until a couple of years ago, that I decided to have a crack at travel writing.
I have never looked back.
Sure, it hasn't always been easy, but I have discovered that the most important quality to have in order to succeed as a travel writer isn't necessarily being the next Paul Theroux, but tenacity.
Within four months of committing myself to the life of a travel writer, I was paid $180.00 by a major travel website for three mini-guides.
Exactly a year later, I had sold twenty articles.
With a couple of thousand dollars in savings, I decided to quit my day job.
I headed to Mexico and Central America for six months, with the intention of making a living as a full-time travel writer.
Inspired by my surroundings, I gathered material and spent several hours a day writing and pitching.
I made an average of $700.00 a month.
By keeping a tight budget, housesitting and spending time in countries that are cheap to travel in, I was able to break even.
My next destination was India.
This time, I came back with more cash than I spent. At last I had found a way to travel full-time.
If the life of a free-wheeling travel writer appeals to you, here are a few tips that I have learnt along the way.
Get Organised to Make Money as a Travel Writer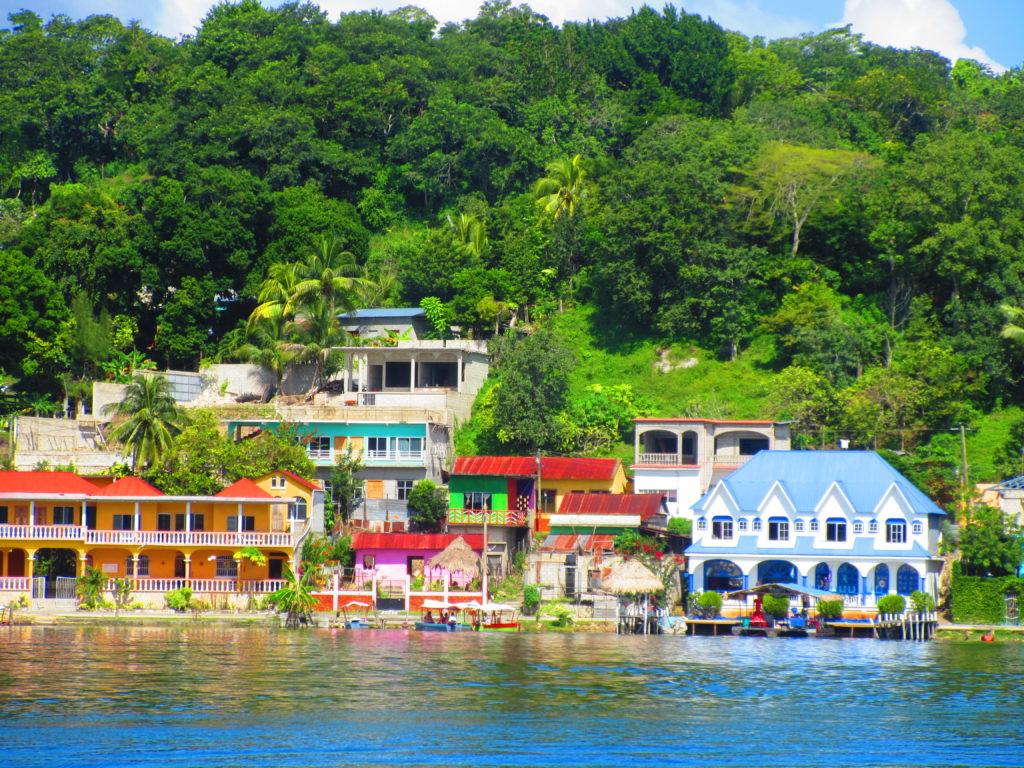 Make sure that you have the right tools to kick-start your writing career. A laptop is the most obvious piece of equipment, but an old-fashioned notebook is vital for jotting down facts, figures and ideas. When you are on the road, ensure that you set aside a few hours a day to concentrate on work. There will always be distractions, so organising your day effectively is essential.
Write About your Passion to be a Great Travel Writer
It makes sense to write about what you love. Your enthusiasm will come through and you will be more motivated if you are writing about something that you have personal experience of. It can also be beneficial to have a speciality, such as a particular country or region. Over time, you will build up a reputation for being a specialist and can be relied upon for in-depth knowledge.
Read lots of Travel Literature to Become a Better Travel Writer
Check out the most highly regarded travel magazines and read books by well-established writers. Take note of the various styles that are used and what makes a great travel writer. You can learn a lot by reading quality articles and books.
Familiarise Yourself with what Websites and Magazines Want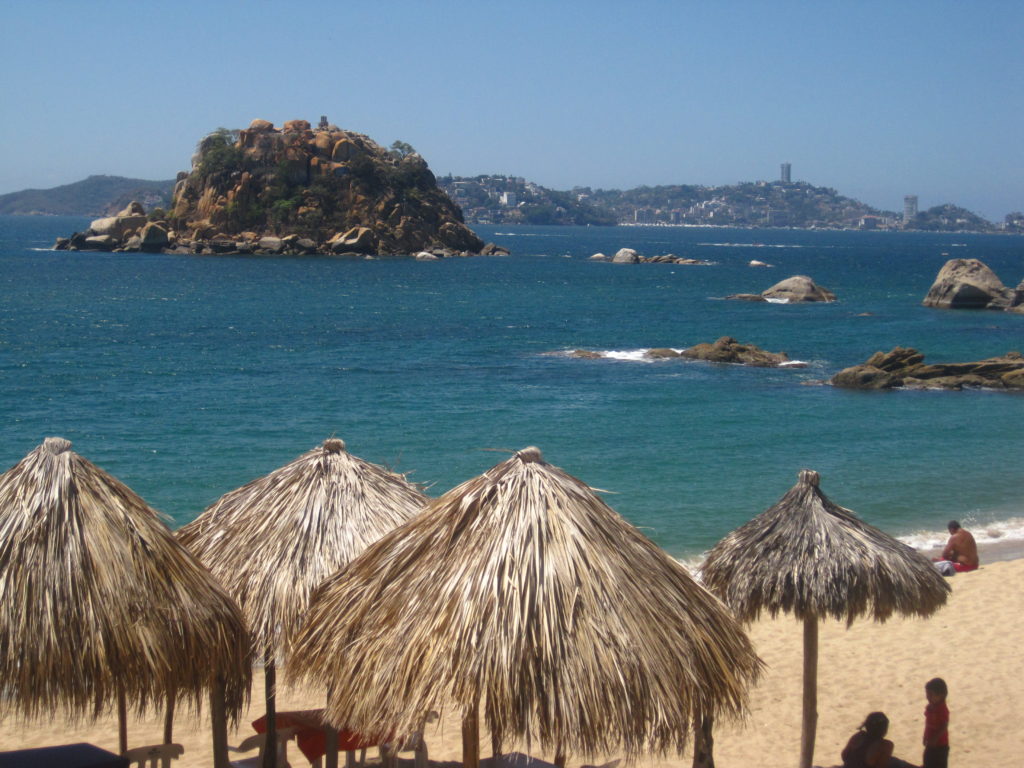 Make a list of travel publications, both online and printed. When you have collated your list, work your way methodically through them, pitching ideas to the editor of each one. Make sure that you take a look at the style of the articles that the magazines and websites publish. Follow any submission guidelines closely – editors will often disregard any pitches that don't conform to the guidelines.
Double Check Facts, Spelling and Punctuation
Ensure that your article is good to go. Editors don't want to have to re-write a piece. It is possible that some changes will be made to an article that you have written to make it a better fit for the publication, but basically it should be free of any errors.
Develop a Good Relationship with Editors
Always be polite and communicative. You will discover that much of the time, you won't even receive a response to the majority of queries that you send. Even if it is a rejection, at least the editor has taken time to respond. You may want to make another pitch to the same editor, so keep things friendly. Sometimes, an editor will ask you to make changes. Don't take it personally – if you work together you can come up with a perfect article.
Build up a Portfolio
Once you succeed in getting one or two articles published, you can send the links to editors. As you build up your body of previously published work, start an online portfolio so that is possible for an editor to check out your work with one click. In the early days, it might be prudent to volunteer an article or two for free, so that initially you have something to refer to.
Become Tech Savvy
As a budding travel writer, you will find yourself on a steep learning curve. If you don't already have technical skills, it helps to learn some of the basics that you may need, from mastering WordPress to understanding certain technical terms. You will occasionally be asked to submit articles or photographs in a format you haven't come across before. Although you will mostly learn on-the-job, a little foreknowledge is useful.
Network and Build up a Strong Online Presence
If you haven't already got a travel blog, then start one. Create a professional profile on Twitter, Facebook, LinkedIn and other social media platforms. Some websites won't publish your work unless you have a minimum number of followers. Sadly, being a travel writer isn't solely about writing. The majority of time will be spent pitching and networking.
Be Tenacious and Single Minded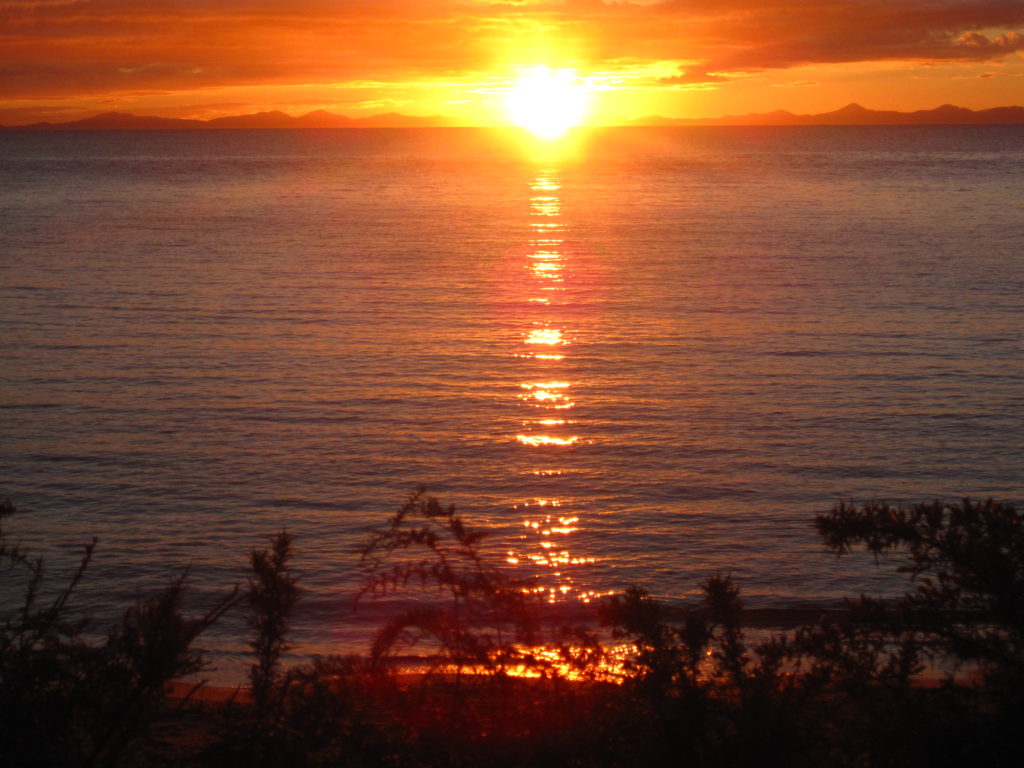 If you can string a sentence together, you will eventually make it as a travel writer, but it takes time. Frequently, you won't even receive a response to your pitches – a thick skin is essential. Determination is the most important quality you can possess.
Stay positive – it will all be worthwhile when you manage to fund that first adventure on the proceeds of your most recent articles.