The best writers for teenagers to read are Jerry Spinelli, Alice Oseman, Sarah Dessen, Jenny Han, Kathleen Glasgow, Angie Thomas, Scott Westerfeld and John Green. There's also a couple of other writers shared below, for those of you looking for further options to best suit your teen's personality.
If you're wondering which writers to recommend to or share with your son or daughter, we've compiled this list to get you started: all of these writers are highly acclaimed and recognizable for the success of their writing for teenagers.
Here's a link to an article on teenager's reading practices and preferences!
This list also offers those of you who are high school teachers an outstanding list of writers you can share with your students, and offers suggested writers for those of you looking to buy a writerly gift for the teen reader in your life.
1. Jerry Spinelli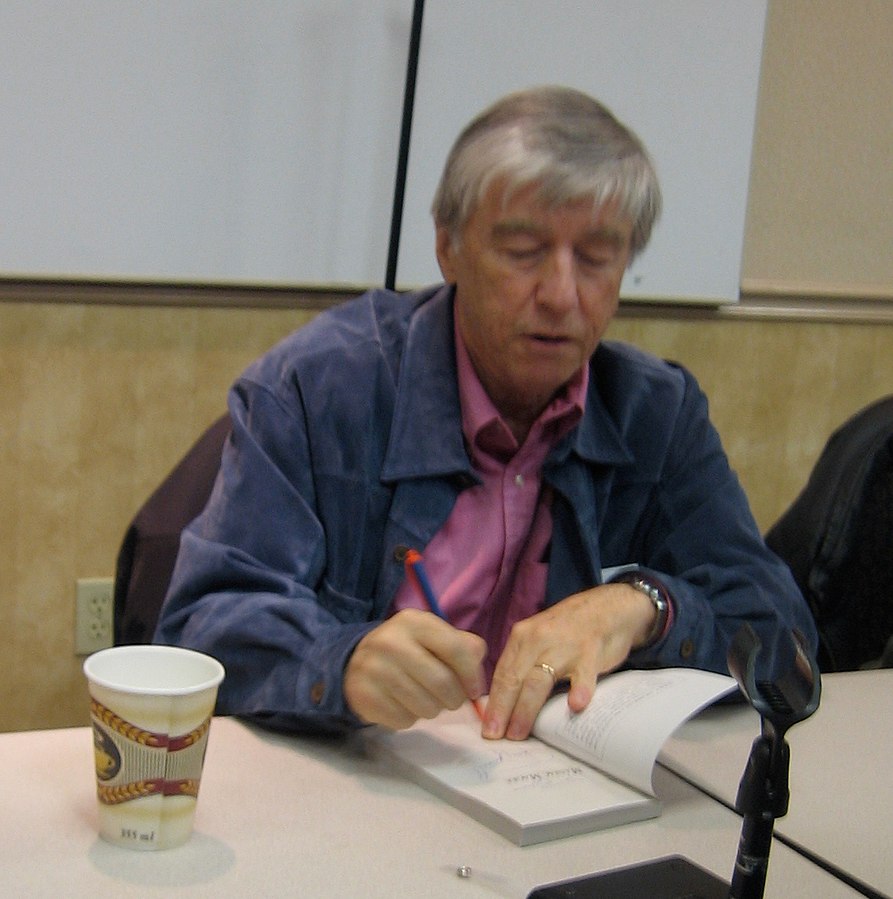 Spinelli has written a host of excellent stories, with Stargirl and sequel Love, Stargirl, both particularly memorable and emotional reads for the teen you know.
Leo's life changes when he meets Stargirl, and her pet rat, Cinnamon.
Will Leo ever be the same again?
How, when the time comes, will he manage without Stargirl?
2. Alice Oseman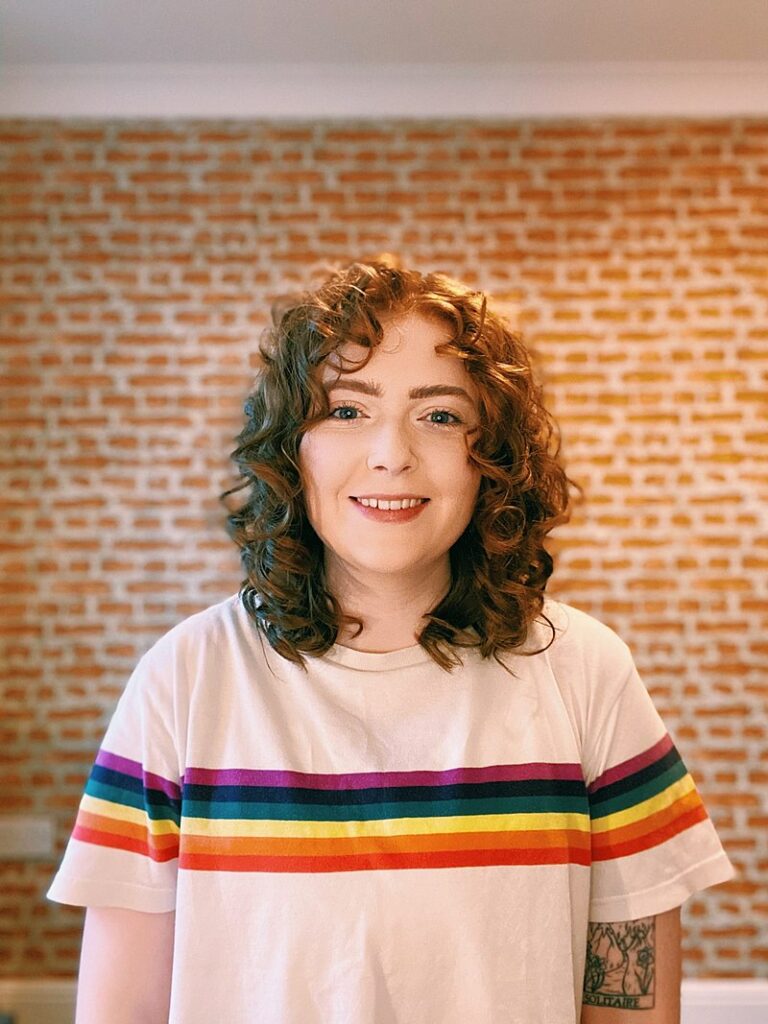 Author of a hugely popular web-comic series called Heartstopper, which has recently been adapted as a Netflix series, Oseman secured her first publishing deal at seventeen and has been an enormous success since.
Oseman has a number of novels available, which each explore different aspects of teen experience.
Look for Heartstoppper for a read about navigating LGBT+ life as a teen, and keep an eye out for novels like Solitaire, about Tori and her polar opposite, Michael, and I Was Born For This, a novel about being a fan of a huge band called The Ark.
3. Sarah Dessen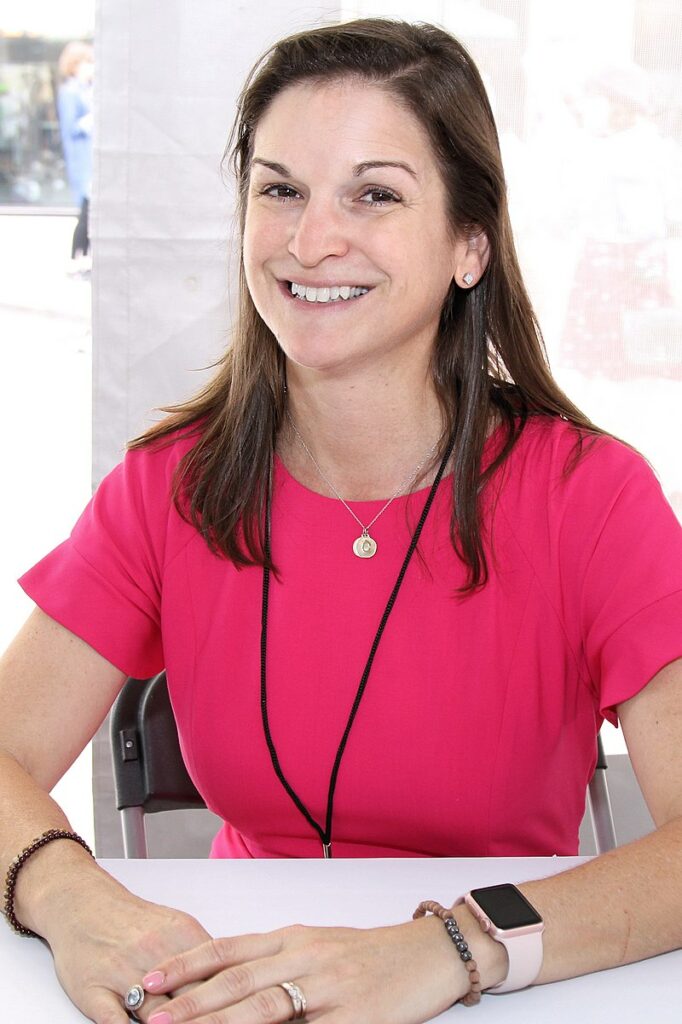 Dessen really understands the kinds of difficulties some teens face.
Lock and Key follows Ruby as she's taken in by her older sister, Cora, after no longer being able to continue living with their neglectful mother.
Will Ruby and Cora see eye to eye after so long apart?
Dessen's other novels are equally powerful, each dealing with love, but also with themes like bullying, loss and heartbreak.
Netflix has recently acquired the rights to begin adapting some of these novels, like The Rest of the Story, for the screen.
4. Jenny Han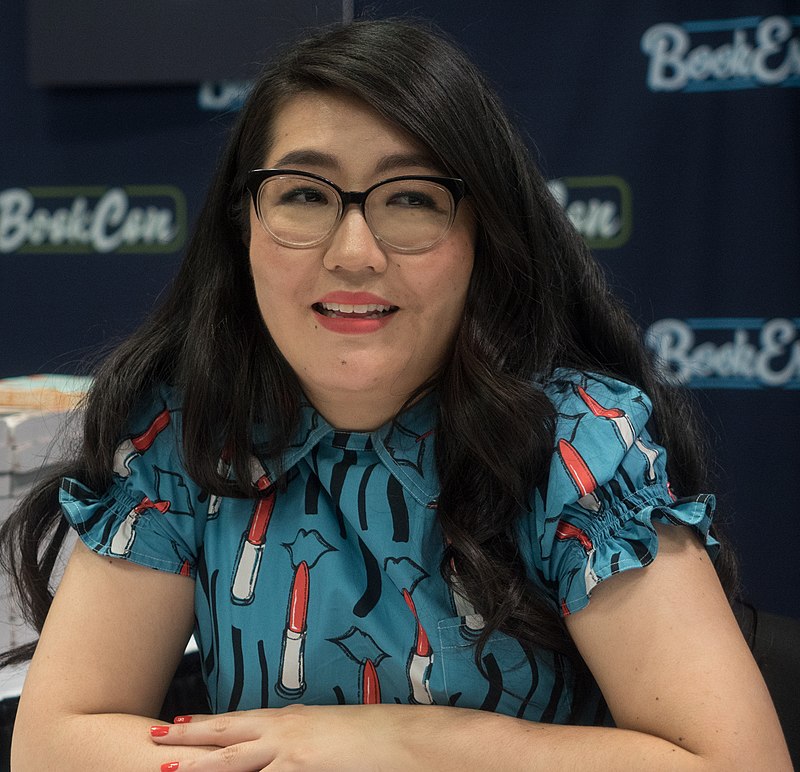 You might've seen promo material for the series All The Boys I've Loved Before pop up on Netflix recently.
Han is the author of the original young adult romance novel of the same title, with the novel and rest of the series making Han a household name and New York Times bestselling author.
Han has written a few series, with The Summer I Turned Pretty also available on Netflix.
These novels might be a great way to get your teen interested in reading if they prefer the screen.
5. Kathleen Glasgow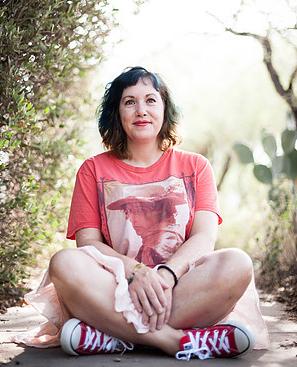 Also a New York Times bestselling author, Glasgow has published Girl In Pieces, You'd Be Home Now and How To Make Friends With the Dark, amongst other titles.
These are novels which tackle difficult life events and describe teens finding fortitude and resilience under the harshest of circumstances.
6. Angie Thomas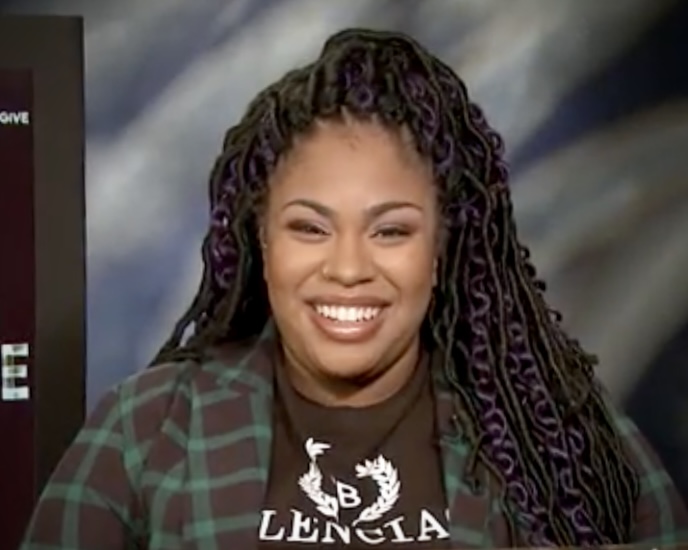 Thomas, a successful former rapper, wrote and published the highly acclaimed novel The Hate U Give shortly after graduating from her BFA program.
The Hate U Give has since become a prominent film, with Thomas taking her title from a Tupac Shakur tattoo intended to symbolize how youth are affected by the adults who are meant to care for them.
Thomas' writing deals with music, police brutality and coming-of-age as a member of a minority community.
7. Scott Westerfeld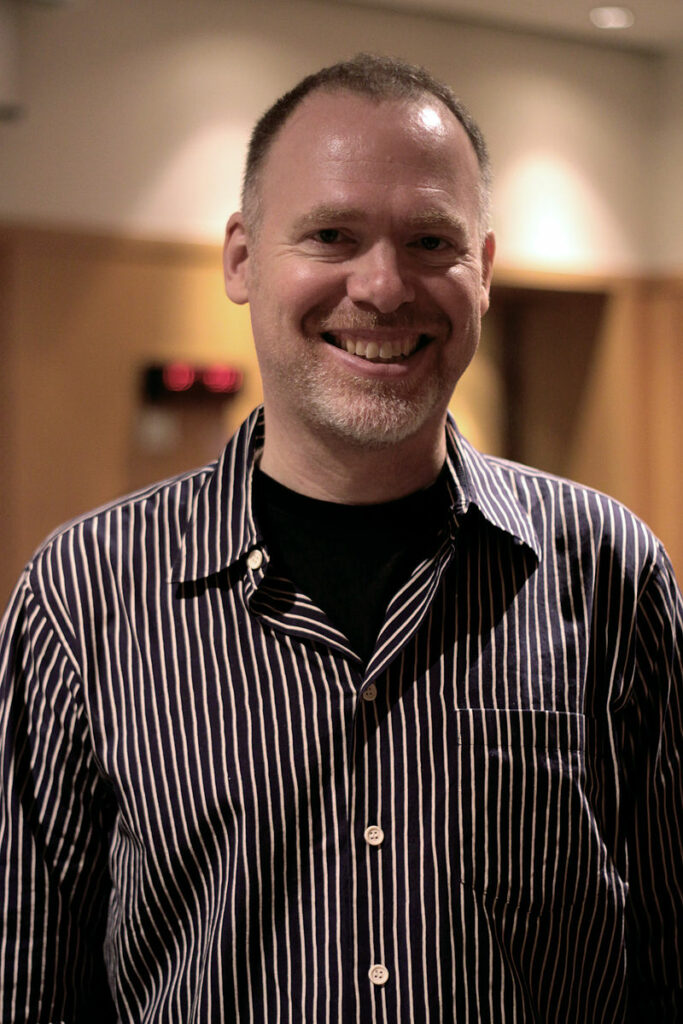 Westerfeld has written some of the best series for teens around.
The Uglies series follows Tally, who pushes back against the rules of her futuristic society to explore the periphery of the city.
In this universe, everyone turns 'pretty' when they reach a certain age, and Tally, a year younger than her closest friends, has been left behind.
Westerfeld has also written the Leviathan series, an alternate World War I trilogy for teens.
8. John Green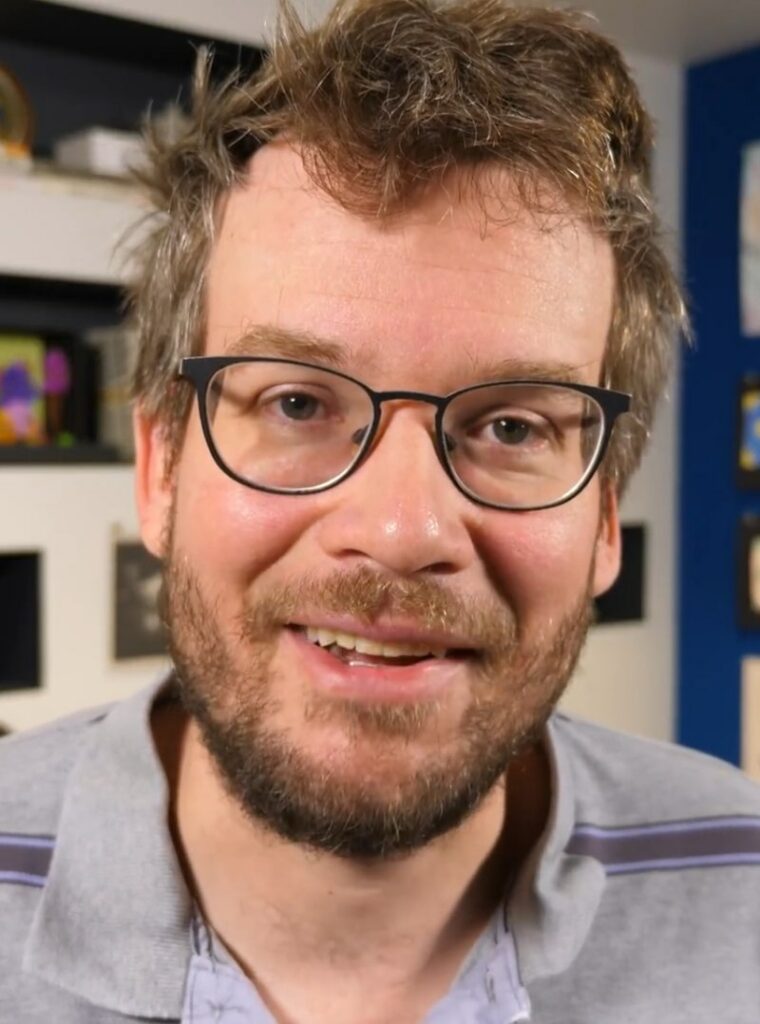 You might have heard of Looking for Alaska, or The Fault in Our Stars.
These are both John Green novels, and there are plenty of other Green novels your teen, whether a young man or woman, will enjoy.
Turtles All The Way Down takes a cold, hard look at mental health, and An Abundance of Katherines follows Colin, a troubled teen genius.
Bonus: Green has an outstanding YouTube channel where he shares thoughts on history and all manner of cool topics!
Even More Best Writers for Teenagers to Read
Jodi Picoult takes a good long look at family and at different kinds of trauma.
Gabrielle Zevin deals not only with loss, but also looks at video games like Stardew Valley.
Dean Atta and Shaun David Hutchison both examine sexuality from an LGBT+ perspective.
If none of these sound quite right, William Golding's classic novel Lord of the Flies, or anything written by Jostein Gaarder, a Norwegian writer who writes for teens with a healthy dose of philosophy, might just change your teen's life.