The best feel good writers are Monica McInerney, Paulo Coelho, Jonas Jonasson, Sayaka Murata, Libby Page, Marianne Cronin, Sarah Winman and Mitch Albom. Here, you'll find friendships shared, love sparked and elation created. Above all else, you'll come away with an appreciation of life.
Sometimes you simply want to curl up with an uplifting read, with a novel you can trust to be a life-affirming reminder of the goodness and heart around us.
Here's a link to a book all about reading, our feelings and emotions!
You can rely on these consistently excellent and optimistic writers to deliver good feelings on the regular. They might even become your go-to authors.
1. Monica McInerney
Monica writes wholesome romances set between Ireland and Australia, often with a healthy dose of mistaken identity and buckets of warmth.
Upside Down Inside Out follows Eva as she takes leave from the Dublin delicatessen where she works to spend a few weeks with her best friend in Melbourne.
Eva, recently heartbroken, doesn't know what she wants to do with her life, when she meets architect, Joseph Wheeler.
For a number of reasons, Eva and Joe can't seem to get each other's story straight. How can they fall for each other when they're both afraid to be honest about who they are?
2. Paulo Coelho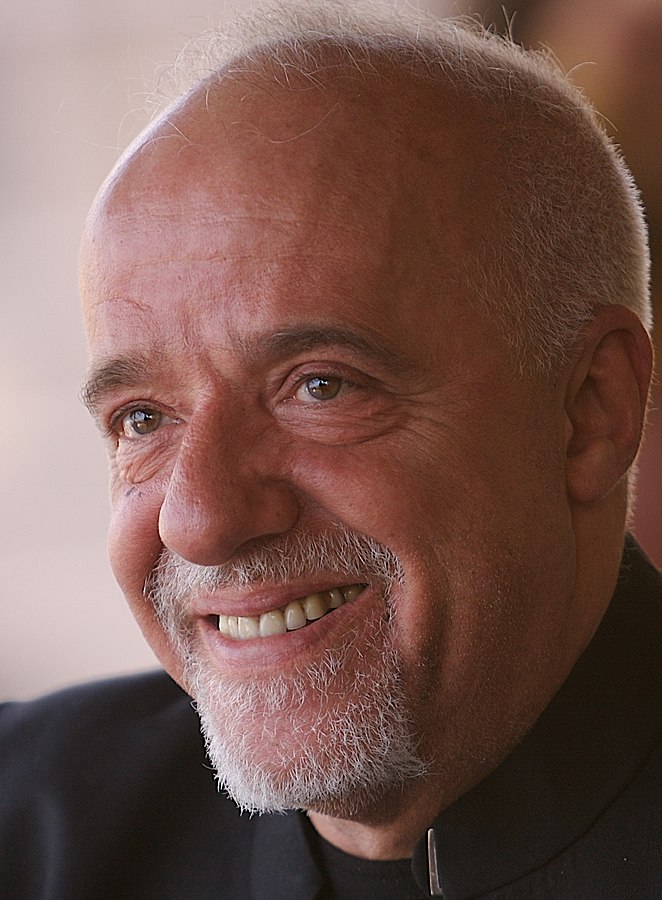 The world-conquering author of The Alchemist, Coelho uses the novel to present stories rich with allegory which often hit home with significant meaning when applied to our own passage through this life.
Coehlo has written a number of successful novels, many of them spiritually uplifting, but also moving in other ways.
If you're looking for a novel with deeper meaning, Coehlo might be the way to go.
3. Jonas Jonasson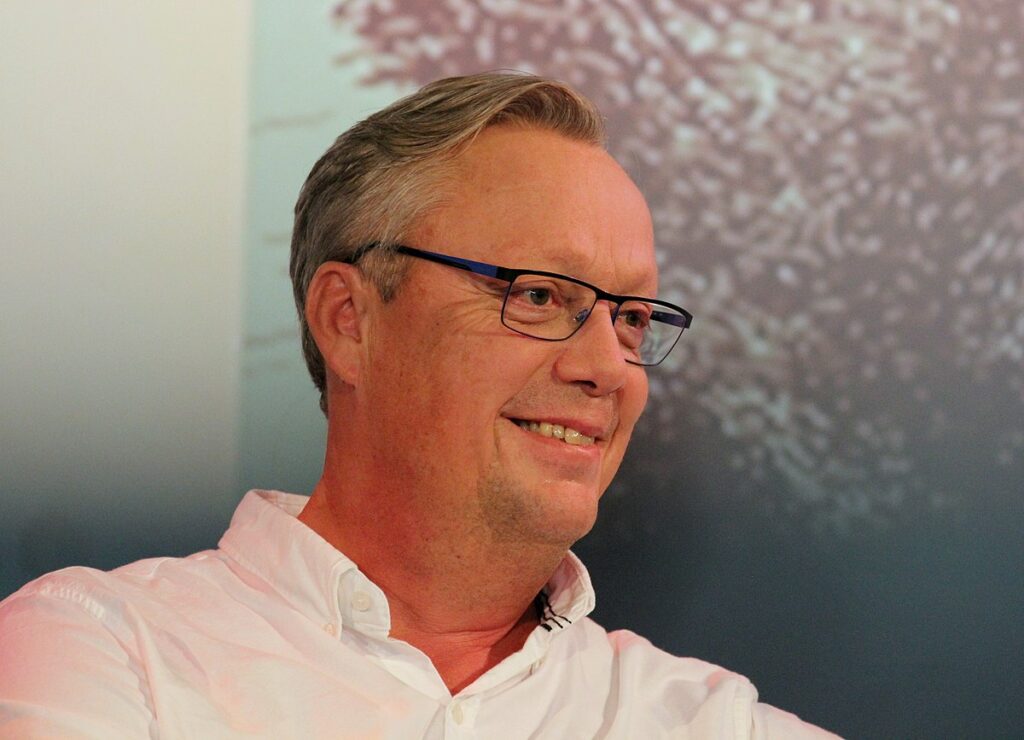 These are hilarious, heartfelt stories which will have you laughing out loud.
Jonasson's unlikely protagonists live lives more fascinating than you would expect, and are keen not only to survive, but to achieve outstanding feats, the likes of which will surprise you.
Jonasson was not always an author, working first as a journalist and then as the owner of a large media company, before retiring to write on the small Swedish outpost of Gotland.
4. Sayaka Murata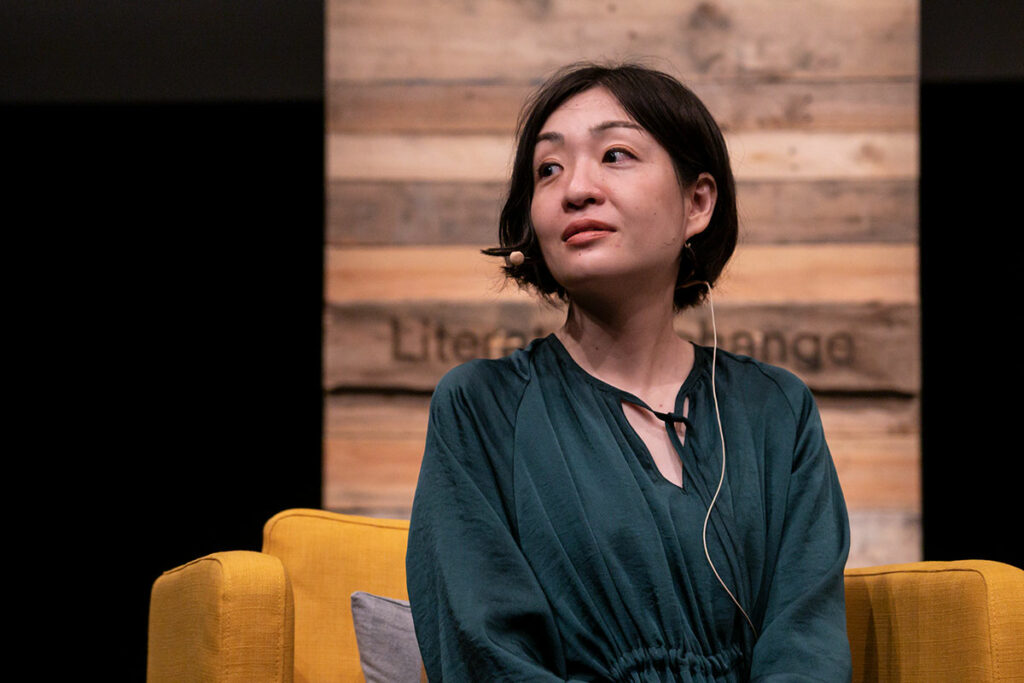 An extremely successful Japanese writer, Murata writes about going against the grain and choosing happiness over the desires others express for your life.
Murata worked for eighteen years as a convenience store clerk, an experience which provides the basis for her recent novel Convenience Store Woman.
Murata has noted that she wants, through her writing, to explore precisely how odd the most ordinary and normal-seeming of people are.
Take a look at Murata for uplifting, empowering and always entertaining reads.
5. Libby Page
A self-classed 'optimist' and swimmer herself, Page recently published The Lido to resounding acclaim.
If you are looking for upbeat novels about friendship and community, Page offers what you're after in spades.
You might also enjoy taking a look at her blog, where she explains why she likes to dress like a rainbow.
The Lido looks at an unlikely friendship formed between two woman who are both surprised to find how much they need each other. You might also like The Island Home and The 24-Hour Cafe.
6. Marianne Cronin
Cronin's first novel, The One-Hundred Years of Lenni and Margot, has been selected to be adapted by a Hollywood studio, so you might like to read the novel before the film drops!
When the two titular characters meet in the arts and crafts class held at the Glasgow Princess Royal Hospital and add their ages together, they realize they share one-hundred years between them.
Together, the two set about creating one-hundred paintings to demonstrate the richness of the lives they have lived.
7. Sarah Winman
You might know Winman from her appearances as an actor in The Bill, Foyle's War, Midsomer Murders and Taggart.
She's also an acclaimed and accomplished author, turning out consistently high-quality novels.
Her most recent, Still Life, set during the Second World War in Tuscany, follows Ulysses and Evelyn, who are unexpectedly brought together through their own memories and experiences with love and art.
Winman has also written Tin Man, A Year of Marvelous Ways and When God Was a Rabbit.
8. Mitch Albom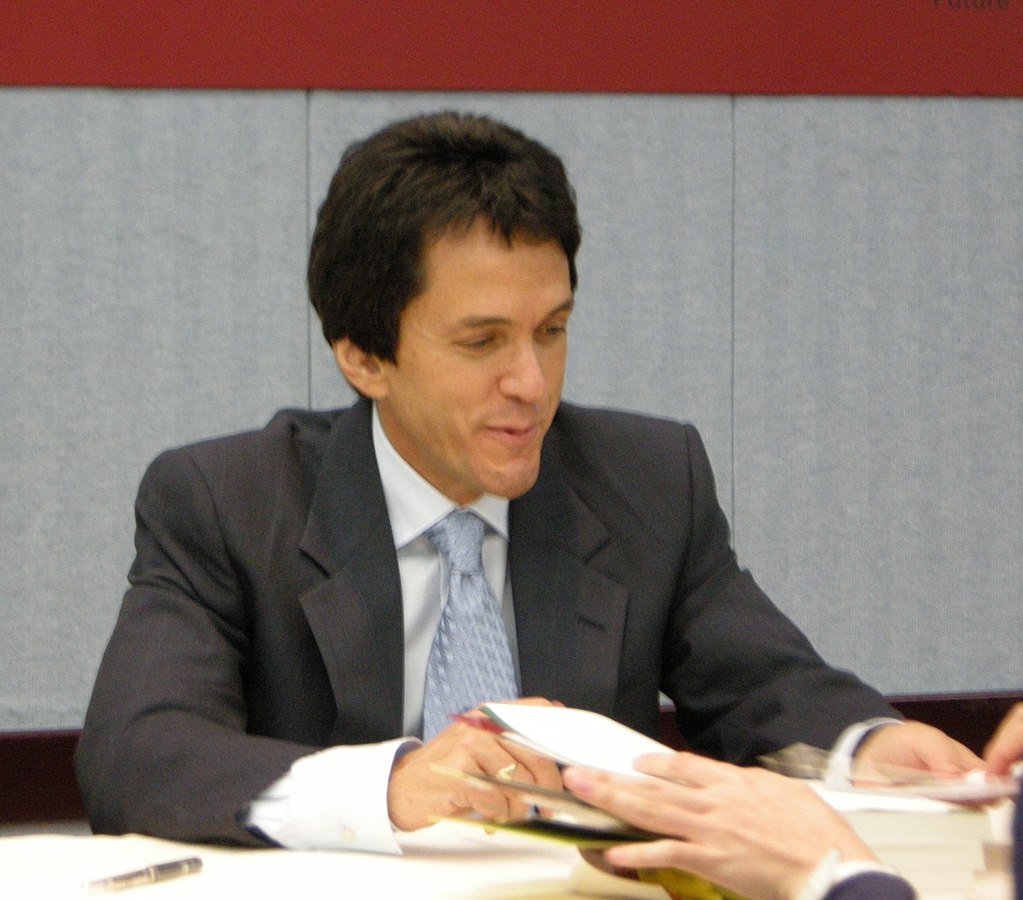 You're likely to have heard of Albom's runaway success, Tuesdays with Morrie.
One of the most famous Oprah Book Club reads, Albom has continued writing exceptional, life-affirming stories for readers of all ages.
The Five People You Meet In Heaven and For One More Day also achieved global success.
Though Albom deals with difficult topics, his writing remains uplifting and deeply heartening.
His work often features religious themes, but these are able to be taken as spiritual or allegorical references without compromising the power of the writing at hand.
Take a look at his most recent novel, The Stranger in the Lifeboat, or for a more humanist read, The Magic Strings of Frankie Presto, a heartwarming novel narrated by 'music'.