A poetry book is a blank canvas that a poet can fill with whatever they want, and there is no limit to how many words or pages a poetry book can be. But if you're writing a poetry book to submit to a traditional publisher, how many words should you aim for?
There should be about 30,000 to 50,000 words in a poetry book, which is 120-160 pages. However, a poetry book can have 40 pages to 100 pages, anywhere from 30 words to 200 words a page. It depends on what it takes for the poet to convey a message.
This article will take a deeper look at poetry and how a poet determines their collections' length or word count. Let's get started!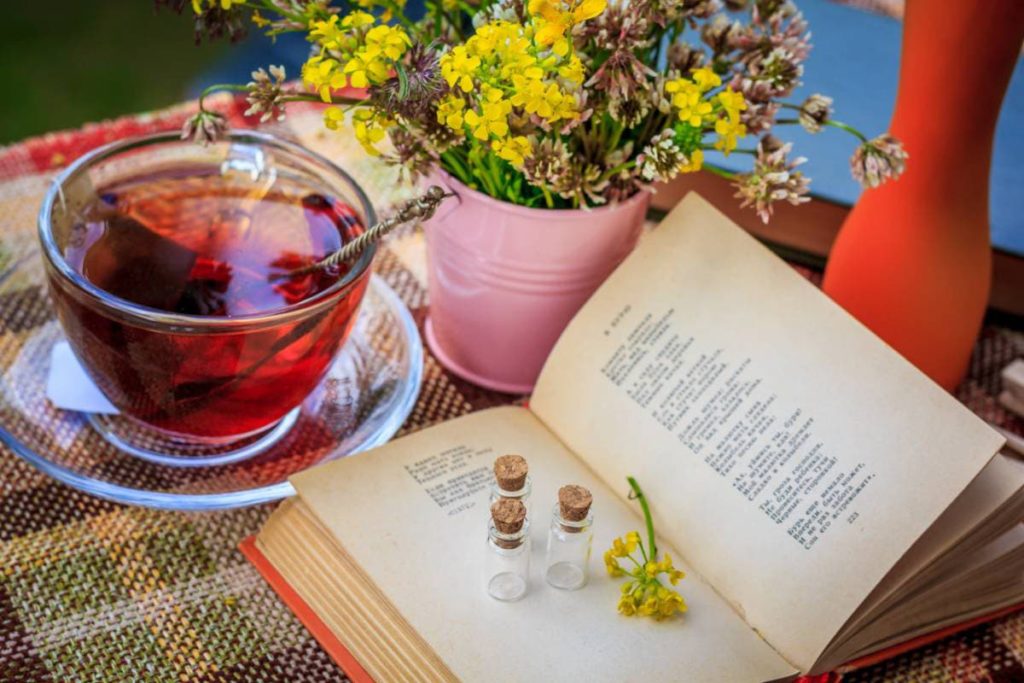 Different Poems and Their Lengths
Most modern poets conform to the free-verse format, which is no format, which means that one poem can span multiple pages or only a quarter of a page.
However, contemporary poetry is a wildcard in an otherwise structured genre. Other forms of poetry have tighter restraints on how long a poem can be through determining rhyme scheme, syllable count, stanza length, and much more.
Below is a table of a few of the different kinds of poems and their typical lengths:
| | | | | |
| --- | --- | --- | --- | --- |
| Poem TypePurposeStandard LengthEpicEpics focus on telling a long, epic story of a hero's adventure or mythological journey. | Epic poems are perhaps the longest kind. One poem spans an entire book. Homer's Odyssey is 134,560 words. SonnetThese are often love poems and are used to explore deep human emotion.  | Sonnets are 14 lines long, each with five metrical feet. You can find examples of sonnets here. HaikuHaikus are usually a way to express admiration for and describe details of the natural world.  | Haikus have to have a set number of syllables per line, of which there are three lines. Free-verseFree-form is all about telling a story, particularly from the writer's perspective, detailing feelings and experiences. | There are no rules for length, rhyme scheme, syllable count, or anything else in free-form poetry. |
We can conclude from this table that the word count and overall length of a poetry book can differ vastly. It's all a matter of the poet's preference, especially when it comes to contemporary poetry styles or styles with looser structural rules.
Chapbooks and Short Form Poetry
We can typically assume poetry books published today don't follow a traditional structure, such as those set out by sonnets, for instance. For this reason, it's near impossible to guess how long a poetry book will be after it's compiled, without actually reading the content, or if the poetry is collected into a chapbook.
A chapbook is a relatively small collection of poetry, typically around 20 – 40 pages at most. This can be used as a body of work on its own or as a sort of manuscript to send to potential publishers.
Learn more about chapbooks, how they're made, and how to publish your own using this Masterclass.
Short-form poetry can be an interpretation of free-verse, wherein every poem is only around nine lines or under, so around 60 words or less. These are frequently about capturing a feeling or a moment in as few words as possible, which forces the poet to choose their words carefully for maximum effectiveness. 
Rupi Kaur is a poet that has utilized and seemingly perfected the art of the short form poem and has become highly successful through her poetry books.
The Lengths of Successful Poetry Books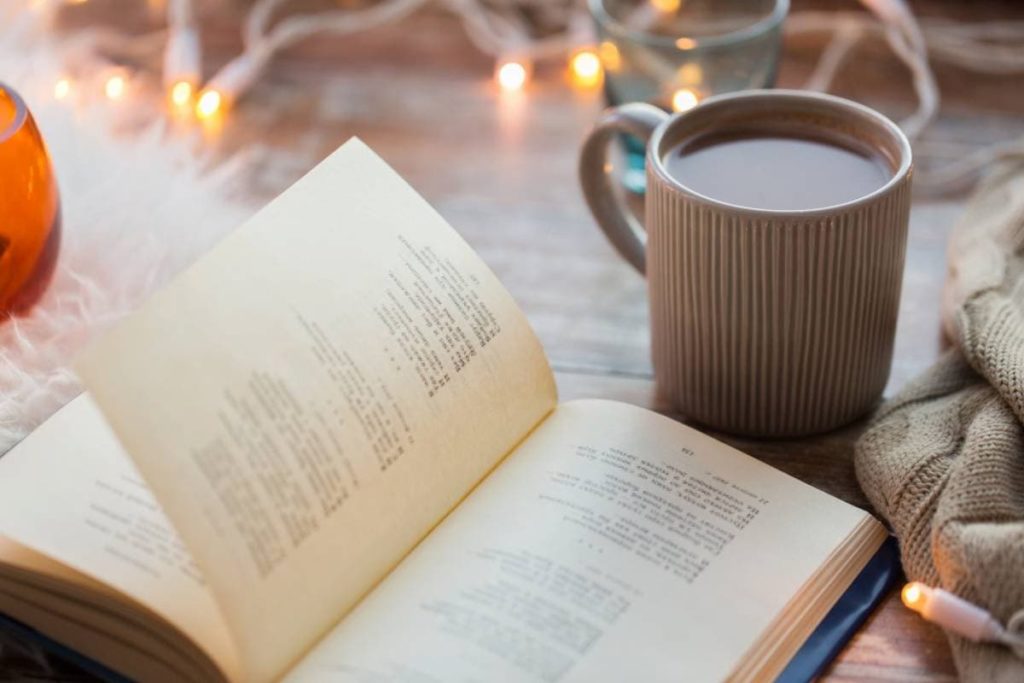 Let's take a look at modern poets who became famous through their work and how long their books are:
The Hill We Climb by Amanda Gorman: Goman's politically-charged collection is 32 pages.
Milk and Honey by Rupi Kaur: This selection of short-form survival stories is 226 pages in total. 
The Dark Between Stars by Atticus: This whimsical, illustrated collection is 236 pages. 
Sea of Strangers by Lang Leav: Leav's poetry, prose, and self-discovery are captured in 224 pages.
Catalog of Unabashed Gratitude by Ross Gay: Gay's wild and wonderful work is 112 pages.
This study illustrates that there is no particular length or word count that a poetry collection or book has to meet to get published or be successful. 
The length of a poetry book relies on a multitude of factors regarding the poet writing it.
Flowery and highly descriptive naturally take up more space than very minimalistic short-form writing. Sometimes a poet feels that their message is perfectly conveyed in 32 pages, and others feel they need 112 pages.
The Proper Length For a Poetry Book
There is technically no limit to the length a poetry book can be, as we now know. However, you might want to consider what effect length has on your reader.
As long as your work is engaging, imaginative, and original, you can have as many poems as you want in a book. If your poems are shorter than one page, they can be consumed in one quick reading. They are like little morsels for your reader to enjoy. Some readers prefer this style of poem (especially online readers), and longer poems may bore certain audiences.
If all of your poems are a full page or more, this audience might get fatigued or bored, which may discourage them from reading your work altogether.
If a longer form is your technique or a stylistic choice, there's no problem with that. Some readers prefer that, and these longer forms are just as interesting if written correctly. 
Remember that for longer poems you need to make sure every word is earning its keep through careful editing. Every word should be carefully considered in poetry! Regardless of the poem length, there is always the chance that a poem is too long because it hasn't been edited or has clumsy or excessive writing. 
Some keys to editing your poetry to make it more concise and compelling are cutting unnecessary dialogue, eliminating pointless repetition, and using more apt words to describe concepts. 
For example, you may want to consider avoiding circumlocuting, or talking around a subject. You'll also want to avoid cliches as much as possible. For a more in-depth look at how to edit like a pro, check out Medium's poetry editing checklist. 
Final Thoughts
The sky's the limit when it comes to how long your poetry book can be. As a poet, it's up to you to decide when you've expressed yourself sufficiently or gotten your message across. Although the length of a poem or poetry book doesn't determine its success, we should always think about how an audience or reader might receive a particular length and style collection.