You put together the best poetry book yet and you're hoping to be paid for your hard work. But then you found out that poetry books might be one of the worst-selling books on the market. How much can you make if you publish a poetry book?
You can make as little as $0 up to $2,500 or more. The reason for this large gap is that poetry really depends on the marketing angle and the type of poetry you write. It also depends on if you self-publish or publish with a traditional publishing house.
Read on to find out how much poets make off their books, and read some tips on becoming a published poet yourself.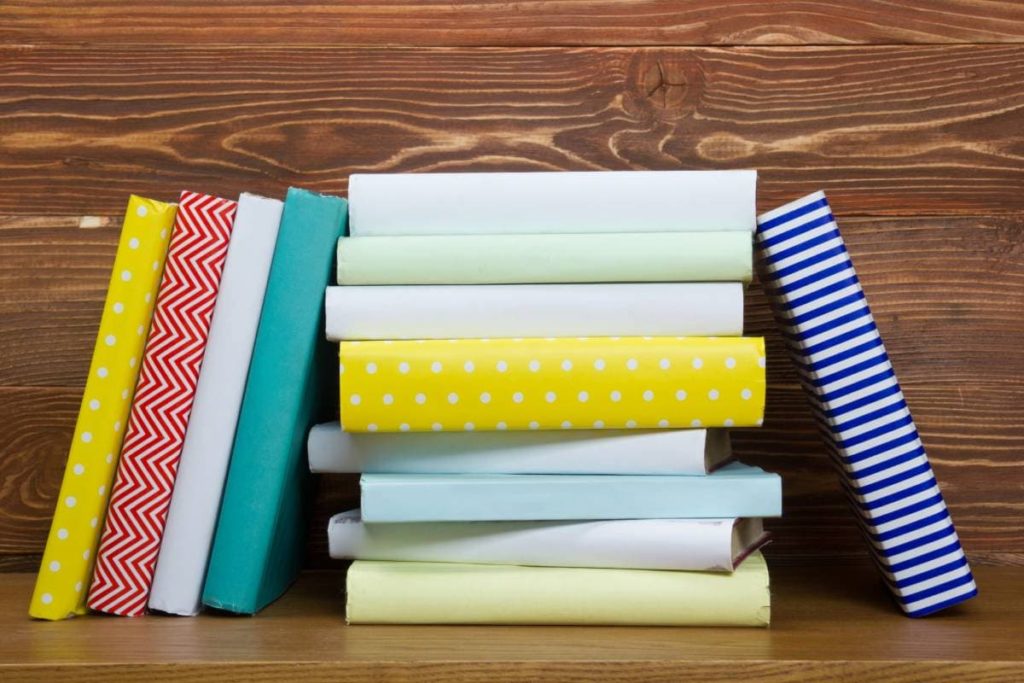 Do Poets Make Money?
Poets don't make a lot of money ordinarily unless they are prevalent and make a significant amount of book sales. Poetry isn't typically a lucrative business pursuit and the chances of being discovered are low, especially with the flood of art being published on the internet.
However, through doing readings and publishing and selling your work, you may be able to make it in the industry. An example of a successful modern poet is Rupi Kaur, whose career took off after she became Instafamous.
There are, of course, other ways to make money from poetry, especially online. However, let's take a look at how poets make money from publishing and selling books.
The Amount Of Money a Published Poetry Book Can Earn
Poets make commissions on books that they've published, which come from yearly stipends or one-time payments for jobs done. Poets earn royalties from book sales, but the majority of the profit goes to publishing houses (who have large overheads of course). 
Authors make around 10% royalties off books sold if they publish through an agency or publishing house. So if you sell a poetry book for $10 you will receive one dollar! This may be inspiring or depressing, depending on your perspective.
However, authors can make more profits from self-publishing, although they may not sell as many books. 
Either way, marketing is absolutely crucial when selling books.
Whether the book is hardcopy or paperback, the author makes a particular amount of money per book sold. For instance, let's say that the author publishes a hardcopy that could sell for around $2.50. If this book sells 100 copies, the poet will make $250, and if it sells 1,000 copies, the poet will earn $2500, and so on.
This doesn't seem like a lot, and it isn't. However, if your book sells well, you can live off your writing alone.
Poets like Warsan Shire, Richard SIken, and Ocean Vuong are some of the most well-known modern poets at this moment. These authors have all reportedly made a significant amount from their poetry.  
These poets have other jobs too.
Ocean Vuong is an essayist and an educator. Richard Siken is a painter, editor, and filmmaker. Warsan Shire is a writer who collaborated with Beyoncé on her album Lemonade.
However, we need to remember that most poets don't do what they do for the money. They have a passion for writing and want to gain recognition as creative rather than discover untapped riches.
Take a look at this list of publishing companies that publish poetry if you're interested in getting your work there. Examples of authors these have taken on and published are Andy Jackson, Natalie Homer, and Monica McClure.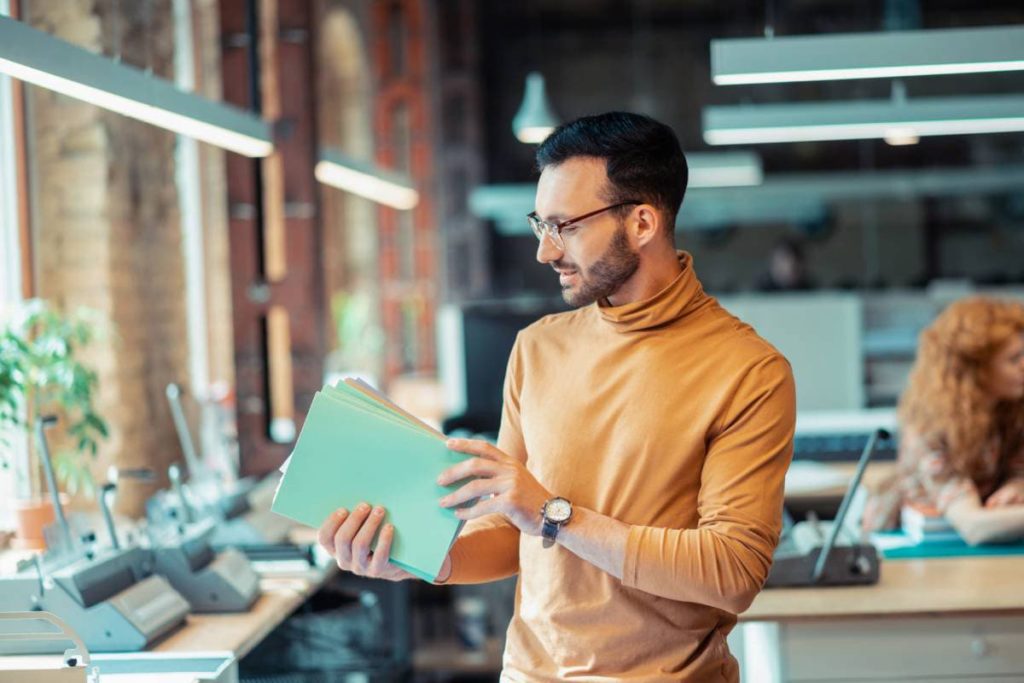 Other Ways To Make Money Out of Poetry
Although poetry doesn't make a lot of money in general, it still pays to be a poet. There are several ways for a poet to make money outside of publishing a book:
Selling poetry online: Numerous sites welcome poets and will pay them for their work. See our submissions tab at the top of the page (we pay poets for publication). Here are a few examples of other websites, online magazines, and newspapers that will compensate you for work published with them. Poets can also consider ghostwriting through an agency or as a freelance gig. You can learn more about how to become a ghostwriter with this Masterclass. 
Publishing in magazines: Many literary magazines open their pages to the public for them to submit short stories, essays, and poetry. While many of these don't pay for successful submissions, many have prizes for competitions and stipends for contributing writers. We pay poets when we published their work. Check out our submissions tab at the top of the page!
Offering workshops, tutoring, or teaching: This is a great way to work in the industry while taking a break from writing your poetry or getting your poetry off the ground. Either way, you can make money and develop your craft simultaneously. Offer to tutor schoolchildren or check if any universities are looking for literature teachers. 
Resources To Begin Publishing Your Poetry
When poets publish a poem through an agency, they need to complete a few steps:
Find a publishing house that aligns with your work. Publishing houses are not looking to publish just any book all the time. You have to make sure the publishing house you submit your work to is looking to publish poetry within the genre or category your work classifies as. 
Completing and editing your manuscript. To publish a book, you should make sure that your manuscript is finished and edited before you submit it. Pretend your manuscript is the final work published as-is, as you don't want to submit a half-baked project. 
Formatting with the correct guidelines. Publishing houses have specific guidelines as to how a piece of writing and a book as a whole needs to be formatted, including the font size, margin size, or other guidelines. If you don't follow these, your manuscript will likely not be considered. 
Self-publishing is a different story.
A poet has complete control over presenting their work and deciding when it's "finished." Note that you should do a lot of research to make sure your final edit is polished enough and well-marketed so that it can actually sell and so that you can make a profit from your work.
This freedom brings more responsibility in other areas. Publishing through an agency basically ensures you have good marketing, provided you have already built up a network before publishing, but self-publishing requires you to do everything yourself.
Though you get all of the royalties, you may not make as much money in total.
That being said, publishing a poetry book is not an easy feat, self-published or otherwise. It isn't wise to bank on making a living as a full-time poet, but rather to have a stable income and do poetry on the side.
Don't let this discourage you – look into publishing your work online with us (see submissions tab above) or these five journals. If you're looking to make the jump to a hard copy format, take a look at this list of agents that publish poetry and accept submissions. 
Conclusion
Unless you strike lucky and become incredibly successful with your poetry, you probably won't make much money. Even some of the most successful poets have other jobs and talents that allow them to make an income. 
It probably isn't worth becoming a poet by profession and having no backup plan. However, if you're passionate about writing and want people to see it, you shouldn't let the money aspect discourage you. Do it out of passion, and if you reap monetary benefits, that's an added benefit.