History is rife with stories of famous authors losing their work to send a chill up any writer's spine. Dylan Thomas lost Under Milk Wood in a pub, and Ernest Hemmingway's wife Hadley lost his early stories on a train. Thankfully today, we have other options besides physical copies to store our writing.
Here are 5 places where writers store their work:
Dropbox
Google Drive
Microsoft OneDrive
iDrive
Sync.com
A London storage warehouse once mistook VS Naipaul's backup manuscripts for unwanted files and incinerated them, which was a devastating loss. Authors losing famous works is an awful truth, and if stories like these keep you awake at night, you should consider cloud storage for your writing. Read on to discover the 5 top places writers choose to keep their precious labors safe.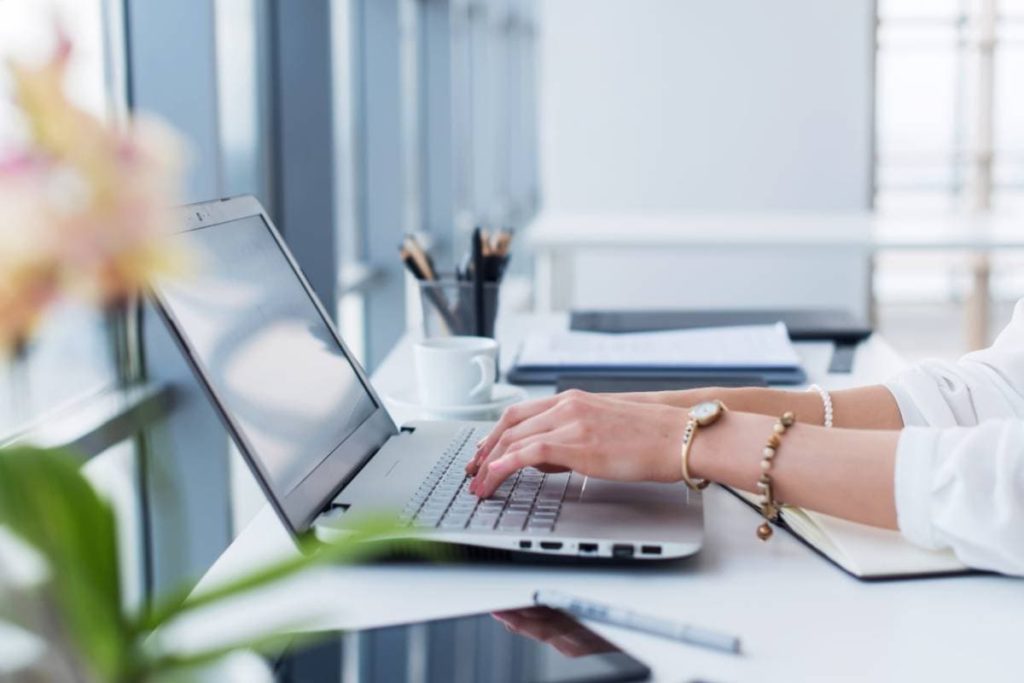 1. Dropbox
Dropbox is an excellent resource for writers to securely store their potential bestsellers in a secure and shareable format. It offers authors the ability to use a wide variety of devices and integrate them seamlessly into one place.
Authors often write and rewrite drafts, and it's easy to become lost in an ocean of files. The other lesser-known advantage of Dropbox is that it is a nifty organizational aid for multiple writing files.
Writers can create a series of dedicated folders and subfolders, such as the main folder for a novel in progress and subfolders dedicated to each chapter. This organizational capacity helps streamline the writing process, and often, we writers can use all the help we can get.
Dropbox Storage Features for Writers
Here are the salient features of Dropbox:
Access to "Previous Versions" as a means to track or revert edited drafts.
Automatic backup of writing files.
Connect unlimited writing devices.
The advantage of sharing files for collaboration.
Offline writing file access.
Recovery of deleted or edited files for one month.
Latest encryption technology and security for your manuscripts.
2. Google Drive
Google Drive is a handy and free online cloud storage resource that writers may use to store their works in progress securely. With 15 GB of free space, Google offers a versatile writing and secure storage space that writers may access, create and edit from multiple devices and even while offline.
Google Drive automatically saves your version history to keep track of your revisions and revert to earlier drafts if you feel your story is going off track. You can also collaborate with other authors or even your follower base, where multiple viewers can access your live writing procedure.
Google Docs has also introduced a feature called Smart Compose, which acts as an in-house Grammarly and offers grammatical and stylistic suggestions to enhance your writing.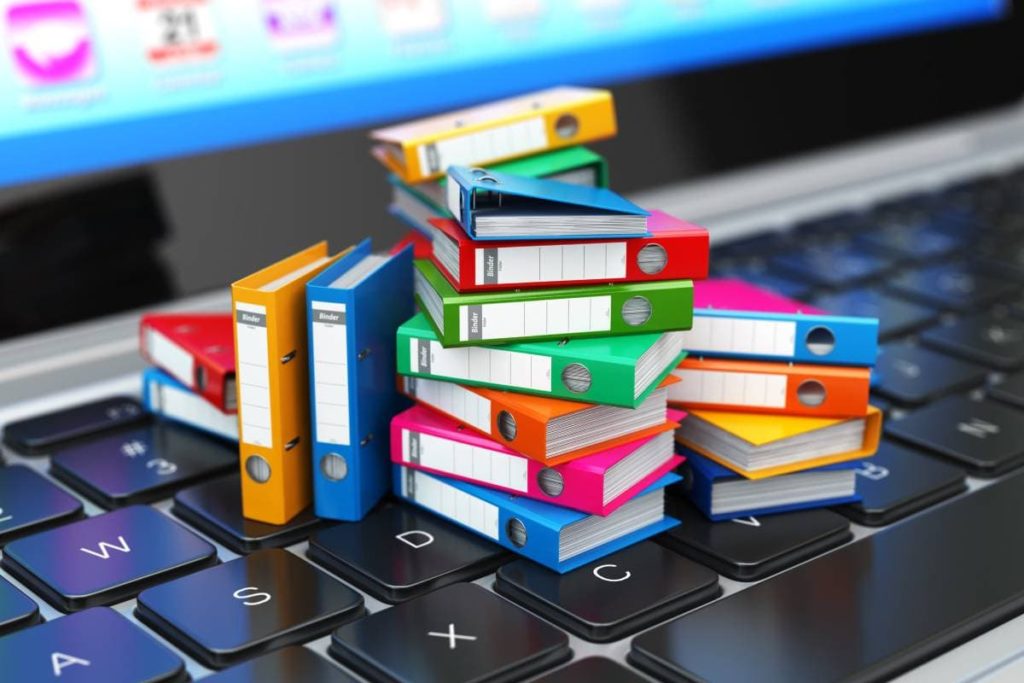 Google Drive Storage Features for Writers
The following are the features of Google Drive:
A large amount of free storage space.
Versatility in devices and collaboration.
Smart Compose features for stylistic and grammatical improvements.
Keep track of edits and version history.
3. Microsoft OneDrive
Microsoft offers OneDrive in a familiar and easy-to-use format with a free 5GB storage capacity for your manuscripts. OneDrive functions as the storage backend of the web version of Microsoft Office and is a popular storage option for writers.
The OneDrive also allows file synchronization and cloud backup features for those who wish to protect their writing files.
Ultimately OneDrive offers writers the freedom to access, edit, and share their files on all your devices. The best is that you may Access all your OneDrive files in Windows without taking up space on your PC.
OneDrive also offers the added security of Personal Vault, where you may store your most precious work with the second step of identity verification, such as fingerprint or PIN.
OneDrive Storage Features for Writers
Here are things you may want to know about OneDrive:
Expandable storage for an affordable monthly fee.
Create, edit, and co-author documents.
Use your PC folder backup to synchronize your documents to OneDrive.
You may access and edit your files from a PC, Mac, Phone, or tablet.
Access version history for 30 days.
4. iDrive
iDrive is a cloud storage system that allows writers to back up their PCs, Macs, phones, and tablets into a single account. iDrive Personal offers writers an excellent storage capacity of 10TB for an affordable price.
The setup process is relatively simple, with unlimited devices per account.
They offer an excellent mobile app with iDrive that writers can manage their files from wherever they are securely and efficiently.
It enables writers to keep their files consistent across multiple devices with a user-friendly and intuitive menu and settings screens. This ease of use makes iDrive an excellent option for us less tech-savvy writers.
If security for your written work is a priority, you have the option to create a private key for encryption which makes iDrive one of the few zero-knowledge backup services.
iDrive Storage Features for Writers
iDrive offers the following features:
A super secure 256-bit AES encryption to transfer your Username and Password when you sign in to your account.
Specialized backup systems ease bandwidth usage and speed up transfers.
Extra safety features to prevent you from deleting your writing.
You may search and restore files from the desktop app or any browser.
5. Sync.com
Sync.com is an excellent asset to writers who are security conscious and want to store and back up their writing efficiently. You can back up your writing in real-time and restore any lost files from any device.
Sync also offers the potential for unlimited storage and data transfer and provides some of the best security features available. Their privacy protection features and security technologies are state of the art and are certified compliant in security and privacy worldwide.
Writers may access Sync from all PCs, tablets, mobile devices, and other major online operating systems. Their entry-level Solo Basic offers a 2 TB storage and file history and recovery of 180 days so writers can have peace of mind that their hard work won't "disappear" along with their dreams.
Sync.com Writer Storage Features for Writers
Sync.com offers the following:
Plans start at 2TB storage.
Offers zero-knowledge encryption.
Affordable plans.
Ease of use.
Accessible from multiple devices.
Offers Microsoft Office 365 integration for writers to preview, open, and edit their drafts using Office desktop, mobile, and the web.