People of all ages dream of becoming published authors. Yes, there's the passion for writing that fuels that desire, but there's also the allure of wealth and fame, gracing the red carpet for the premiere of the screen adaptation of one's book. That, however, is not always the reality. 
Writing a novel can make you rich, but only a small percentage of writers get really rich from their writing. Most authors do not survive on royalties from book sales alone. Many retain other jobs to make ends meet. But every now and then, a writer will break through to earn big money.
In this article, we'll take a look at the average income of authors, how they are paid, and what goes into becoming a published author, so be sure to keep reading.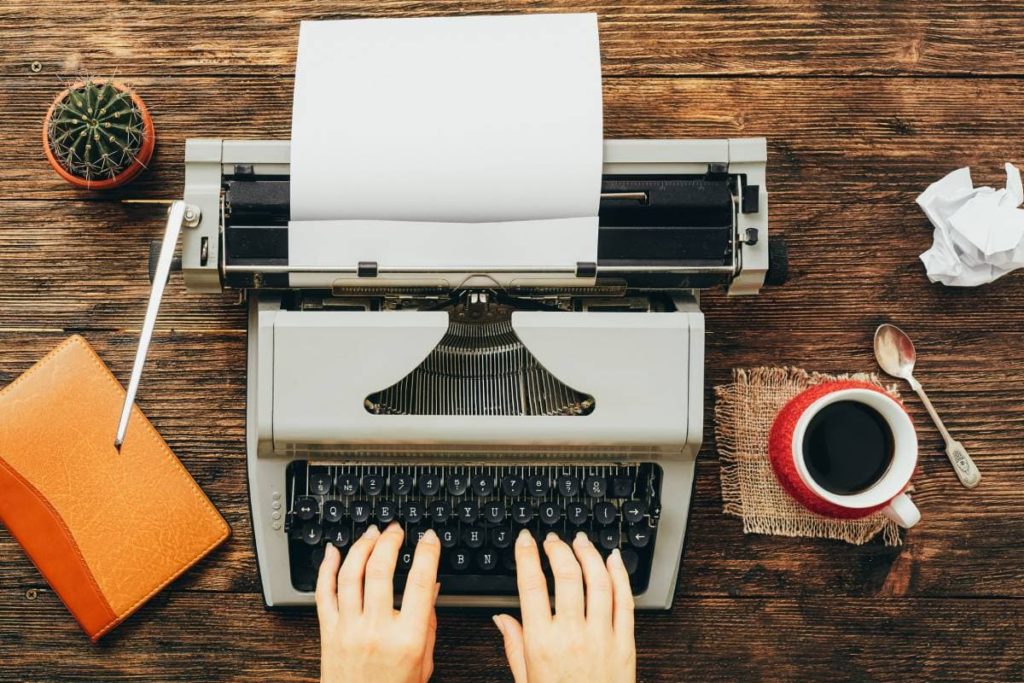 How Much Authors Earn
Writers are often romanticized as solitary creatures with tormented souls sitting behind a typewriter, locked away in a shabby apartment. But perhaps this stereotypical image is not that much of an exaggeration of the reality of most wordsmiths looking to make a living from their craft.
A survey of 9,210 writers revealed some rather grim figures. It showed that 54% of authors bring in less than $1,000 annually. But even then, many authors still throw themselves into their writing in the hope that their big breakthrough is just around the corner.
The outliers that have become household names bring home paychecks that others can only dream of. According to Forbes, these were the highest-paid authors in 2019:
J.K. Rowling ($92 million)
James Patterson ($70 million)
Michelle Obama ($36 million)
Jeff Kinney ($20 million)
Stephen King ($17 million)
Granted, aside from the former First Lady, the figures for the authors on the list are not solely book sales.
The film adaptations of books by the other authors raked in most of the cash, but that's not to take away from the profit made from book sales. Before their stories made it to the big screen, they were already selling millions of copies. An impressive achievement, to be sure.
But the stark reality for the majority of authors is a mere $1,000 a year, give or take.
How Authors Are Paid
Authors do not usually receive a regular salary. They only see income when their book has been published and sales have been made, or when they enter into a contract with a traditional publisher.
Traditional publishers typically pay authors an advance against royalties, which are a percentage of the book's recommended retail price set by the publisher. Authors get royalties for every single book sold, which is usually 10% for hardbacks and 7.5% for paperbacks.
But remember that they were paid an advance. So it's only when the royalties exceed the amount advanced that the authors actually start receiving royalties.
For many of them, this doesn't even happen. Underwhelming sales don't make enough to offset the advance paid. In these cases, however, the author is usually not required to compensate the publisher. Make sure to read contracts carefully and consult a lawyer before acting on any advice in Letter Review: we are not lawyers.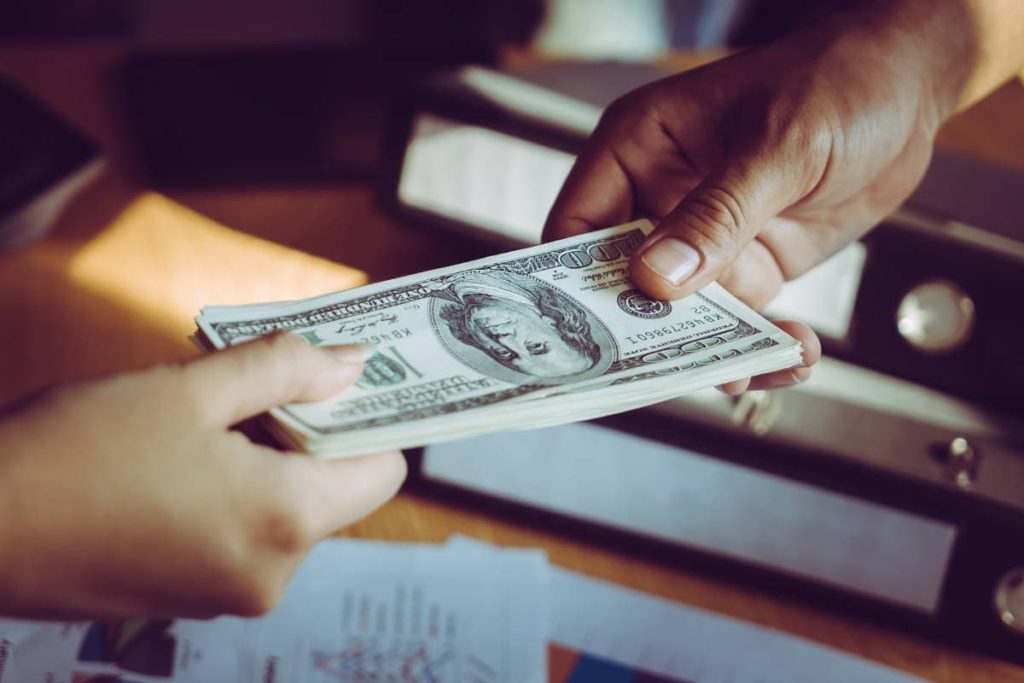 Types of Publishing
Anyone can say they're a writer, but not just anyone can say they're a published author. For some, getting published is the end game. It's what legitimizes what was otherwise seen as a leisure pursuit, and it gives one the right to be called a professional. 
There are three ways to get published and achieve this status.
1. Traditional Publishing
Traditional publishing also goes by other names, including the following:
Trade publishing
Commercial publishing
Consumer publishing
General publishing
This type of publishing is the most common one and is likely responsible for a majority of the books sitting on your shelf. In this arrangement, the publisher acquires the rights to publish, sell, and distribute an author's work.
Because the publisher probably owns or has leased the copyright, the author has reduced control over the editing changes made. There have even been cases where the publisher changed the author's title. 
The contract between publisher and author frequently includes the payment of an advance against royalties, which is typically negotiated by a literary agent. Once signed, the publisher then takes the reins and does most of the work, and shoulders all the expenses that go into getting the book published. 
This includes:
Editing the manuscript
Designing the cover
Printing
Marketing
Distributing
Since the advent of social media, however, authors are encouraged to play a part in the marketing of their books. But by and large, all the expenses are taken care of by the publisher.
The heavyweights in the traditional publishing industry are often referred to as the Big 5, which are the leading publishers in the United States and the United Kingdom. They are:
HarperCollins
Simon & Schuster
Penguin Random House
Hachette
Macmillan
2. Self-Publishing
A literary agent is usually required in traditional publishing as most publishers don't accept direct submissions and will only work with an agent. Unfortunately, securing the services of one is difficult, which is why many would-be authors decide to go into self-publishing.
In this setup, the author retains the rights to their work and has total control over the editing and designing processes. But they also have to cover all expenses.
3. Joint-Publishing
Joint-publishing is a hybrid of traditional publishing and self-publishing. Here, the author pays the publisher for their services and retains the copyright to their work and complete creative control.
In this model, the publisher and author share the royalties, and the author sees a higher percentage than they would in traditional publishing. However, it is the publisher that owns the ISBN and/or CIP of the final published book.
Final Thoughts
Writing novels seems like a profitable venture, especially when you consider J.K. Rowling, George R.R. Martin, Stephen King, and John Grisham who have seen resounding success. But the more common reality is usually more modest sales.
Authors often struggle to break even and look to other means of income to supplement their royalties from book sales. Even though this is the case, there are still many who choose to go down this path and become published authors either through traditional publishing, self-publishing, or joint-publishing.