When planning to publish or submit a manuscript of poems, you need to consider which poems to include, what order they should be in, and which ones might need further revision. Adding images means more agonizing decisions. But those decisions wouldn't be necessary if poetry books didn't have images.
Some poetry books should have images, but they are optional or, in some cases, should not be included. Children's books should have images, self-published books can, but books for small literary presses often don't. You can use sites like Unsplash to find images and photographers.  
Although the market for poetry is small, sales have increased in the last decade, which can be partially attributed to self-published books, in which poets often include art. We live in an increasingly visual world, and illustrations feed into our 21st-century visual stimulation needs. This article will show you which poetry books should and shouldn't have images, so let's go.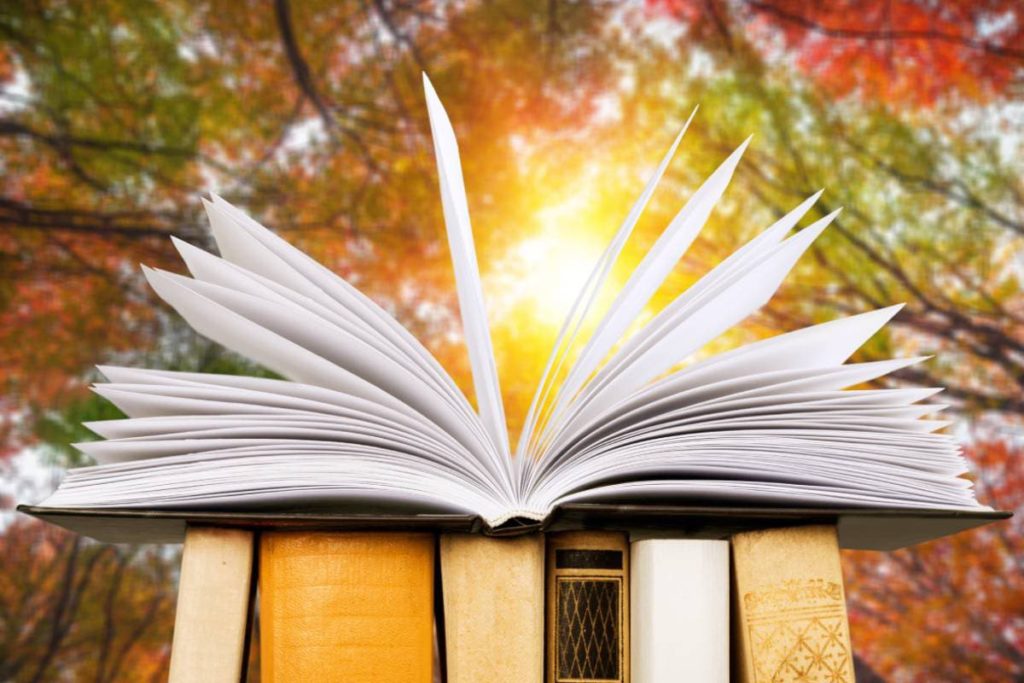 Children's Books
If your poetry book is for children, images are a natural fit. Nearly all children's poetry books have pictures or drawings. The images help the kids understand the poem, and they add visual interest to make poetry fun.
These are three reasons to add images to children's poetry books:
Visual thinking: In a poetry book, illustrations help youngsters understand the poems. If they are having trouble understanding the words, the visuals might help them see the poem's narrative, which will increase their understanding.
Improves language skills: Reading specialists see reading as a continuum, as a child needs to learn to read. Once they can read independently, a child is reading to learn, and images in children's books help bridge the gap. Kids who are learning to read use them to understand the poems, and those who can read use the images to reinforce their reading.
Images or illustrations in children's books are overwhelmingly in color, including in most poetry books. Regardless of the images, color can complement the mood you are trying to create.
Red, for example, can indicate anger or danger, green suggests peace, and yellow happiness.
If you are writing for kids in middle or high school, black and white drawings or images work better as kids at that age want to be independent and might perceive poetry books with color as "elementary."
General Readers
Books for general readers are often not illustrated, but there are exceptions. Your audience and style will influence your choice. Self-published books are more likely to have illustrations as well as those written for people who don't regularly read poetry.
Poetry books for general readers can be illustrated in black and white, color, or photography.
A poetry book with images will stand out from other books in a good way if the illustrations match the style of the poems. On the other hand, random photos or drawings will make your book look amateurish.
For some examples of what is possible when poetry and drawings are combined to create beautiful and haunting books, check out work by Khaled Juna, Tine Paludan, and others on the Yellow Sparrow site.
If you can't draw and don't know an illustrator, consider using photographs instead.
You can use sites like Unsplash and Pixabay, as most images are free. However, both sites sell premium images. Photographers post pictures in the hope of receiving clients or donations (coffee in Pixabay), and you are free to use the images without giving attribution, although you should consider doing so.
Sites that offer photographs for free should be treated carefully when it comes to copyright regarding the use of the image in a commercial work. Even sites that explicitly say that the photo can be used free of charge for commercial uses can sometimes include terms that contradict this in the small print of their terms and conditions. Make sure to read all terms and conditions carefully: and always consult a lawyer before acting on any information on Letter Review as we are not lawyers.
Unsplash has made it easy for you to find out if a photographer is available for hire.
Once you click on an image, the photographer's name is in the upper left. If you like their work, you can contact them and work together to create a unified look for the images in your book.
Even if you don't want to illustrate your poems, the cover of your book should be well designed to reflect the tone of your poems. More importantly, your book's cover is your primary selling tool, and a shoddy cover will limit sales to your friends and family.
There are three options for hiring a book cover designer:
Individual designers: Individual designers like Karrie Ross of Book Cover Designer work with a select type of poetry. Covers might be more expensive, but you also have more input.
Group designers: Book Beaver is one such company that works with several designers. Look over the examples, scroll to the bottom of the page and fill out the design inquiry form.
Premade designs: For the budget-minded, sites like Book Design Templates offer premade templates. Browse the website, select a cover you like, and the title and your name will be placed on the cover, and that cover design will be "retired."
If you are interested in finding a cover designer, those three sites are good starting places. Or Google "book cover designers."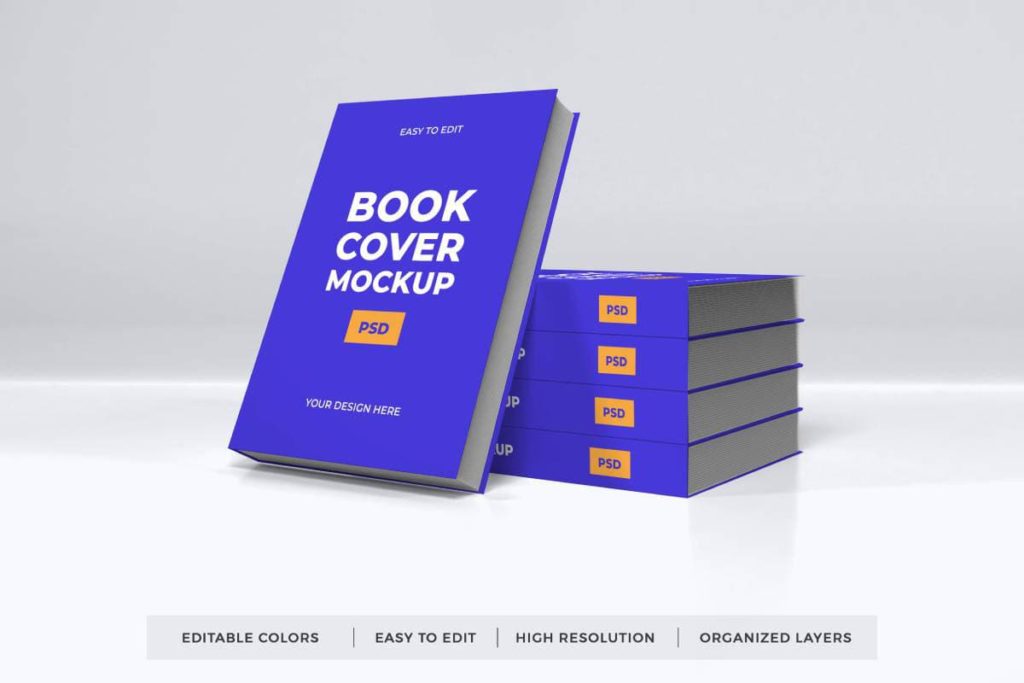 Literary Poetry
Books written in the literary genre are rarely illustrated for various reasons. Mainly, poets who publish in literary magazines and have their books published by major publishing houses or small presses that publish poetry don't want illustrations in their books.
Why? The poets want the reader to focus on the words.
They might spend days working and reworking one poem, and they expect it to stand on its own. This can be compared to most artists and photographers who expect what they create to be a standalone work of art.
That is not to say it cannot be done, but a poetry book with inside images would be a rare exception. If you are submitting a manuscript to a press or a small publishing house specializing in poetry, don't invest time and energy into finding images.
Instead, use it to revise, rework, or write poetry.
InstaPoets
InstaPoets, or Instagram poetry, is a social media trend that has created a new market for poetry. These poets can have hundreds of thousand followers and parlay their following into book deals.
In addition, publishing poetry on Instagram has a distinct advantage, as it costs nothing initially.
If you want to focus on creating an Instagram following and leveraging that for a book deal, you'll have to build a following large enough that publishers will invest in your book. For example, Rupi Kaur is one of Instagram's most successful poets, who leveraged her presence into a book deal.
Other writers who have used Instagram, Tumblr, and, to a lesser degree, Twitter and Facebook include Lang Leav, Tyler Knott Gregson, and Robert M. Drake. All have used their social media presence to land book deals.
Bottom Line
If you plan to self-publish poetry, you are free to use images if you think they will add meaning or sell more books. Self-published books might not receive as much critical acclaim, but there is the potential to reach more people, and maybe make more money, so consider taking this route.