In 2007, Amazon changed the world of authorship with the launch of Kindle Direct Publishing. Today, the platform is home to thousands of authors, many of whom have gone on to enjoy successful writing careers. If you intend to take advantage of Amazon's self-publishing platform, you're probably wondering if there's a limit to the number of titles you can publish on KDP.
You can publish as many books on KDP as you want, as Amazon doesn't state a limit on this number. However, KDP does have a limit of 500 books allowed in the review or draft stage. Authors must wait for some of the books to be reviewed and published before uploading more titles.
As an author, you want to get all of your books out to the public. Knowing whether there are limits to the number of titles you can publish should help you decide if Amazon Kindle Direct Publishing is the right self-publishing platform for you.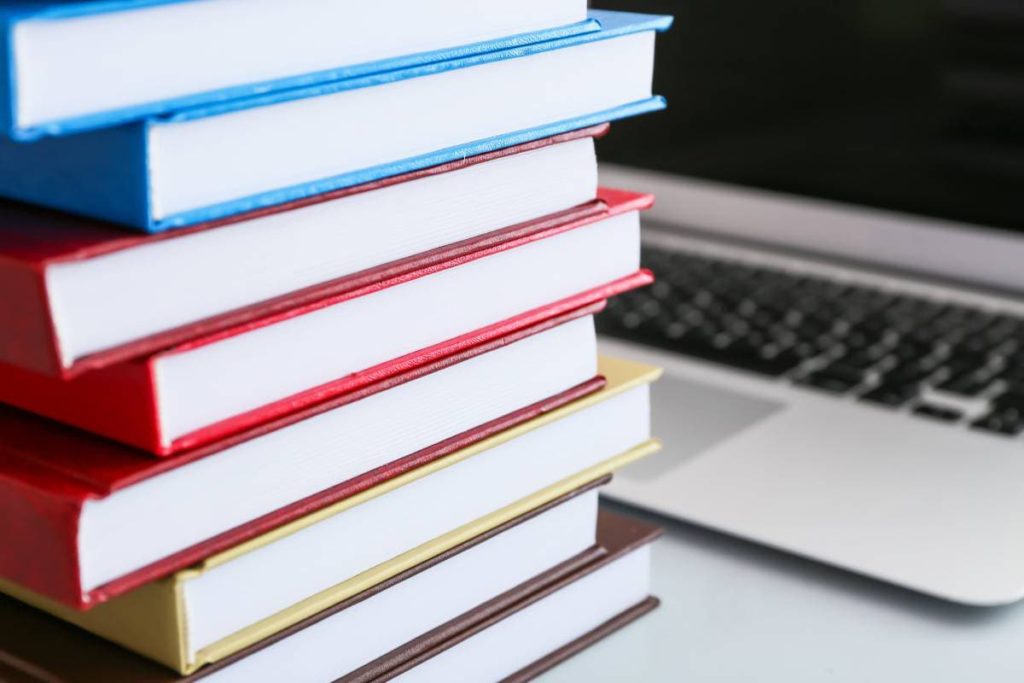 You Might Not Be Able To Publish Unlimited Books on KDP
Amazon's Kindle Direct Publishing website makes no mention of book publishing limits on their platform. Some authors have published dozens of books, whereas others have titles numbering in the hundreds.
However, just because you upload 20 books in a day doesn't mean they'll all be accepted. There are some restrictions on the types of books that KDP approves, and all books must meet KDP's content guidelines.
If books do not meet these standards, KDP reserves the right to reject them.
What You Can't Publish on Amazon Kindle Direct Publishing
As mentioned above, Amazon does not accept all book submissions for download in the Kindle Store. Here's what you cannot publish on Amazon KDP:
Content that is written primarily to promote or advertise specific products or services.
Work that is illegal, infringing content, or work that violates any laws or rights.
Offensive content, including hate speech, or any material Amazon deems inappropriate or offensive.
All books published through Amazon Kindle Direct Publishing should intend to provide a positive customer experience, so all descriptions should accurately reflect the content of the text. Otherwise, you'll see your books rejected.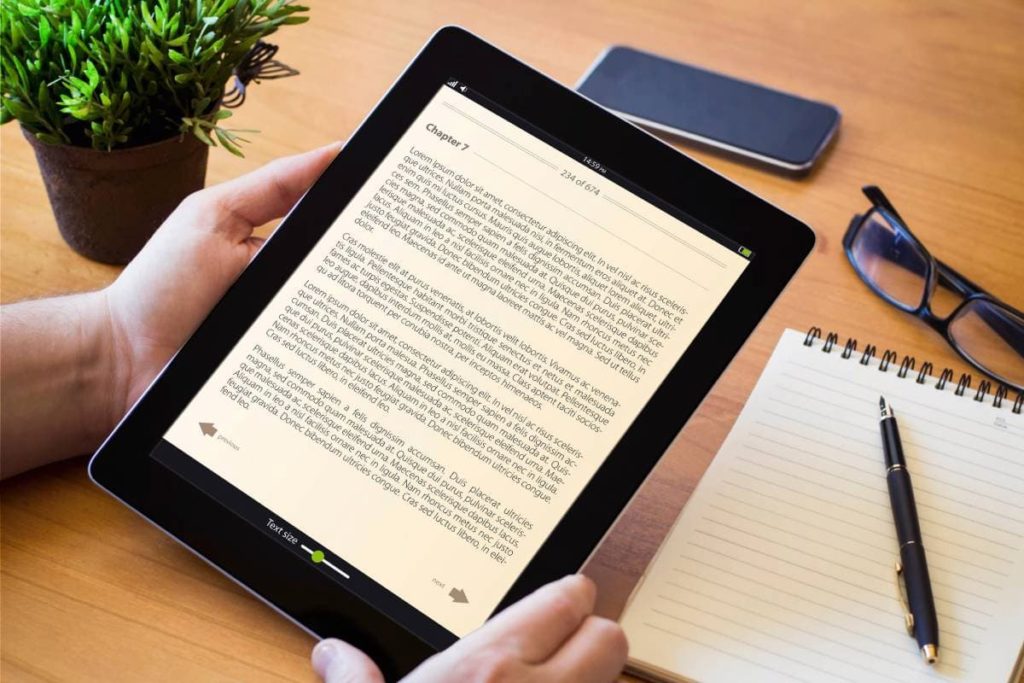 How Many Books Can You Publish on KDP in One Day?
You can publish a maximum of 500 books on KDP in one day. Amazon doesn't mention a daily limit, but one YouTuber reached this limit. With over 500 titles in the review and draft stage, they received a message stating that they reached the maximum number of uploads at that time.
The YouTube channel, "More Passive Income," documents meeting the Kindle Direct Publishing upload limit.
You can view the YouTube video below:
Based on the video, it appears that authors cannot exceed more than 500 titles in the review or draft stage at any given time. Authors must wait until some of the titles are approved and reviewed by Amazon before uploading more.
It's important to note that the more books an author submits, the slower the review and publishing process.
Submitting hundreds of titles in one day might seem smart, but it's actually more beneficial to space out release dates. This could help readers see your name more often in the "New Releases" category.
A good rule of thumb is to publish one book at a time, waiting at least a month between releases. If the book performs well, customers may provide feedback. Feedback for authors is priceless, as it can help you know how to better edit and improve your other titles, making them even more successful than your first release.
How Many Books Can You Publish on Kindle Unlimited?
There is currently no limitation on the number of books you can publish for download on Kindle Unlimited. Authors who've written or intend to write multiple books and publish them on KDP may benefit more from participating in KDP Select.
KDP Select puts an author's work in front of Kindle Unlimited subscribers, increasing their book's reach. Additionally, the book remains available for purchase in the Kindle Store.
Authors who publish multiple books in a series can make huge strides by publishing their books on Kindle Unlimited.
Can You Publish Short Books on Amazon Kindle Direct Publishing?
You can publish short books on Amazon Kindle Direct Publishing. However, there is a minimum page count on print books. Additionally, many expert writers recommend writing at least 2,500 words, as Amazon has removed books containing fewer than that amount in the past.
KDP Page Limits
If you intend to offer your book in print format, there are required minimums and limits on the number of pages in a book. The minimum is 24 pages, and the maximum depends on the ink, paper, trim size, and other factors.
You can find more information by reading KDP's Paperback Submission Guidelines.
There doesn't seem to be a minimum number of pages required for the ebook format. However, Amazon recommends embedding all fonts and images into the native file, flattening transparent objects and layers, and ensuring that the file does not exceed the maximum of 650MB.
Recommended Word Counts for Amazon Kindle Direct Publishing
The unofficial recommended minimum word count for books on Amazon Kindle Direct Publishing is 2,500 words. This is due in part to the fact that Amazon once removed all books containing fewer than that number of words, excluding children's books.
Publishing books under this minimum may result in rejection.
While 2,500 words is a good starting point, it's probably best to flesh the work out to include more, unless you're looking to publish exclusively for Kindle Short Reads.
Here's a good guideline for the minimum number of words you should include in different types of books:
Book TypeRecommended Minimum # of WordsNonfiction10,000Short Stories5,000Young-Adult Novels50,000Adult Fiction70,000Compilation of Short Stories30,000
Jane Friedman, former CEO of HarperCollins Publishers Worldwide, says that any book below 50,000 words does not meet the minimum for a novel, and books containing more than 120,000 words are too much.
With that said, book length should be determined by the flow of the story and how it benefits the reader. Cramming in additional information just to increase the word count may result in a boring book that people toss aside.
How Many Low Content Books Can You Publish on KDP?
Amazon no longer allows blank pages in uploaded manuscripts. Attempting to upload a book with more than four blank pages in a row at the beginning or in the middle of a book results in an error message.
Books that require blank pages, such as joke books, often include borders or other designs to prevent Amazon from flagging the pages as blank.
The Guide to Kindle Content Quality also mentions that you shouldn't publish books with "disappointing content." Authors cannot publish books that are too short and books that do not provide an enjoyable reading experience.
Conclusion
Self-publishing books through Amazon's Kindle Direct Publishing platform has solidified the careers of many writers. Today, people continue to flock to the platform to fulfill their dreams of becoming published authors. Since Amazon does not impose strict limits on the number of titles authors can publish, it's an excellent platform for those looking to publish multiple titles.