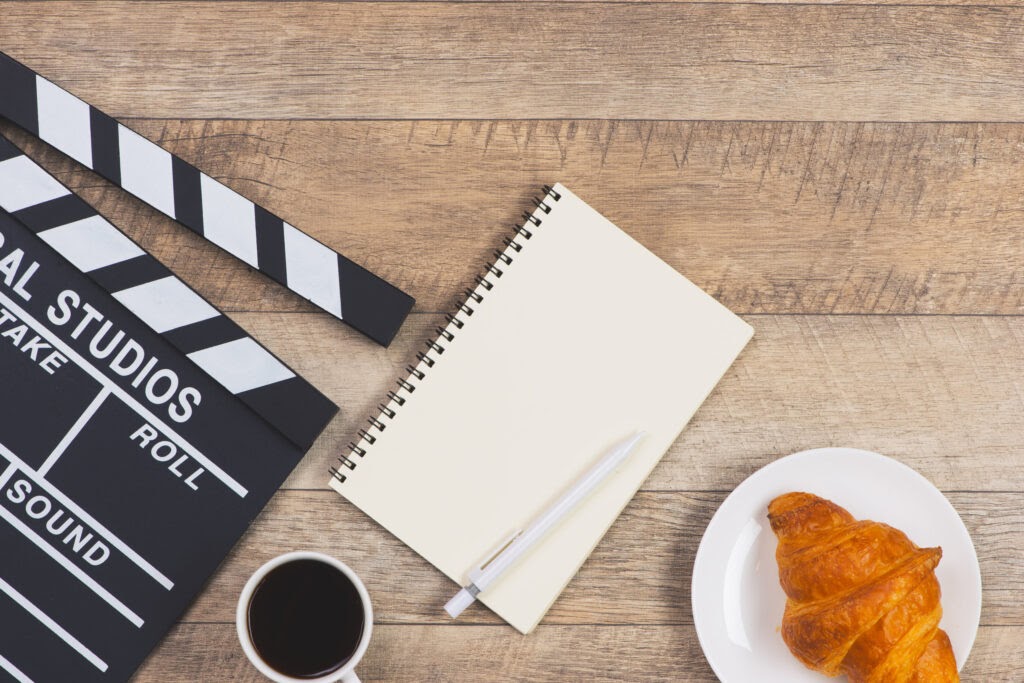 How do you know when your screenplay is good enough?
Screenwriting can be really fun, but it can be a hard area to get started in. After all, to become better in any field, you need to gain experience with relevant projects! So how can you gather experience and become a better screenwriter?
You will know that your screenplay is good enough when you have learned from the work of others — this might include networking with screenwriters on social media, attending film festivals, and collaborating with professionals. Reading and writing scripts and watching movies is good too.
Screenwriting is a form of writing that isn't as well known as others, so it can be hard to get started and improve your work. Check out our tips below to learn a few ways you can grow as a screenwriter!
Be on Social Media
If you want to become a better screenwriter, be active on social media. There are many directors, screenwriters, producers, and actors on social media that share tips, new opportunities in this industry, and advice that could be helpful for a screenwriter to know. They also often talk about film festivals where screenwriters, directors, and actors meet and talk about things in the industry that will help you improve your work.
Screenwriters and other film industry employees sometimes talk about behind-the-scenes things on social media that will help you become a better screenwriter. Because you can include the things that they talked about in your own work, you will be able to build off of their experience and increase your knowledge of this world. (Source)
You can also follow screenwriting groups or specific professionals on social media. They often share helpful articles about the film industry. Plus, you'll be able to learn a bit more about the people that you look up to! Everyone gets their start somewhere, so try to look into some of your favorite screenwriters and see what has made them successful.
If you share your own screenwriting experiences as you go, you can also help other people learn the things that you are picking up. If you are willing to share your knowledge, other people will be more willing to share their knowledge, and you will become a better screenwriter because of this exchange.
Go to Writer Conferences and Film Festivals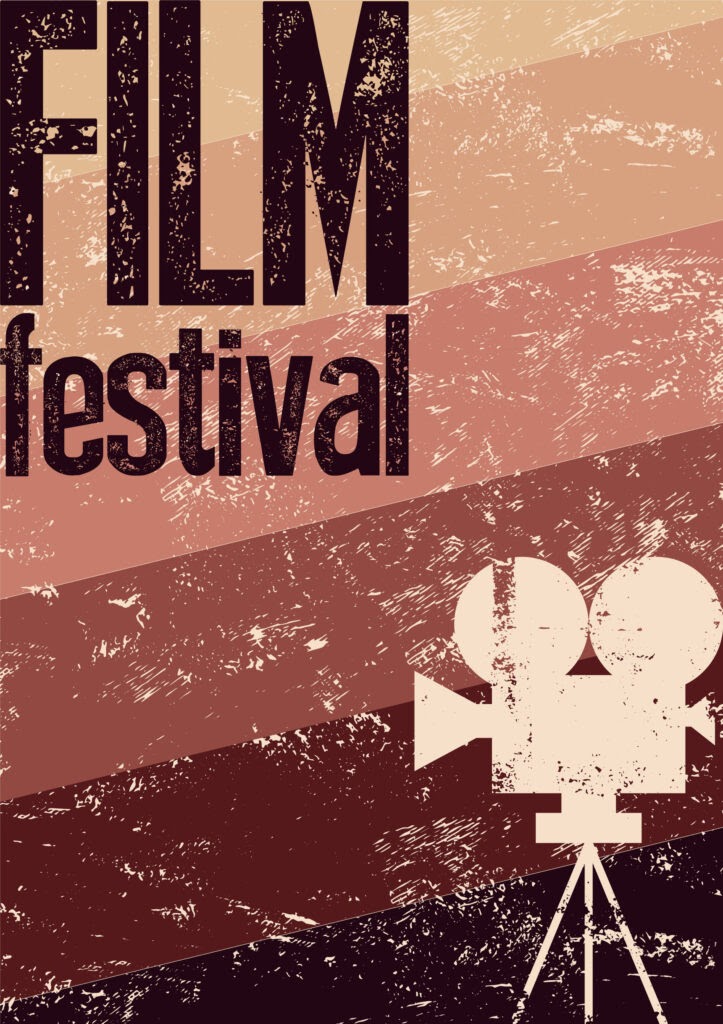 If you want to get experience and become a better screenwriter, you will need to talk to other people in the film industry and start networking. To do that, you will need to go to screenwriting conferences and film festivals.
Screenwriter conferences and film festivals are always very informative. Plus, while you're there, you can learn about other film aspects that you are interested in.
When you go to screenwriter conferences and film festivals, you are surrounded by people who think like you and are interested in similar things. Many people who go to film festivals and screenwriter conferences also think like you and may have some personal experience that can help you.
This means that they have done the things that you are currently working on, so they can tell you how to improve your work and become a better screenwriter.
Film festivals and screenwriter conferences also allow you to expand your network and talk to producers and directors who may be interested in your work. The bigger your network, the more opportunities you will have, and the more experience you will get. The more screenwriting experience you have, the better you will become.
Talk to Other Screenwriters
In order to become a better screenwriter, you will need to talk to other screenwriters. You need to know other screenwriters so you can have them proofread your work and bounce ideas off of them. They may even help you get your script to a director or producer and make money off of your writing.
Other screenwriters may even be working on a script that they want you to work on with them. However, this will only happen if you are close to a lot of screenwriters, and you know them very well. They won't want to collaborate on a project with you if they don't know you very well or if they don't think they can work with you effectively.
If you know other screenwriters and talk to them, you can ask them questions you have about your writing and how to make your scripts better. If you get writer's block, you can ask other screenwriters how to work through it. You can also ask them how to advance your story when you are unsure what will happen next. Their assistance will help you become a better screenwriter.
Nowadays, it is very easy to talk to other screenwriters. You can follow them on social media and regularly interact with them, or you can join online groups and interact with the other members.
Read, Write, and Watch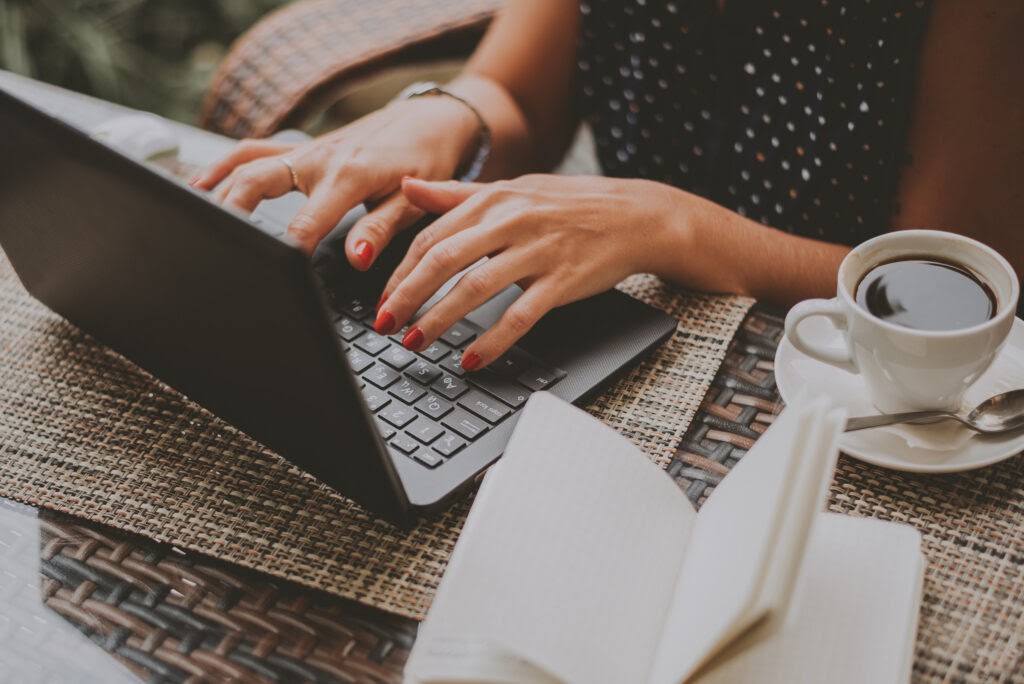 If you want to become a better screenwriter, you will need to read and write scripts as often as you can. You should also watch movies frequently.
Reading screenplays will help you better understand how to write screenplays and understand how they are typically formatted. The more screenplays you read, the more familiar you will become with the traditional layout, jargon, and intricacies. (Source)
The more you write, the better you will get. When you write, practice writing descriptions or scenery and interactions between characters. This will make it easier for directors and producers to visualize your work while they are reading it. If they can visualize what is happening in the script you have written, then they will likely want to make the movie into a reality.
If possible, read the screenplay as you watch a movie and compare the two. Things change as they are adapted from a screenplay to a movie, and it is important to know what things typically change during the adaptation process. It will also help you see what things the director and editors removed from the screenplay because of various reasons.
If possible, you can try to contact the director of a movie that you have the screenplay of and ask them questions about why they removed certain scenes or why they changed certain things. This will help you understand what to cut during the writing process. Good editing skills will definitely help you become a better screenwriter!