Since the rise of the poet on Instagram, the once flagging poetry sales experienced a resurgence of epic proportion, as in 2018 alone, 1.3 million volumes of poetry were sold in the US, of which 66% of the buyers were under 34. Instagram can help aspiring poets reach a new audience and make money in the process. Can you make money writing poetry on Instagram?
Here's how to make money as a poet on Instagram:
Find sponsors for your poetry posts.
Earn through affiliate links to your poetry posts.
Sell virtual and physical products through your poetry.
Rupi Kaur has been hailed a poetry icon and vilified as a hack writer of schmaltzy and meandering dribble with equal passion. She has sold over 10 million copies of her three poetry collections and has over 4 million followers. While some poets might not ever reach Kaur's status, here are some of the ways you can monetize your verse.
1. Find Sponsors for Your Poetry Posts
As the digital age progresses, more mainstream corporations have moved away from expensive mainstream advertising to paying influencers and popular public figures to promote their brands.
People are more likely to buy a product from someone they know and admire rather than from generic mass advertising.
If you gather enough followers, sponsored posts can be a lucrative business.
Business Insider estimates that influencers get paid about $100 per post per 10,000 people. However, these estimates are niche dependent and involve added fees such as exclusivity and usage rights.
Sponsors harness the power of niche-specific ready-made followers, so ideally, as a poet, you should seek sponsorship in the literature and lifestyle niche. Paid sponsorship posts usually show a "paid partnership with [brand name]" tag that comes immediately after their username.
Your sponsoring brand then has access to the organic insights of your posts in which you tag them. They can also see the date the post went live, who the post reached, and the follower engagement.
2. Earn Through Affiliate Links to Your Poetry Posts
If you endorse or promote a product on your Instagram feed, your followers have the option to swipe or follow the 'link in bio." This affiliate marketing strategy will earn you a small commission of between 2.5 and 25% depending on what you promote.
For example, if Amazon is your affiliate, you can expect up to an 8% commission on books or other big brands such as:
Rakuten
Awin
Clickbank
ShopStyle Collective
3. Sell Virtual and Physical Products Through Your Poetry
Poets may access multiple revenue streams from the attention and fanbase that they acquire on Instagram. One of the ways to make an income is to sell tickets to virtual shows such as poetry readings, open mics, or virtual meet-ups.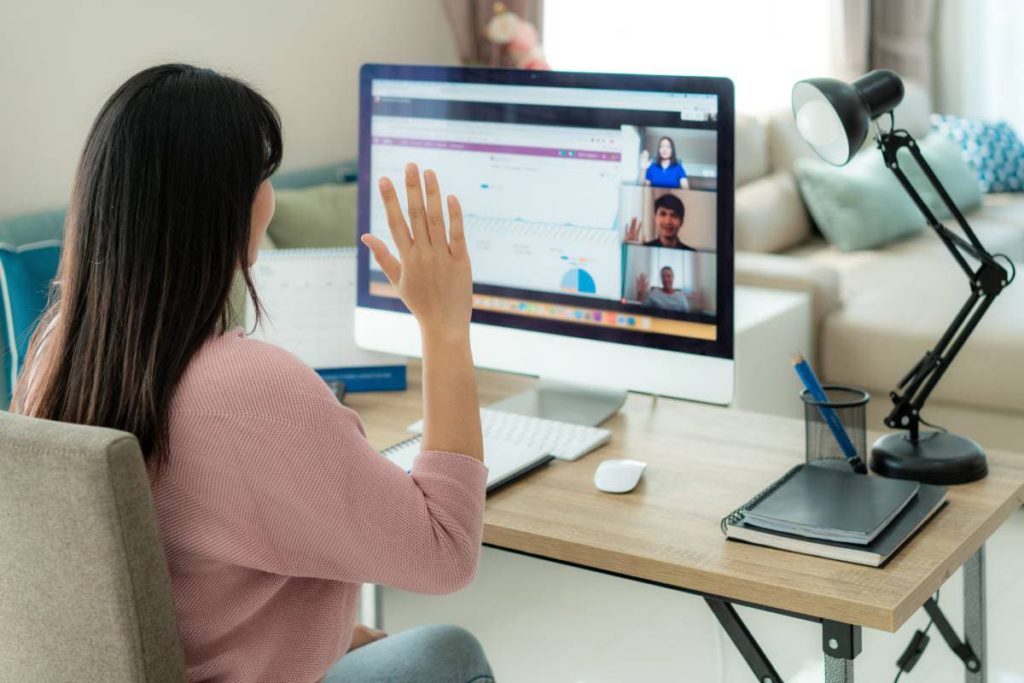 Instapoets can also promote coaching, tutorials, and classes around their poetry to their followers on a paid subscription.
With book printing being no obstacle with modern self-publishing, you can easily use your posts to sell your poetry books to your fans. And if it's your thing, branded mugs, bags, and shirts can also bring in some revenue.
Dropshipping is another income avenue to explore where you attach your name to an existing product. The company that produces the product handles the production and logistics of the sale.
How To Be a Financially Successful Poet on Instagram
With Instapoet stars Camille Inkwell, Tyler Knott Gregson, and r.h. Sin poetry has become "cool" again. If you have the soul of a poet and believe you have something to share with the world, there is no reason why you shouldn't start on Instagram.
Here are some ways to be financially successful as a poet on Instagram.
Adapt Your Poetry To Fit the Instagram Format
Unfortunately, people today have shorter attention spans than ever, and the longer your poem format, the more likely they are to scroll on. You don't have to trim your work down though.
Instagram posts are a great place to place an excerpt of longer poems and a great vehicle to provoke interest in your longer poems, books, or personal brand.
Understand the Instagram Platform
Instagram is a primarily visual platform for photos and easily shareable content. The scroll-friendly format does not demand considerable attention from its subscribers but focuses on engaging and shareable content.
Thus you need to present concise and visually appealing posts that draw followers in without demanding too much of their time. Often poets post excerpts with the full poem in the caption for those willing to spend more time appreciating their hard work.
Allow Yourself To Be Vulnerable in Your Instapoetry
Successful Instapoets are the ones who appear to open their hearts and aren't afraid to expose their sometimes painful secrets. When poets speak the truth in their hearts and share their innermost feelings, these poems often resonate with others who are afraid to express themselves.
Poets like Charly Cox are open about living with mental illness and have inspired many followers to be honest about their own mental health problems.
By appearing to be vulnerable, your audience is more likely to connect with you on a deeper level. 
Know Your Craft To Create Good Instagram Poetry
If poetry is your passion, you should learn all you can of the craft and read extensively in the genre, both classic and modern poetry.
If you find writing poetry easy, push yourself to find new heights, new limits to your expression.
If you wish to make money writing poetry, you should commit to being the best writer you can be. Spend time learning the craft of poetry to ensure your output is quality writing.
Key Takeaways
Poetry takes dedication, passion, and commitment, and there's no reason you shouldn't earn money for your hard work. The best way to monetize your passion on Instagram is to:
Seek sponsorship from companies related to your field.
Seek affiliates who share your genre.
Sell virtual classes, meet-ups, and courses.
Sell books and merchandise and consider dropshipping.