College requires sacrifices in time and money, and it's reasonable that a person who wants to write asks if the sacrifices are worth it. For example, a college education might be necessary for someone who writes for the medical field. But should all writers need to go to college?
All writers should not go to college, but college classes allow a writer to learn their craft. Specialized writing for business or journalism, require a degree. Literary writers benefit from a writing program, but an individual writing for a general audience does not need a college degree.
The kind of writing you wish to do determines whether a college degree is necessary. Although college can benefit anyone, not everybody has the time or money to attend. This article aims to help you decide whether you should make the necessary sacrifices to further your education.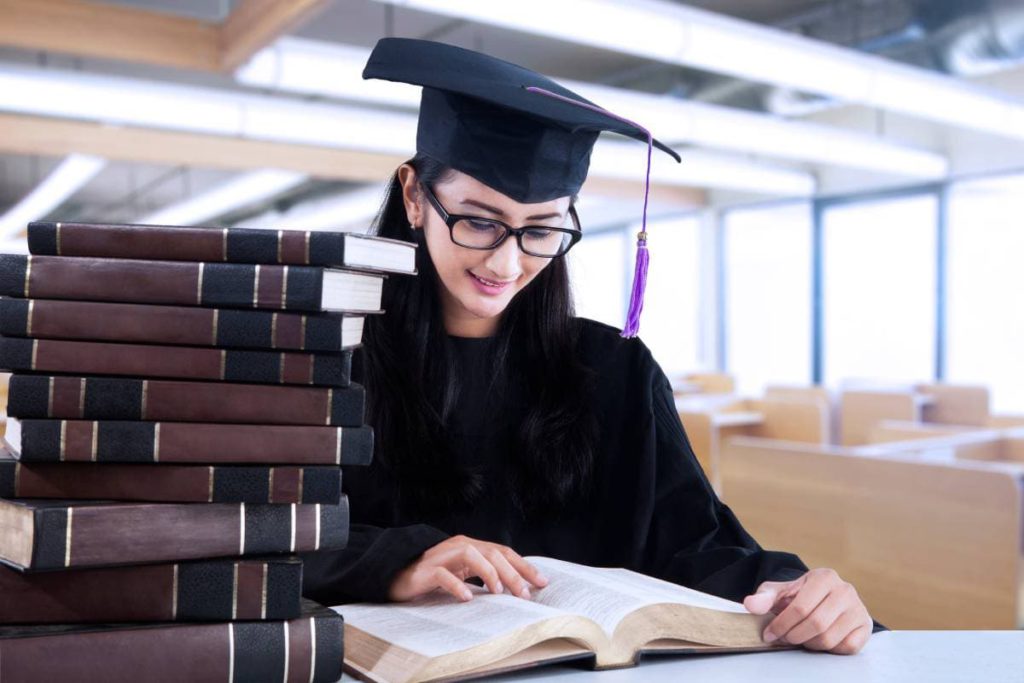 What Do Writers Gain From College?
Writers gain knowledge and skills in college that will be useful in their writing careers. Along with mastering writing concepts, a writer will get feedback from their peers and receive practice, typically in several genres.
Here are other things that writers can gain from going to college:
Improve all areas of your writing skills. You will improve your writing skills, including grammar, writing, editing, and revision. You will be required to take courses in several genres to broaden your skills. The workshops let you learn from other writers and provide practice in critiquing.
Save you time. You could spend numerous years teaching yourself to write through trial and error or learn similar skills in two years of studying writing.
Become a member of a community. Community is essential in the writing field. Writers benefit from feedback, the support of others, and networking skills that will be helpful in the future.
Why Do Some Writers Think College Is a Waste of Time?
Some writers think that college is a waste of time and money. Instead of wasting time learning the theories of writing, it would be better to spend time writing. This is an argument that is often used by those who think that a writer should skip college and begin writing.
Let's talk about these reasons in detail:
It costs money. College costs money, and many writers will never fully support themselves by writing. That's one reason that writers often get advanced degrees so that they can get teaching jobs.
A lot of what you learn won't be used in writing. Being a well-rounded person is noble, but taking chemistry or history courses is time you aren't writing. Unless you plan to be a science writer, a chemistry course won't teach you to become a better writer.
You don't learn the practical side of writing. College writing classes teach you the craft of writing, but little time is spent on the nuts and bolts of getting published. Creating a portfolio, the submission process, when and how to get an agent—most college writing programs focus on the craft of writing and ignore the practical issues.
Several alternatives exist for writers who cannot commit to a full-time college degree. One route is to attend workshops, and another is to take creative writing courses at a local community college.
A workshop provides opportunities to take short courses led by writers as well as networking. Community college courses give you more chances to get feedback in a less intense setting.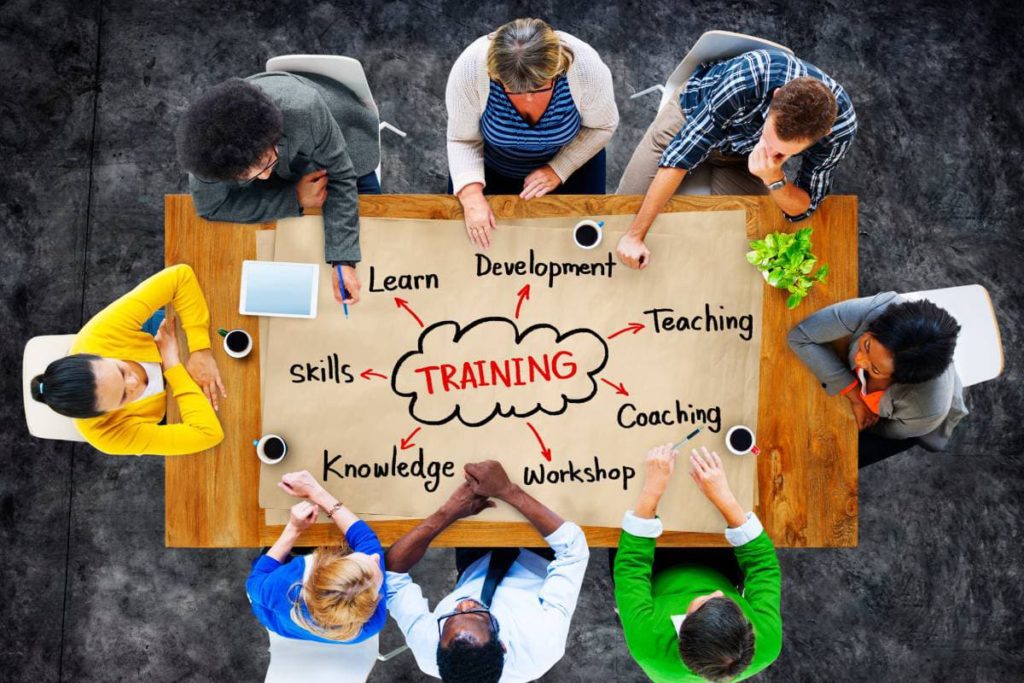 Think About the Kind of Writing You Want To Do
Whether you should go to college depends on what kind of writing you want to do. For some types of writing, a college degree is almost required. On the other hand, writers in some fields may need to settle on getting an advanced degree to earn their income from teaching or research.
Salaried Writers
Salaried writers, including journalists and anyone working within a business environment, will usually need to have a degree in English, Communications, or Journalism. Salaried writers might write advertising copy, report on research, or do other kinds of writing for companies.
Novelists
Novels fall into two broad categories, which include mass market and literary. These include genre books, such as mystery, romance, science fiction, and suspense. The emphasis in mass-market novels is plot, character, and theme.
These are not necessarily easier to write, but a writer of mysteries is not as focused on the finer elements of language.
Literary novelists benefit from the formal study of writing and writers. They tend to develop character, focus on language, and develop themes that appeal to a specialized audience. Also, mass-market books have more significant sales, so a literary novelist benefits from the feedback from a professor who, by and large, also writes literary fiction.
Poets
The market for poetry is small and competitive, and writers who complete a college degree have a significant advantage, including receiving specific feedback from professors and peers. In addition, they can enter contests, get poems published in the college's literary magazine, and build relationships that will further their careers.
Although it might not have always been the case, most serious poets being published and making money from their writing have a literature degree, often an advanced degree. To make a living, many poets earn a Ph.D. so they can teach at universities or community colleges.
As an indication of the importance of a degree for poetry, the percentage of writers on the New York Times bestseller list is under 10%, while for the last few years, 100% of poets who won the American Review First Book Prize held a Master's degree.
Playwrights
The route to a career in theater often includes college, but often through a theater program. playwriting requires an understanding of the theater, and acting experience helps writers develop skills to write dialogue that communicates character and moves a play along.
In colleges where theater programs are not in the same school or department as English or creative writing, a playwriting student will need to choose between majors or go for a double major.
Famous Writers Who Studied Other Subjects
Writers sometimes take an indirect route to writing careers. Regardless of the major, all students will have to take writing classes as undergraduates, and students often must write in other classes.
Here are a few famous writers who studied other subjects:
Bottom Line
Writers take many routes to become published. What used to be common—writers getting published without attending college—has become less common. Many writers today have college experience, even though it might not be in English or Creative Writing. Just as there are many types of writing, there are many routes to becoming a published writer.